Mental Illness
The Case of Scott Panetti
Below, find old DPIC sidebar items related to the case of Scott Panetti, a Texas death-row prisoner diagnosed with schizophrenia and schizoaffective disorder who believes he is at the center of a struggle between God and Satan. The state continues to insist he is competent to be executed. Panetti represented himself at his trial, appearing in court wearing a cowboy outfit and making bizarre, rambling statements. He attempted to subpoena Jesus Christ, the pope, and 200 others. He was convicted and sentenced to death. In 2007, the U.S. Supreme Court granted Panetti a rehearing on his claim that he is incompetent to be executed, saying that the state's definition of mental incompetence was too restrictive. The Court ruled that the Eighth Amendment prohibits a state from executing a prisoner whose delusional beliefs prevent him from having a rational understanding of the reasons for his execution.
Read the outcome of Panetti v. Quarterman here.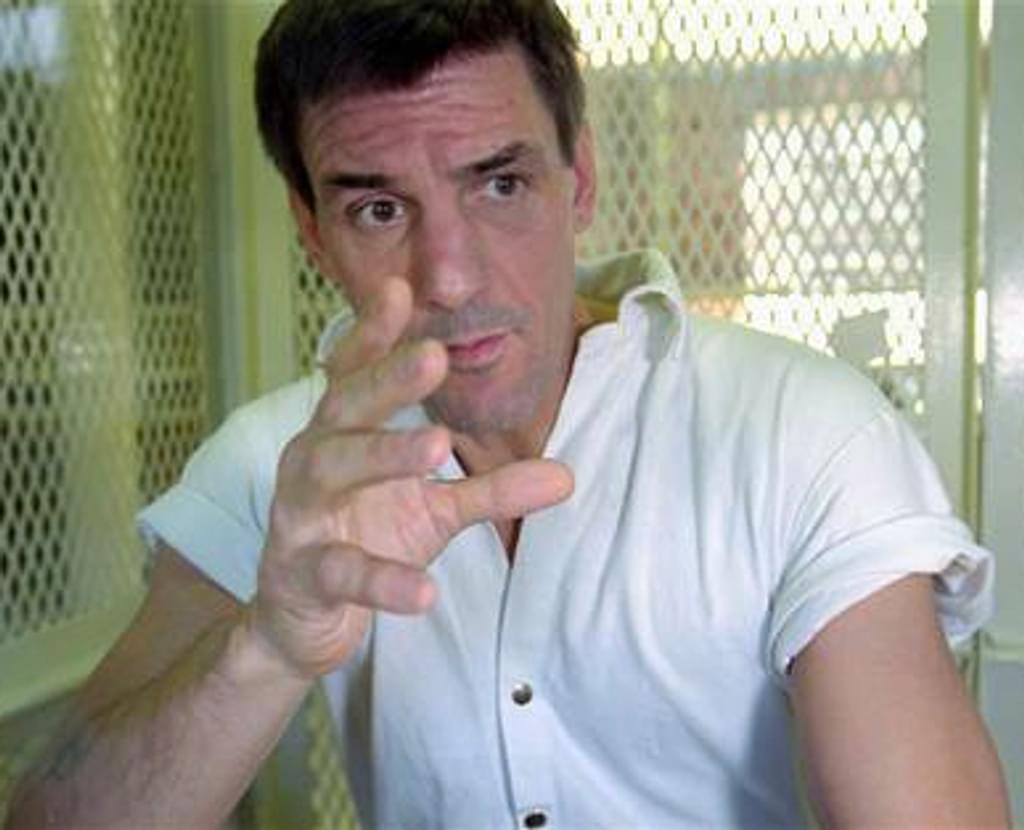 Panetti v. Quarterman
UPDATE: Texas set an execution date of Dec. 3, 2014, for Panetti after the U.S. Supreme Court declined to review a lower court's ruling allowing his execution to go forward. The execution was stayed by the U.S. Court of Appeals to consider recently filed issues.
EARLIER: Scott Panetti was scheduled to be executed on February 5, 2004 in Texas, but he was granted a 60-day stay on February 4, 2004.
On January 5, 2007 the Supreme Court granted certiorari in his case.
The Supreme Court ruled (5-4) on June 28, 2007, that Panetti deserves a rehearing on his claim of mental incompetence. The Court said the Fifth Circuit had used an overly restrictive definition of what constitutes insanity. The Court also said that the Texas state court failed to provide Panetti with the kind of review guaranteed under the Constitution for claims of mental incompetence.

Amnesty International's report on Scott Panetti: "Where is the Compassion?"
Execution of Scott Panetti Stayed
(12/3/14) The U.S. Court of Appeals for the Fifth Circuit stayed the execution of Scott Panetti in order to review recently filed appeals.
Scott Panetti's attorneys had petitioned the U.S. Supreme Court, asserting that the execution of inmates with severe mental illness is contrary to current standards of decency. Panetti's execution date is Dec. 3. The Texas Board of Pardons and Paroles rejected his request for clemency.