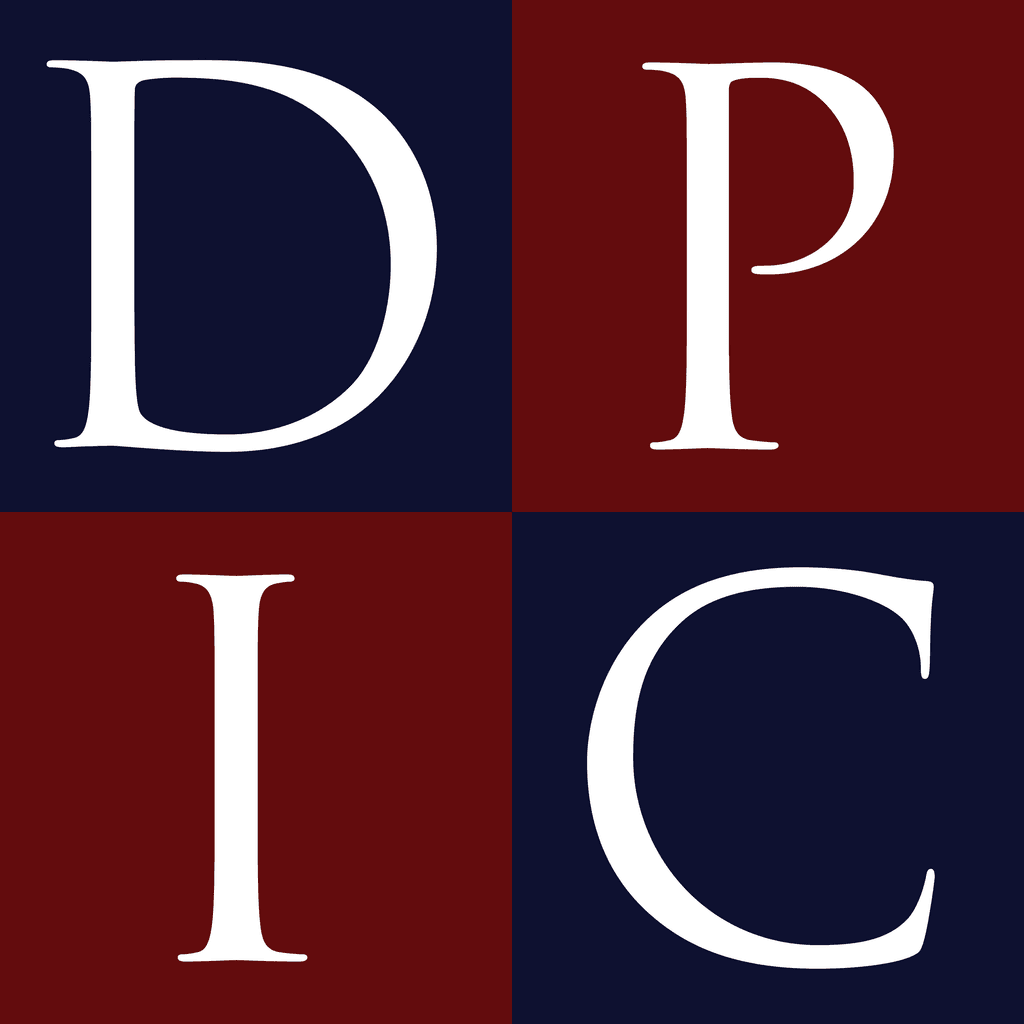 Posted July 27, 2022
The Death Penalty Information Center in Washington, D.C. seeks applicants for a sponsored public interest legal fellowship to begin in the fall of 2023.
The Death Penalty Information Center is a national non-profit educational organization that serves the media and the public by publishing in-depth reports; tracking death sentences, exonerations, death warrants, executions, and appellate developments; and providing accurate information and fact-based analysis on capital punishment in the United States. DPIC has been cited thousands of times in court opinions, attorney briefs, research articles, and news stories.
Reporting to the Deputy Director, the fellow will research cutting edge issues in the administration of the death penalty. DPIC staff will work with candidates to develop a proposal for submission. DPIC is interested in working with candidates to apply for fellowships such as those funded by Equal Justice Works, Soros, or Justice Catalyst. DPIC is also open to fellowships funded by law schools, law firms, and other foundations.
DPIC's legal fellows assist in updating and expanding DPIC's web content, as well as contribute to DPIC projects such as its comprehensive database of death sentences, the Year End Report, and other DPIC reports and issue analyses. Legal fellows participate in monitoring executions and new death sentences, tracking death penalty cases of interest, and tracking legislative developments. Legal fellows also draft blog posts and case summaries for inclusion on DPIC's website.
The fellow will be a full member of the staff, participating in weekly staff meetings, periodic staff retreats, and discussions about organizational planning and priorities. The legal fellow may work with law students, undergraduate interns, pro bono volunteers, and external partners on collaborative projects. We strongly encourage candidates from underrepresented communities to apply.

Required qualifications:
Recent law school graduate or expected 2023 law school graduate
Demonstrated commitment to social justice
Ability to conduct specialized legal research about procedurally complex cases
Ability to clearly explain legal concepts in writing to a lay audience
Ability to work effectively in a collaborative small-office environment
Preferred qualifications:
Familiarity with death penalty practice and procedure through coursework, internships, or other work experience
In-depth research experience with death penalty cases
Other considerations:
DPIC strongly encourages applications from historically disadvantaged groups, including Black people, Indigenous people, people of color, LGBTQ+ people, and women
The fellow could work remotely or onsite at DPIC's Washington, DC office with a preference for some in-person availability
Covid-19 vaccination required for entry into office (subject to medical exemptions)
Required application materials:
A cover letter describing your background and interest in DPIC's work
A resume
A writing sample
A list of three professional references
Please send all application materials in a single PDF addressed to Ngozi Ndulue at [email protected] with the subject line "[LAST NAME] Sponsored Fellowship Application." Questions about the position can be directed to the same email address.
Deadline: Preference for applications received before Wednesday, August 3, 2022