Posted January 6, 2022
The Death Penalty Information Center (DPIC) is seeking law students for summer 2022 internships. Applications are due by January 24, 2022.
The internship will be remote, but there may be in-person possibilities depending on the status of the coronavirus pandemic. Law students will conduct legal research about the death penalty. The research topics may include differences between state capital punishment systems, prosecutorial misconduct, governmental transparency, the consideration of mitigation evidence, and racial bias in the administration of the death penalty. With supervision by DPIC staff, the legal interns will be guided in performing legal research, writing memos on selected topics, monitoring litigation developments, and conducting cross-jurisdictional analyses.
Applicants should have an interest in the Center's work of serving the media and the public with analysis and information on issues concerning capital punishment. The law internships are full-time positions, and students will receive a $4,000 stipend to offset living, moving, and other expenses for the summer unless they are receiving school funding. If students receive less than $4,000 in school funding, DPIC will provide a stipend to make up the difference.
Applications are due by January 24, 2022. To apply, please send a cover letter noting your experience and/or interest in capital punishment, resume, and legal writing sample in a single PDF to [email protected]. Please address your cover letter to Ngozi Ndulue, DPIC's deputy director and legal intern supervisor.
Other Considerations:
The internship will begin on May 31st and end on August 5th. If you need any adjustment of these dates, please note that in your cover letter.
DPIC strongly encourages applications from historically disadvantaged groups, including Black people, Indigenous people, people of color, LGBTQ+ people, and women
The internship is only available to current law students who will have completed at least one year of law school by early summer.
Jan 03, 2022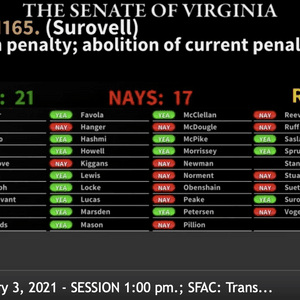 2021

Legislation
Upcoming Executions
Dec 26, 2021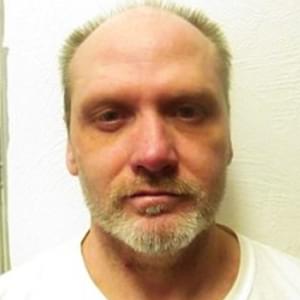 Oklahoma Federal Court Stays Execution of James Coddington