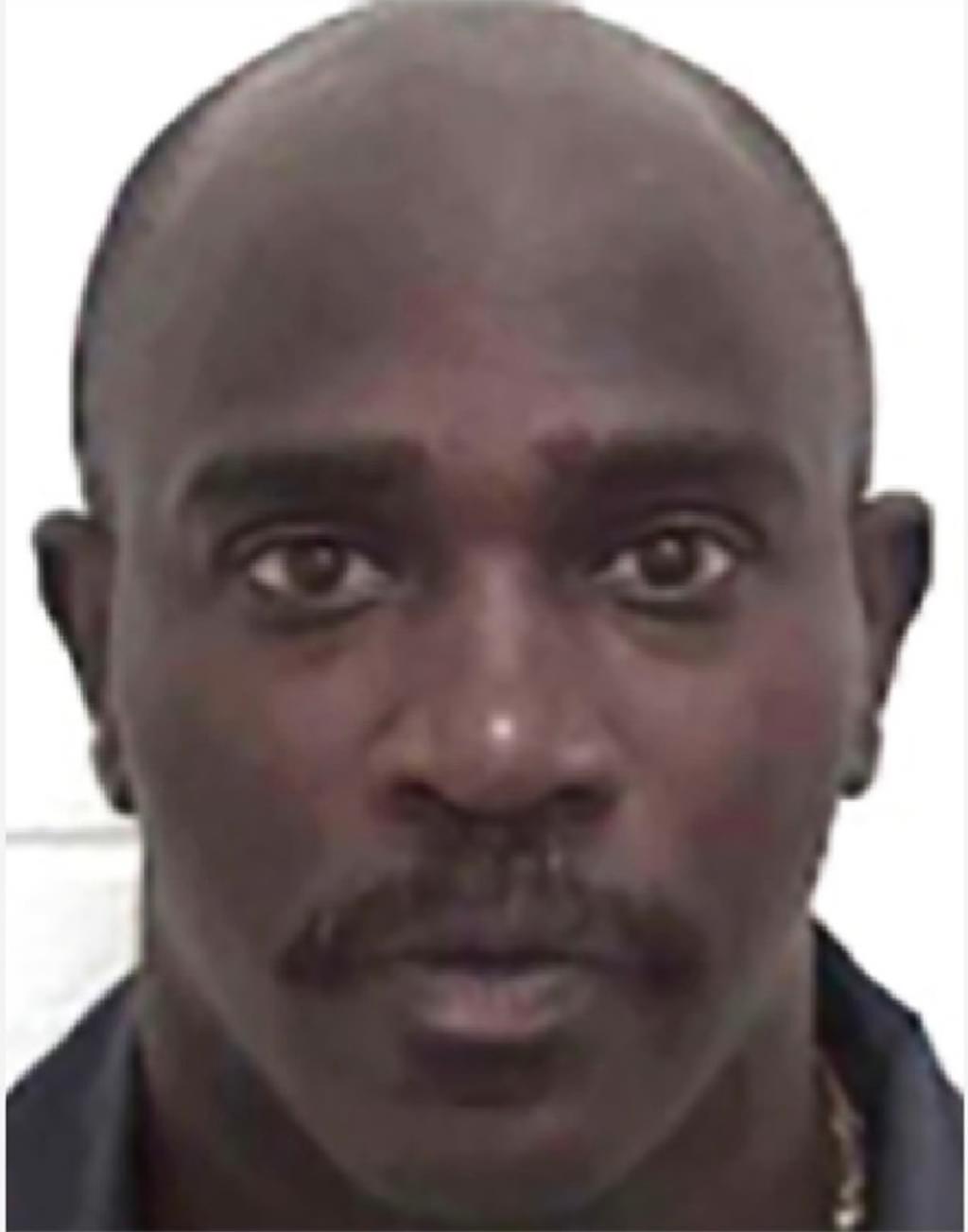 Keith Tharpe — an African American sentenced to death 29 years ago by a jury that included a member who called him the "N-word" and doubted whether "Black people even have souls"— died on Georgia's death row January 24, 2020. He was 61 years old. In a press statement, his lawyers from the Georgia Death Penalty Resource Center said he had been suffering from cancer and likely died of complications from the disease.
Tharpe challenged his death sentence after Barney Gattie, a juror in his case, told defense investigators and then signed an affidavit saying that there were "two types of black people: 1. Black folks and 2. Ni**ers." Tharpe, Gattie said, "wasn't in the 'good' black folks category [and] should get the electric chair for what he did." Gattie's affidavit also said "[s]ome of the jurors voted for death because they felt Tharpe should be an example to other blacks who kill blacks," but denied that race had influenced his own vote.
Tharpe argued that Gattie's presence on the jury had denied him a sentencing trial by an impartial jury. However, the Georgia state and lower federal courts declined to review his challenge based upon a state-court rule prohibiting courts from considering evidence questioning why jurors reached their verdict. Subsequently, in 2017, the U.S. Supreme Court decided Peña-Rodriguez v. Colorado, declaring that state rules against impeaching a jury verdict cannot insulate a juror's overt expressions of racial bias from judicial review.
Shortly thereafter, Tharpe again raised his jury discrimination claim. As his September 2017 execution date approached, the Georgia Supreme Court and the U.S Court of Appeals for the Eleventh Circuit both denied his request. On September 26, 2017, three hours after his execution was scheduled to start, the U.S. Supreme Court issued a stay based upon his federal appeal. On January 8, 2018, the Court granted Tharpe's petition for certiorari and vacated the judgment of the Eleventh Circuit. The Court said the fact that Gattie had never retracted his "remarkable affidavit" strongly suggested that "Tharpe's race affected Gattie's vote for a death verdict."
The Court returned the case to the Eleventh Circuit for further consideration. Less than three months later, however, the circuit court again refused on procedural grounds to consider the issue. The Georgia Supreme Court also declined to revisit the issue and the U.S. Supreme Court turned down Tharpe's second petition to review his claim.
Following Tharpe's death, Marcia Widder, one of the Georgia Resource Center lawyers who represented Tharpe in his appeals, said that "the courts' failure to confront the racism tainting Mr. Tharpe's death sentence remains a stain on the judicial system and calls for increased efforts to eradicate the poison of racism in our criminal courts."
The racial bias in Tharpe's case was not the only issue that brought the fairness of his proceedings into question. Tharpe's case rocketed through the state courts, with his death sentence imposed only three months after his offense. In that compressed trial schedule, Tharpe's jury never learned that he had an IQ measured in the 60s, within the range for him to be considered intellectually disabled. In 2002, the U.S. Supreme Court ruled it is unconstitutional to execute individuals with intellectual disability.
Sources
Marlon A. Walker, Inmate who appealed death sen­tence over juror's racist views dies, Atlanta Journal-Constitution, January 25, 2020; Artemis Moshtaghian and Christina Maxouris, A Georgia death row inmate who argued a racist juror vot­ed for his sen­tence has died, attor­neys say, CNN, January 26, 2020; Jessica Szilagy, Georgia Death Row Inmate Passes Away, January 26, 2020.
Read the Georgia Resource Center media state­ment, Prisoner Keith ​"Bo" Tharpe, Whose Juror Called Him a ​"N‑word" Has Died After 29 Years on Georgia's Death Row, January 25, 2020.
Recent Legislative Activity
Jun 02, 2023
Conservative Commentator Warns of Dangers of Non-Unanimous Death Sentences
International
Jun 01, 2023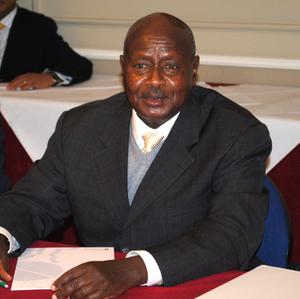 Uganda's Controversial ​
"

Anti-Homosexuality Act" Includes Possibility of Death Sentence