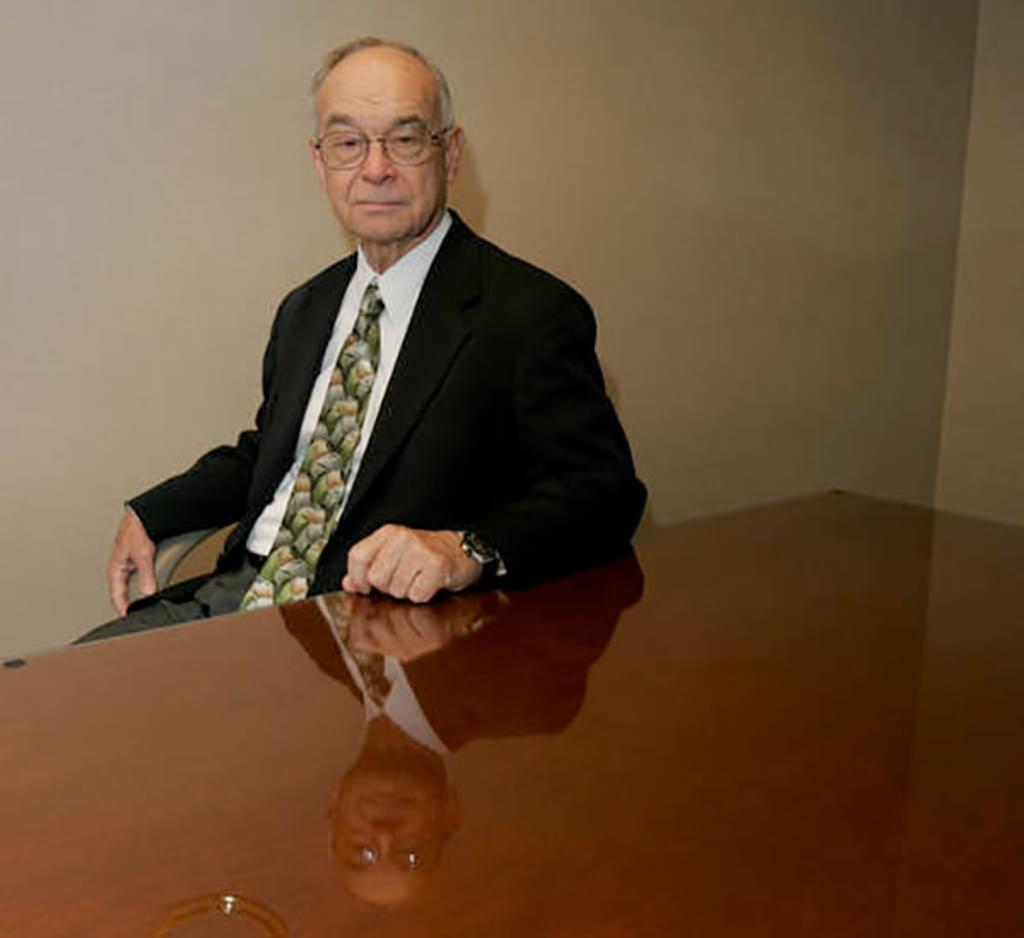 In a recent commentary article in Medium, psychologist Dr. Frederick J. Frese, III (pictured)—a Marine Corps veteran who has himself been diagnosed with paranoid schizophrenia—argues that Congress and state legislatures should pass laws exempting people with severe mental illness from the death penalty. "Supporters and opponents of the death penalty agree that it should only be reserved for the most culpable and deliberate of criminals who commit heinous crimes," Frese writes. He says that "[m]y experience as a practitioner who has himself experienced psychosis or a flight from reality has taught me that people with severe mental illnesses such as schizophrenia or bi-polar disorder do not possess that level of culpability during these times." This year, legislators in eight states have introduced bills to bar use of the death penalty against defendants with severe mental illness, putting them in a similar class with juveniles and those with intellectual disabilities, who are also ineligible for the death penalty. Frese calls these bipartisan bills "well balanced" because they "require that each defendant be evaluated individually — usually by a judge, who carefully considers expert testimony." Jurors often misunderstand severe mental illness and, Frese says, "may even consider it to be an additional reason to impose the death penalty, rather than a reason to opt for a sentence of life without parole." A 2015 DPIC Report, Battle Scars: Military Veterans and the Death Penalty, estimated that veterans may constitute as much as 10% of the nation's death row and highlighted the prevalence of combat-related post-traumatic stress disorder among veterans sentenced to death. As a military veteran himself, Frese ties the issue of the mental illness exemption from capital punishment to the many veterans of war who are affected by PTSD and traumatic brain injury. Writing during PTSD Awareness Month, he states, "Our justice system should respond firmly, but with compassion and understanding for those who volunteered to serve our county. They should not face execution."
(F. J. Frese, III, "A Veteran's Plea: Stop Executing People with Severe Mental Illness," Medium, June 12, 2017.) See Mental Illness and New Voices.
Innocence
Sep 20, 2023
Glynn Simmons Exonerated
48

Years After He Was Sentenced to Death in Oklahoma
Arbitrariness
Sep 13, 2023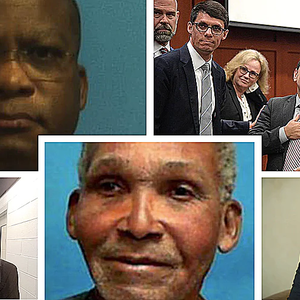 When Jurors Do Not Agree, Should a Death Sentence Be Imposed?