Victims' advocates and prosecutors are urging Texas legislators to exclude the death penalty from new legislation designed to toughen penalties for repeat child molesters. Those opposed to the measure fear that threatening death sentences for sex offenders could lead to fewer reported cases of sex crimes and might even give incentive to offenders to kill their victims to prevent the child from testifying in court.

Annette Burrhus-Clay, executive director of the Texas Association Against Sexual Assault, noted that ninety percent of child-sex victims know their offenders. "We're definitely not concerned with the intent. We're concerned with the unintended consequences… . Imagine the pressure the family would experience if grandpa could be given the death penalty," Burrhus-Clay said. Shannon Edmonds, a former prosecutor and director of governmental relations for the Texas District and State Attorneys Association, added, "[J]ust being tough on crime doesn't necessarily advance the ball for public safety." Prosecutors also fear allowing the death penalty for repeat sex offenders will make offenders less likely to plead guilty, which could clog courts and force child victims to take the stand in extended jury trials.

Sen. Bob Deuell, one of several legislators to file a bill that includes the death penalty for repeat child-sex offenders, said, "My goal, of course, is that there be no more victims. But I'm open-minded, and I don't have any delusions that mine is the perfect bill. These are the people we really want to do this for, so we need to hear from them." Victims' rights groups and prosecutors have vowed to work with legislators to craft a bill that protect child-sex victims without including capital punishment as a sentencing option.

(Dallas Morning News, January 5, 2007). See New Voices.

Recent Legislative Activity
Nov 17, 2023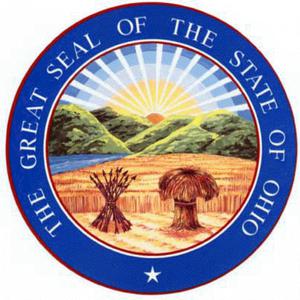 Victims' Families, Retired Judge, and Former Correctional Director Publicly Express Support for Ohio Abolition Bill
Recent Legislative Activity
Nov 07, 2023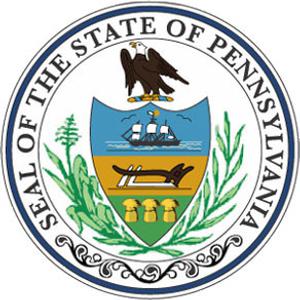 Pennsylvania House Committee Passes Death Penalty Repeal Bill
Recent Legislative Activity
Nov 02, 2023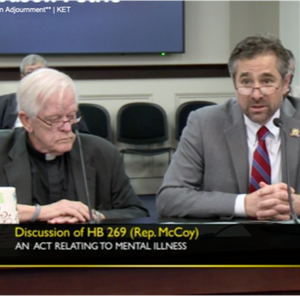 Under Recent State Legislation, Courts in Ohio and Kentucky Rule Four Men Ineligible for Execution Due to Serious Mental Illness