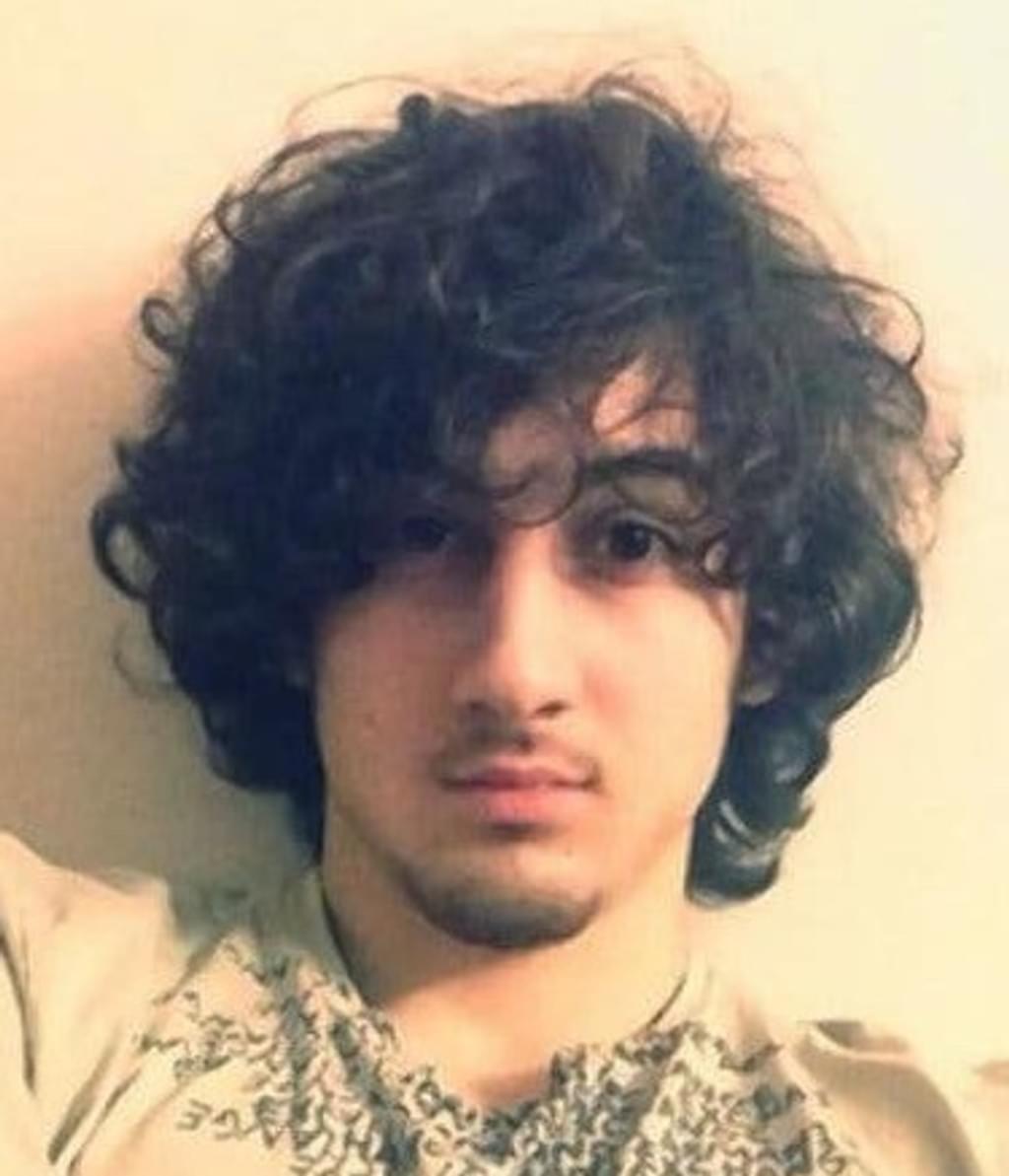 NEWS (7/31/20) — Boston, MA: The U.S. Court of Appeals for the First Circuit has overturned the death sentence imposed on Boston marathon bomber Dzhokhar Tsarnaev. In a 2-1 decision, a panel of the court ruled that Tsarnaev's death sentence violated the "core promise of our criminal-justice system … that even the very worst among us deserves to be fairly tried and lawfully punished." The panel found that the trial judge's failure to question 9 of the 12 seated jurors about what they had read and heard about the bombing required that Tsarnaev's death sentence be reversed.
The appeals court also overturned three of Tsarnaev's convictions for carrying a firearm during crimes of violence, although that will have no impact on his murder convictions. It ordered the district court "to enter judgments of acquittal on [those] charges, empanel a new jury, and preside over a new trial strictly limited to what penalty [Tsarnaev] should get on the death-eligible counts."
---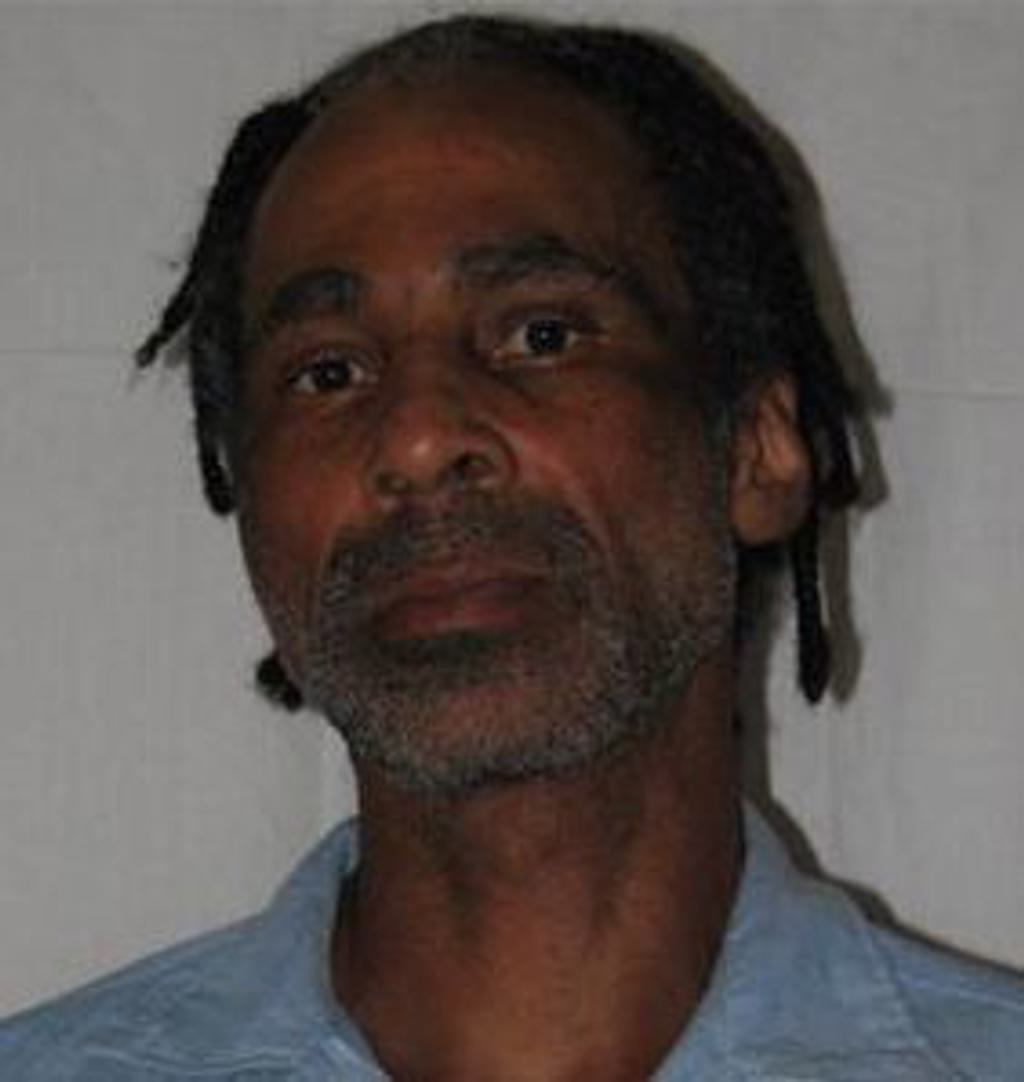 NEWS (7/31/20) — California: A split panel of the U.S. Court of Appeals for the Ninth Circuit has granted a new trial to California death-row prisoner Marvin Walker, who has been on the state's death row for 40 years. Judges Susan P. Graber and Ronald Lee Gilman court ruled that Santa Clara County prosecutors had impermissibly exercised their discretionary jury strikes on the basis of race to remove all three Black potential jurors from service in the case.
In dissent, Senior Circuit Judge J. Clifford Wallace wrote he would have upheld Walker's conviction because "the California Supreme Court was not 'objectively unreasonable' in concluding that substantial evidence supported the trial court's determination that the prosecutor exercised his peremptory challenges for race-neutral reasons."
---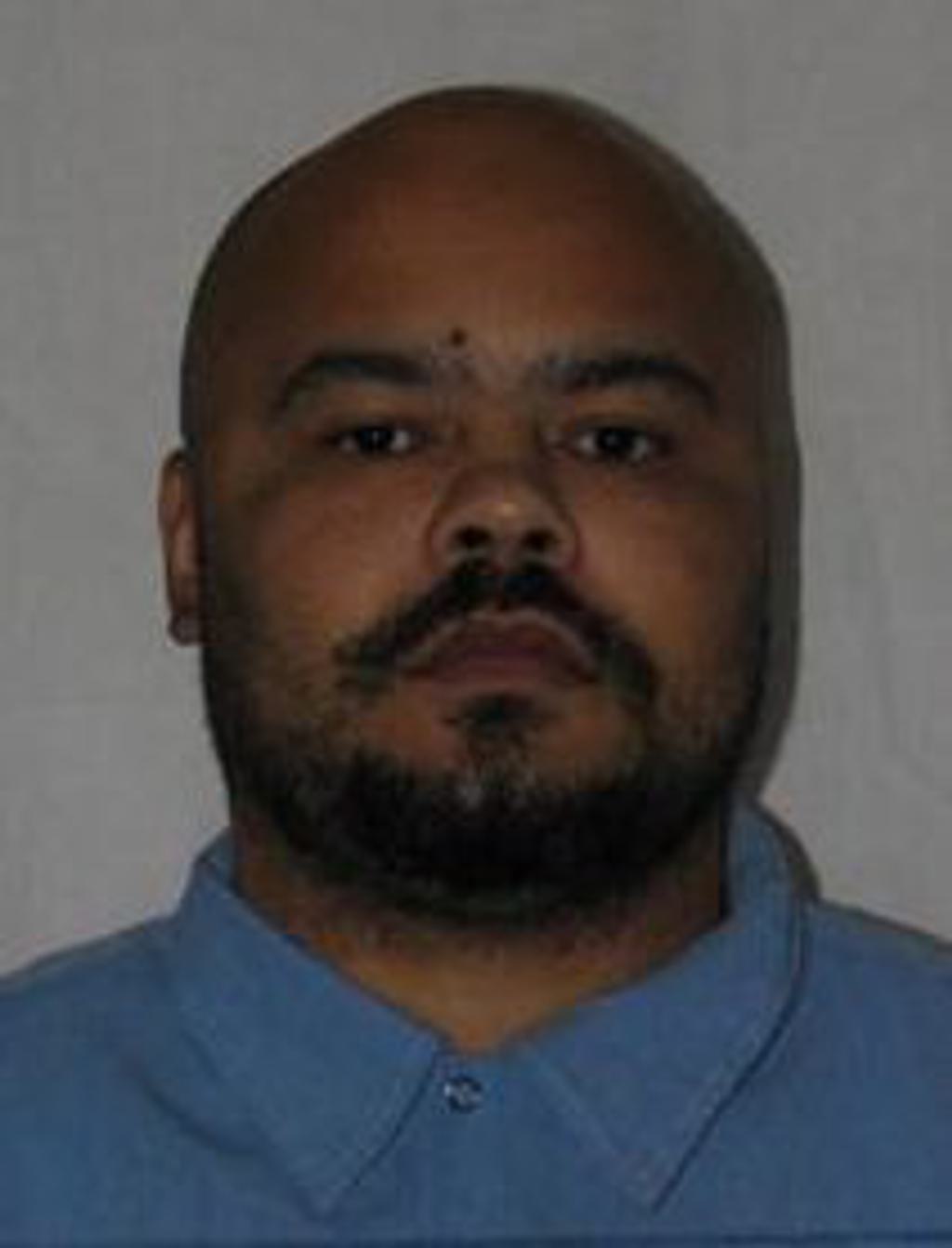 NEWS (7/30/20) — California: The California Supreme Court granted a new trial to Paul Henderson, sentenced to death in Riverside County in May 2001. The direct appeal process took the California courts 19 years to complete. The court ruled that Henderson's conviction was tainted by statements obtained as a result of police questioning after he had invoked his right to counsel, in violation of the Fifth Amendment.
---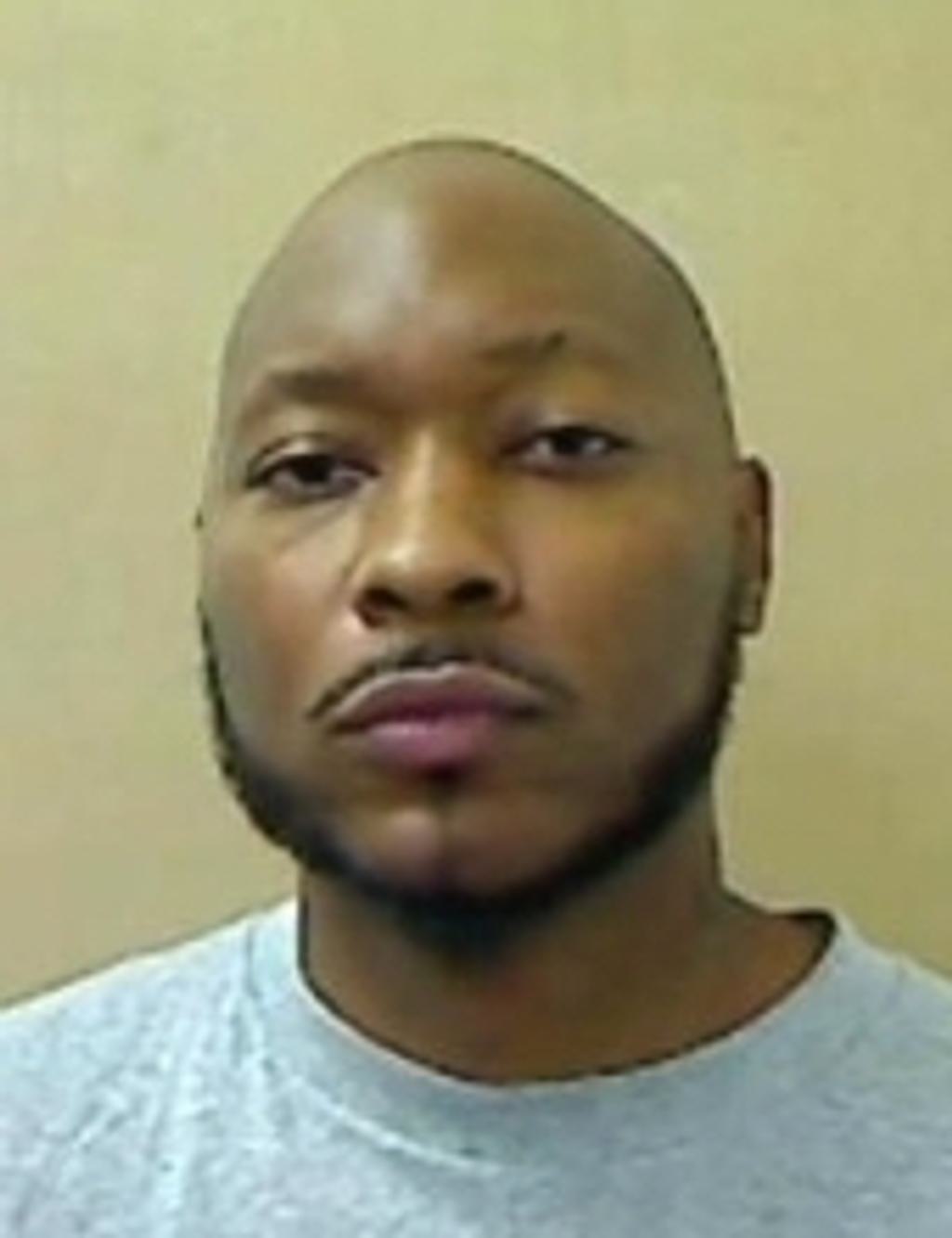 NEWS (7/28/20) — North Carolina: A New Hanover County post-conviction court has granted a new trial to North Carolina death-row prisoner Keith Wiley, sentenced to death in May 1999. Judge R. Kent Harrell ruled that the trial court improperly refused to allow defense counsel to strike an impaneled juror after the trial started when a juror who had previously denied knowing anyone associated with the case later indicated that he knew the victim and that his sister and mother knew the victim's mother through the family's business. The court also ruled that Wiley's appeal lawyer was ineffective when she failed to raise the issue during his direct appeal.
Deterrence
Nov 08, 2022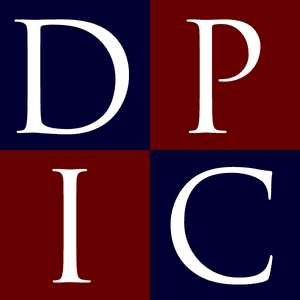 DPIC

Analysis: Pandemic Murder Rates Highest in Death Penalty States
Innocence
Jun 30, 2021
NEWS

BRIEF

: Ohio Death Row Exoneree Wiley Bridgeman Dies