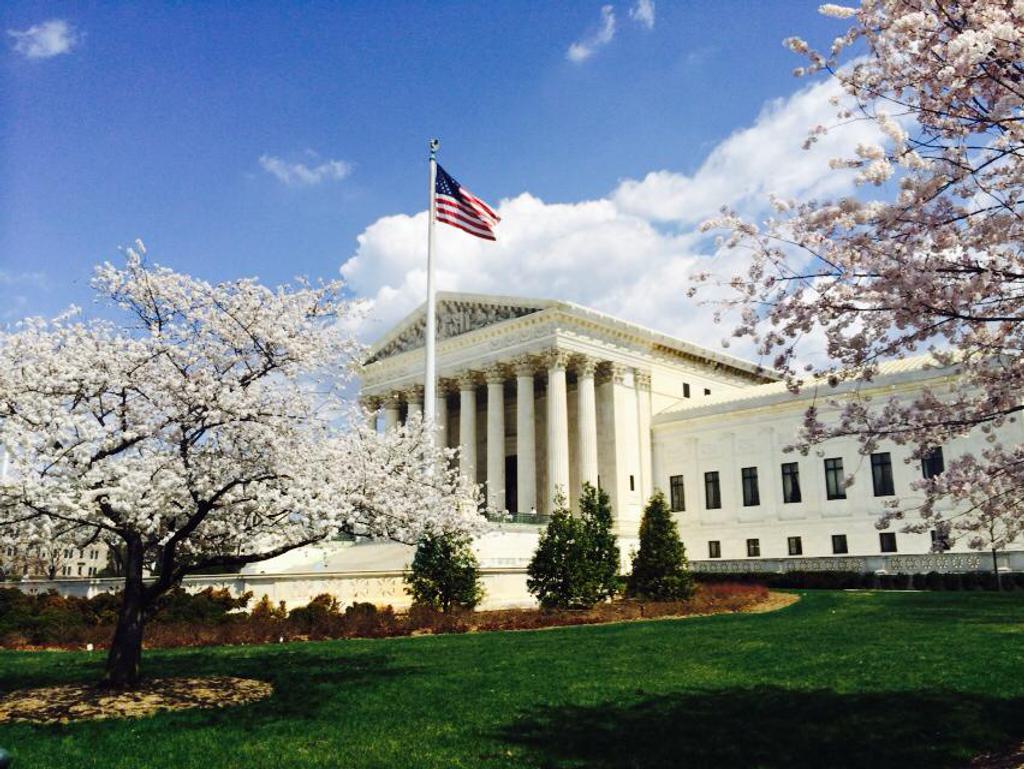 In an 8-1 decision in Kansas v. Carr, the U.S. Supreme Court reversed the decisions of the Kansas Supreme Court granting new sentencing hearings in three capital cases, restoring the death sentences of Jonathan Carr, Reginald Carr, Jr., and Sidney Gleason pending further appellate review. The Kansas Supreme Court had vacated the men's death sentences because the jury had not been informed, as required by the Kansas Supreme Court, that mitigating factors presented during the sentencing proceeding to spare a defendant's life do not need to be proven beyond a reasonable doubt.
In his opinion for the Court, Justice Antonin Scalia wrote that such an instruction was not constitutionally required. "Jurors," he said, "will accord mercy if they deem it appropriate, and withhold mercy if they do not." He wrote that on the facts of these cases, there was little possibility that the jury was confused about its role in finding and giving effect to mitigating evidence.
The Court also rejected an argument that the Carr brothers should have had separate sentencing proceedings, saying that even if any evidence against the brothers had been improperly admitted, it did not affect the fundamental fairness of their penalty trial.
The lone dissenter in the case, Justice Sonia Sotomayor, wrote that the case should not have been reviewed, saying, "Kansas has not violated any federal constitutional right. If anything, the State has overprotected its citizens based on its interpretation of state and federal law." The decision leaves open the possibility that the Kansas courts could revisit these issues under state law.
United States Supreme Court
Oct 02, 2023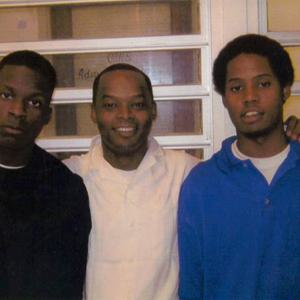 Supreme Court Denies Certiorari to Two Death-Sentenced Men with Credible Innocence Claims
United States Supreme Court
Jul 26, 2023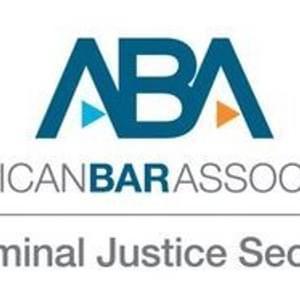 NEW

RESOURCES

: Capital Punishment and the State of Criminal Justice

2023
United States Supreme Court
Jul 12, 2023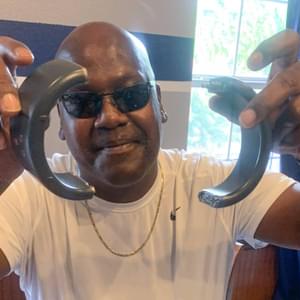 Doug Evans, the District Attorney Who Prosecuted Curtis Flowers Six Times, Retires