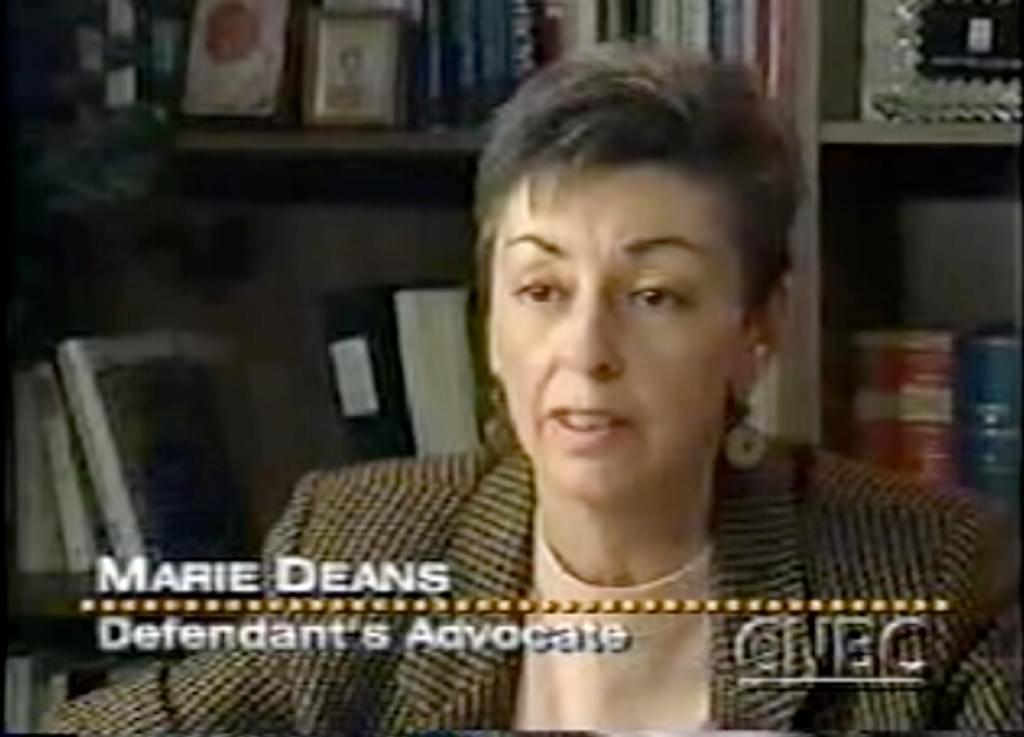 On April 15, 2011, Marie McFadden Deans died in Charlottesville, Virginia. For three decades, Deans sought justice for death row inmates who had no other recourse and who had been poorly represented. Professor Todd Peppers of Roanoke College wrote in an op-ed about her life that she brought "basic conditions of decency to the men who inhabited Virginia's death row,… refin[ed] the use of mitigation evidence in death penalty trials, [and] struggl[ed] to exonerate factually innocent men." Deans's commitment to repealing the death penalty was sparked after the murder of her mother-in-law, Penny Deans, by an escaped convict. Marie founded Murder Victims' Families for Reconciliation, an organization, designed to give those who opposed the death penalty "a safe place from which they could speak out." She was a self-taught mitigation expert, and, largely because of her efforts, only two of the 200 men that she helped defend during their sentencing hearings were ultimately given the death penalty. Perhaps her greatest triumph was the exoneration of Virginia death row inmate Earl Washington, Jr., a man with intellectual disabilities, whose false confession was the product of police coercion and manipulation. Washington was awarded almost $2 million dollars in damages "for the imprisonment that resulted from the fabrication of evidence against him and would become one of the compelling stories cited in the steady rise of death row exonerations across the country."
Marshall Dayan, another close associate of Marie Deans, also wrote a piece about her life and the influence she had on so many people. He noted, "Many have written about Marie within the last week since she passed away, and all of those remembrances describe the passion, commitment, humor, faith, and perseverance that marked her character. I will always remember her gravelly laugh and ribald sense of humor, her sparkling eyes, and her humility. She rarely took or accepted credit. John Kennedy said that victory has a thousand fathers, but defeat is an orphan. While many can claim significant roles, Marie was hugely responsible for saving the lives of Joe Giarratano and Earl Washington, two former Virginia death row inmates." Read the full piece below.
(T. Peppers, "Celebrating the Life of a Death Penalty Pioneer," April 2011; M. Dayan, "Marie Deans: A Short Remembrance," April 2011). See Representation, Victims, and Innocence. Marie's son, Robert Deans, formerly worked as DPIC's Information Specialist.
Victims' Families
Oct 17, 2023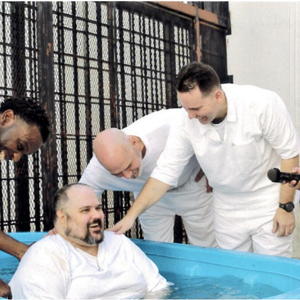 Victim's Sister, Faith Leaders, and Others Plead for Clemency for Will Speer, Faith Based Coordinator on Texas' Death Row
Innocence
Oct 12, 2023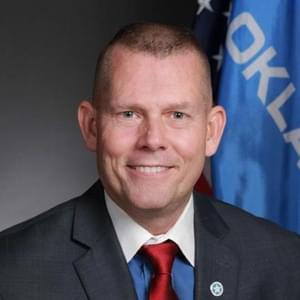 Republican-Led State Legislative Committee Considers Death Penalty Moratorium in Oklahoma