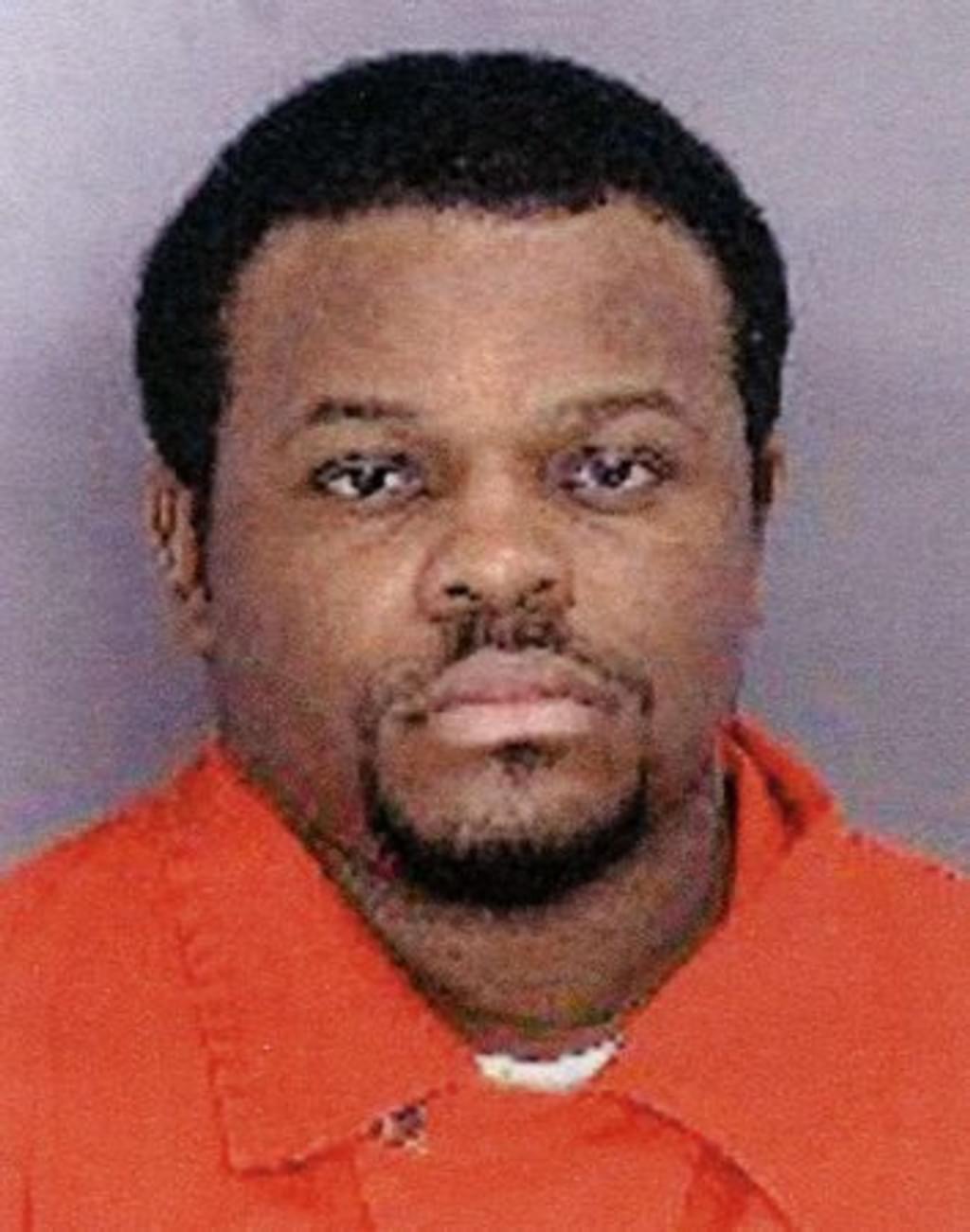 Roger King, a former prosecutor in Philadelphia who at one point was responsible for 20% of all the death sentences imposed in Pennsylvania, died of kidney cancer on August 24. When King retired in 2008, he held the record for most death sentences obtained by a single Pennsylvania prosecutor. None of the men he sent to death row has ever been executed.
While King's aggressive pursuit of death sentences contributed to his "larger than life" reputation, it also involved charges of misconduct that included the pursuit of the death penalty against at least seven men who may have been innocent.
William Nieves was prosecuted by King in 1994 and convicted based upon questionable eyewitness testimony. He was exonerated from death row in 2000 after his new attorney presented evidence that his first jury never heard that an eyewitness had originally identified the perpetrator as a short black man, not the tall, light-skinned Nieves.
King also withheld exculpatory evidence in the trial of James Dennis (pictured) who was granted a new trial on August 23, 2016. The Pennsylvania federal appeals court found that King had suppressed "a receipt corroborating Dennis' alibi, an inconsistent statement by the Commonwealth's key eyewitness, and documents indicating that another individual committed the murder," which, the court said, "effectively gutted" the prosecution's case.
A Philadelphia judge overturned the 1993 conviction of a third death row prisoner prosecuted by King, Frederick Thomas, who—as with Nieves and Dennis—were convicted on shaky eyewitness testimony and without any physical evidence against them. Before Thomas was granted a new trial in 2002, the state's two eyewitnesses recanted their testimony and police officer James Ryan—whom the defense said had framed Thomas—was convicted on corruption charges arising out of his conduct in other cases, including falsifying police reports and making false arrests.
King also prosecuted four innocent men in Philadelphia's "Lex Street Massacre," the worst mass murder in Philadelphia history. No physical evidence linked any of the men to the killings, but King proceeded with one questionable witness and the coerced confession of one of the defendants. After 18 months in prison without being tried, the court dismissed all charges against the men. The four sued for their wrongful incarceration and obtained a $1.9 million settlement from the city.
Sources
D. Love, ​"We Need an Accounting of America's Innocent Prisoners," The Huffington Post, October 30, 2014; C. Palmer, ​"Roger King, 72, ​'larg­er than life' retired Philly homi­cide pros­e­cu­tor," The Philadelphia Inquirer, August 25, 2016; E. Lounsberry, ​"Hearing set for man dying on death row Frederick A. Thomas, 56, has liv­er fail­ure. He was con­vict­ed of killing a FedEx dri­ver in North Phila.," The Philadelphia Inquirer, January 11, 2002.
See Innocence and Prosecutorial Misconduct.
Juveniles
Jun 06, 2023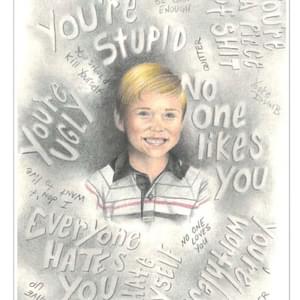 Jurors Who Sentenced Michael Tisius to Death Express Regret