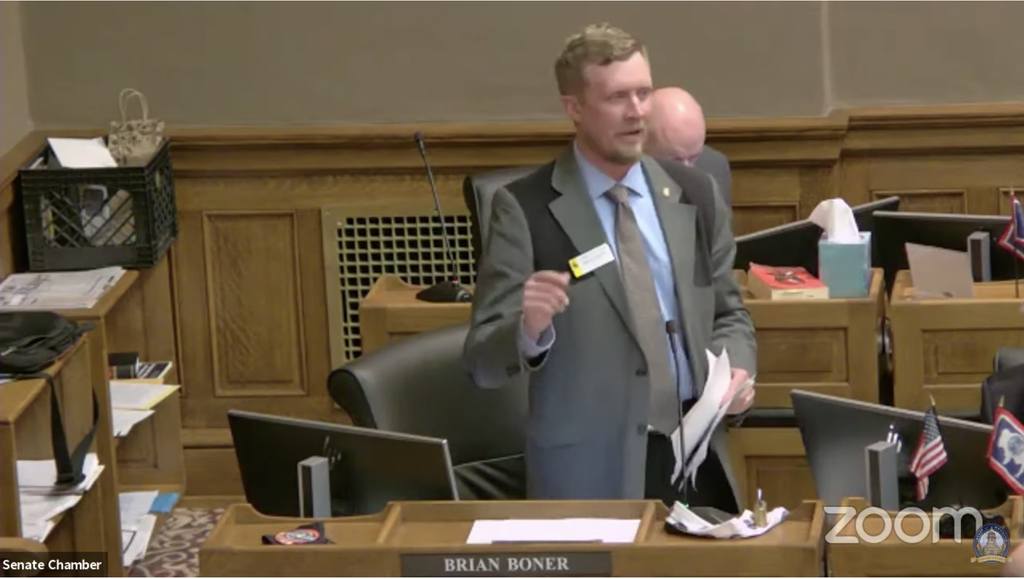 The Wyoming state senate has defeated a bill to repeal the state's death penalty. Senate File 150, sponsored by Senator Brian Boner (R – Douglas, pictured during the floor debate), was reported out of the Senate Revenue Committee by a 4-1 vote on March 4, the second time a bill to end Wyoming's death penalty had passed a state senate committee. However, the bill failed in the state senate by a vote of 19–11. Nine Republicans and the chamber's two Democrats supported the measure.
In 2019, an abolition bill passed the state house of representatives and received unanimous approval in the Senate Judiciary Committee before being defeated on the floor of the senate, 18–12.
Calling the cost of the death penalty unaffordable, Governor Mark Gordon submitted to the legislature a budget that contained no funding for capital defense services. Both the House and the Senate approved removing funding for the death penalty. "Today's vote to keep the death penalty, paired with that budget, risks a constitutional crisis," said Kylie Taylor, state coordinator of Wyoming Conservatives Concerned About the Death Penalty. "We have the death penalty — a failed government program that risks innocent lives — but no means to provide the right to an adequate defense, as defined by our Constitution."
Sources
Tom Coulter, Death penal­ty repeal bill fails in the Wyoming Senate, Wyoming Tribune Eagle, March 18, 2021; Camille Erickson, Wyoming Senate defeats death penal­ty repeal bill, again, Casper Star-Tribune, March 18, 2021; Brendan LaChance, WYOMING SENATE KILL EFFORT TO REPEAL DEATH PENALTY, Oil City News, March 18, 2021.
Deterrence
Nov 08, 2022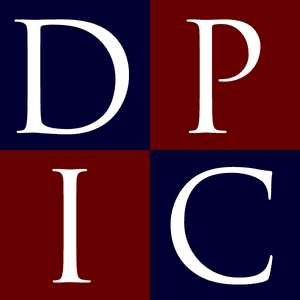 DPIC

Analysis: Pandemic Murder Rates Highest in Death Penalty States
Religion
Sep 08, 2022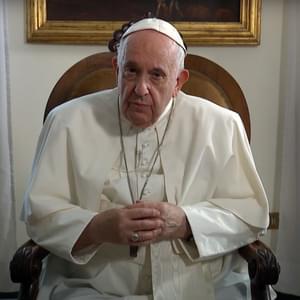 News Brief: Pope Francis Calls for Prayer to Abolish the Death Penalty