About
Staff
&

Board of Directors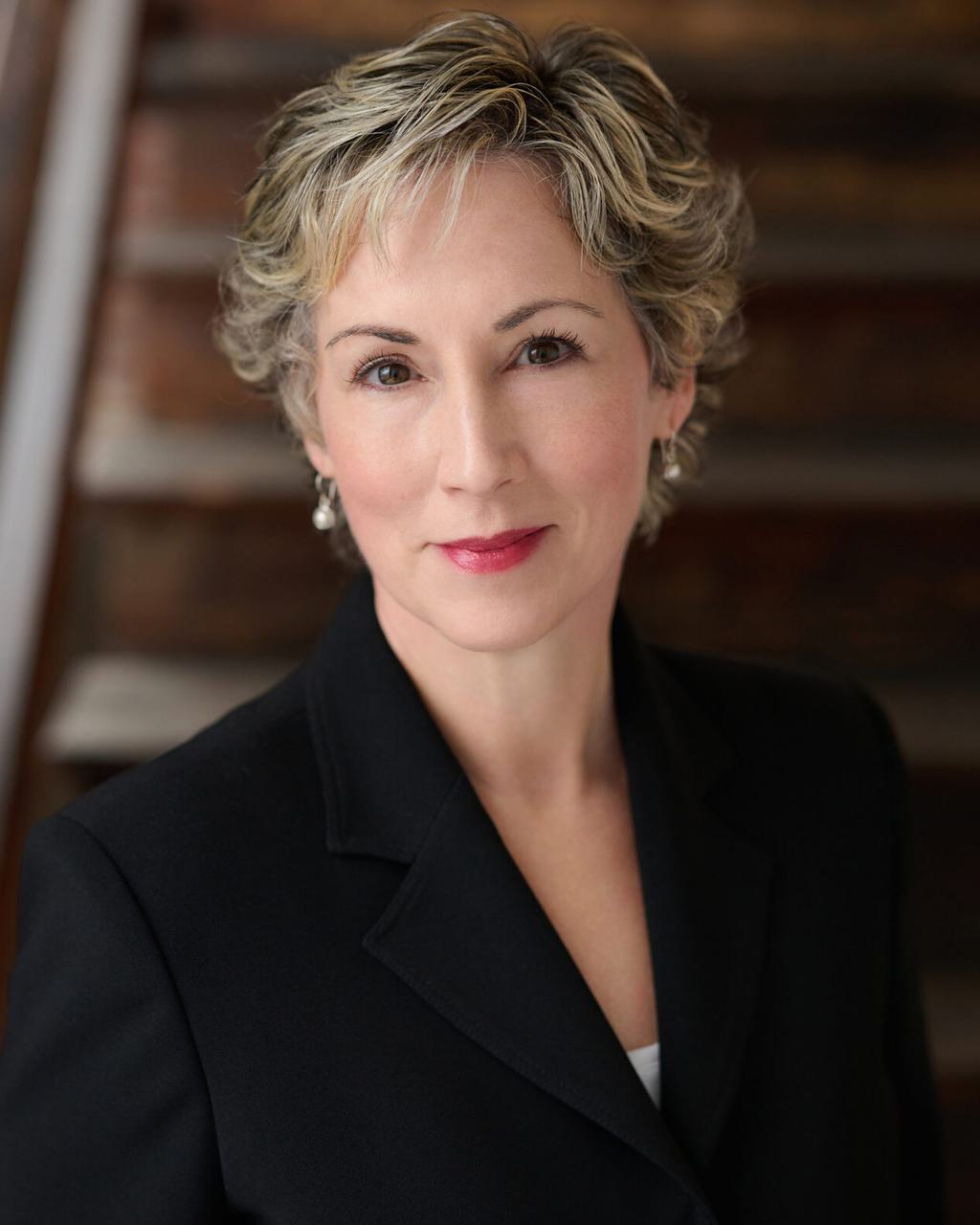 Robin M. Maher, Executive Director
Robin M. Maher has extensive experience in the death penalty field, both domestically and internationally. She has worked in the federal defender system, at the Administrative Office of the U.S. Courts, at the U.S. Department of Justice, and as a Professorial Lecturer in Law at the George Washington University Law School since 2010. For thirteen years she was Director of the American Bar Association (ABA) Death Penalty Representation Project, where she oversaw the creation of the 2003 ABA Guidelines for the Appointment and Performance of Defense Counsel in Death Penalty Cases. For more than twenty years, Ms. Maher has also spoken at international legal conferences and trained lawyers and judges around the world.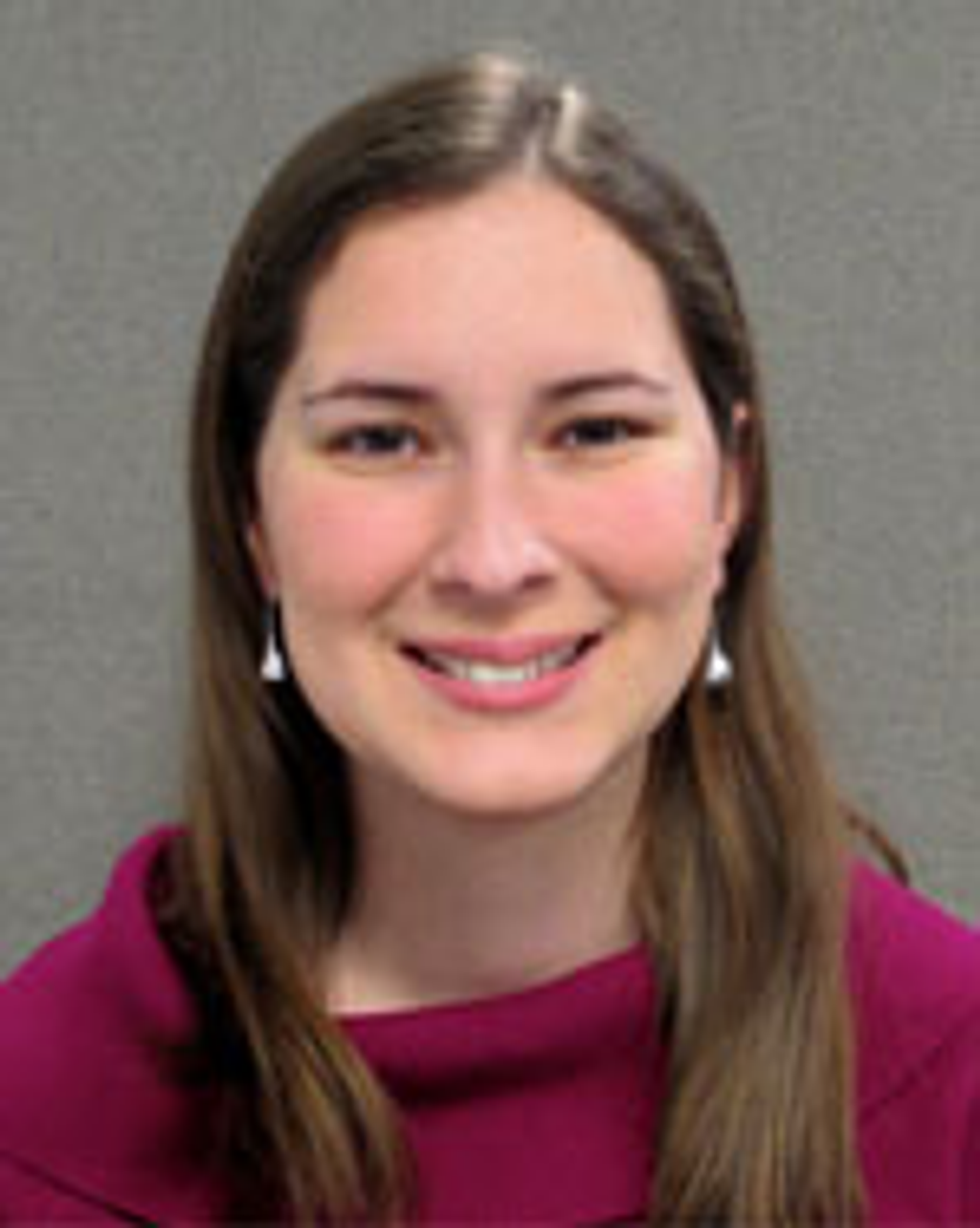 Anne Holsinger, Managing Director
Anne Holsinger earned a B.A. in Linguistics from the College of William & Mary. As an undergraduate, she conducted independent research on religion and the death penalty. She has worked and volunteered with various death penalty organizations since 2004. She joined DPIC in October 2010, and has worked on DPIC's communications, student resources, and website content.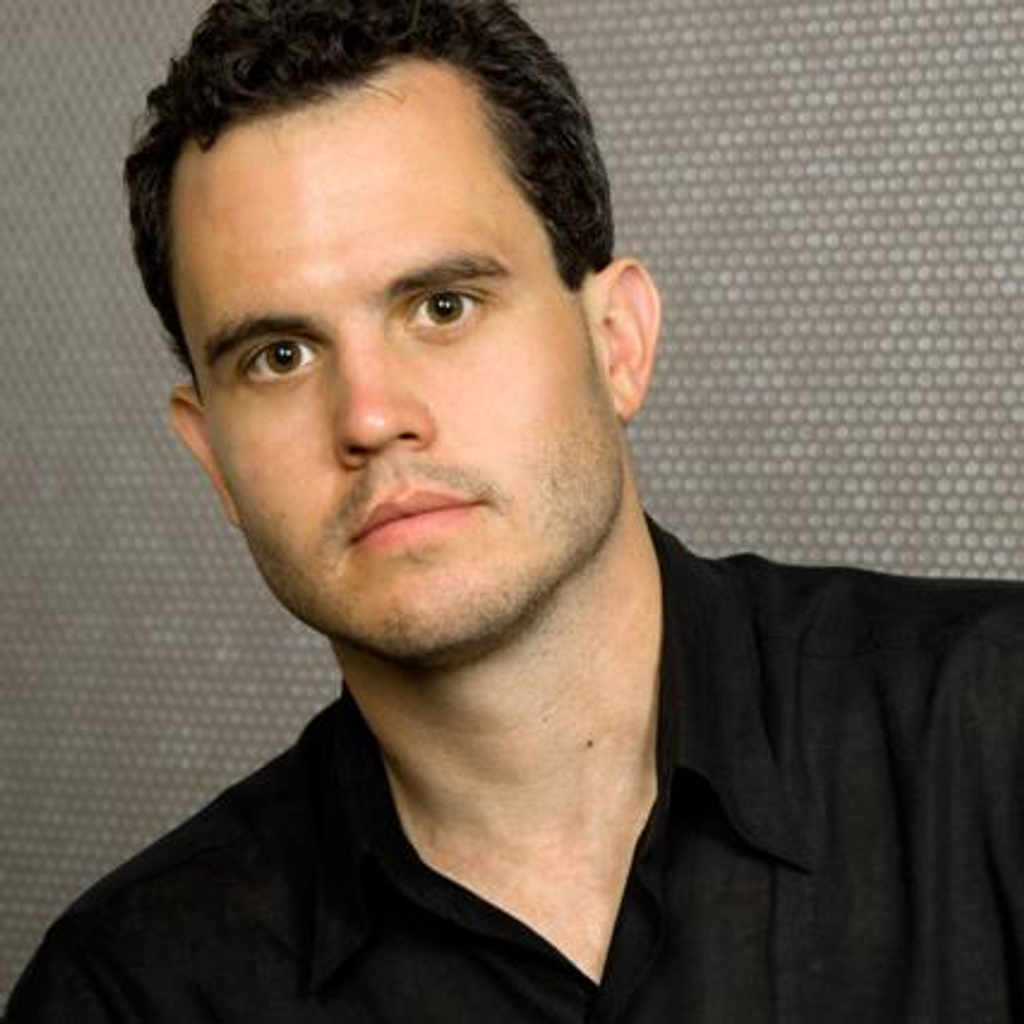 Dane Lindberg, Digital Director
Dane Lindberg earned B.A. degrees in Political Science and Classics from the University of Southern California. He has been DPIC's Digital Director since August 2015.
Contact Dane:
- for questions about DPIC's website
- for assistance with DPIC's multimedia and database resources.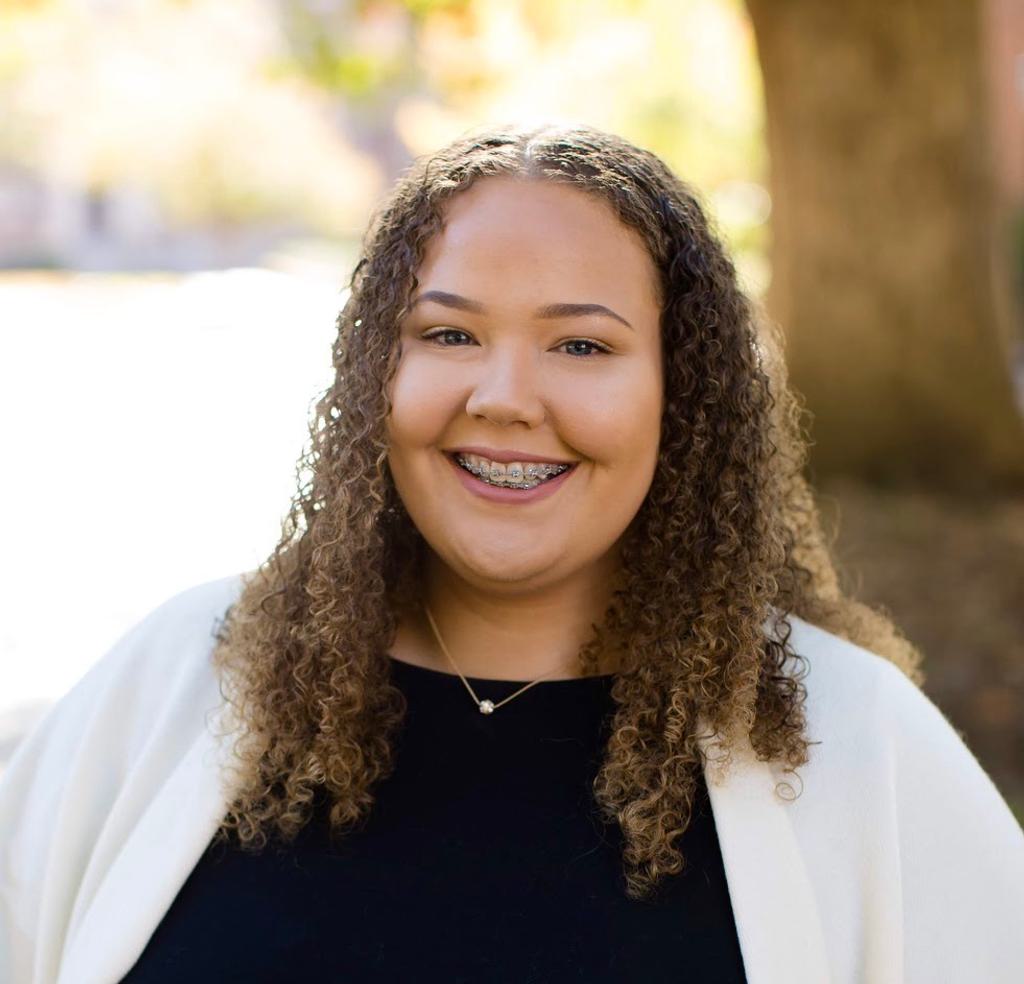 Tiana Herring, Data Storyteller
Tiana Herring is a May 2020 graduate of the University of North Carolina at Chapel Hill where she studied Political Science and Contemporary European Studies. For her senior honors thesis, she researched the effect of prison reentry laws on recidivism rates. Before joining DPIC in May 2022, she was a Research Associate at the Prison Policy Initiative, researching and writing about a wide range of criminal justice issues, including prison responses to the COVID-19 pandemic, bail reform, and exploitative money transfer policies.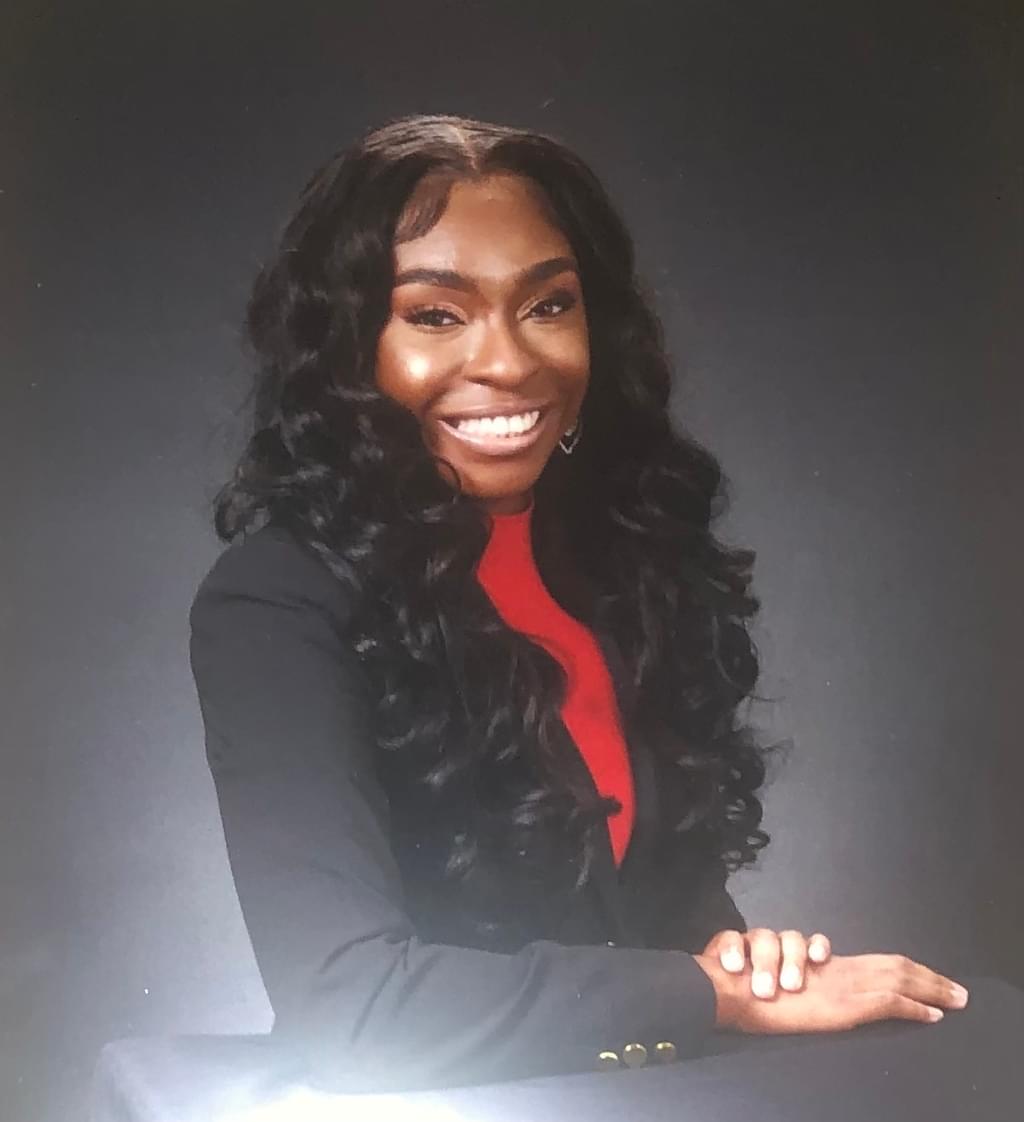 Rickelle Williams, Data Fellow
Rickelle Williams is a recent college graduate who received her undergraduate degree in Political Science at Loyola Marymount University. In college, she examined data from the 2020 Police & Community Relations Survey, which was conducted by the Thomas Dowd and Dorothy Leavey Center for the Study of Los Angeles (also referred to as StudyLA). During her senior year, she wrote her thesis titled, "The Carcerality of Misogynoir: Decrypting Asylums, Policing, and Mental Hygiene Law", which was a legal and theoretical analysis of the relationship between misogynoir, involuntary commitments, pathology, and criminalization. For her future career, she aspires to work as a capital defense attorney. In September 2022, Rickelle started working at DPIC, helping to organize, analyze, and display data.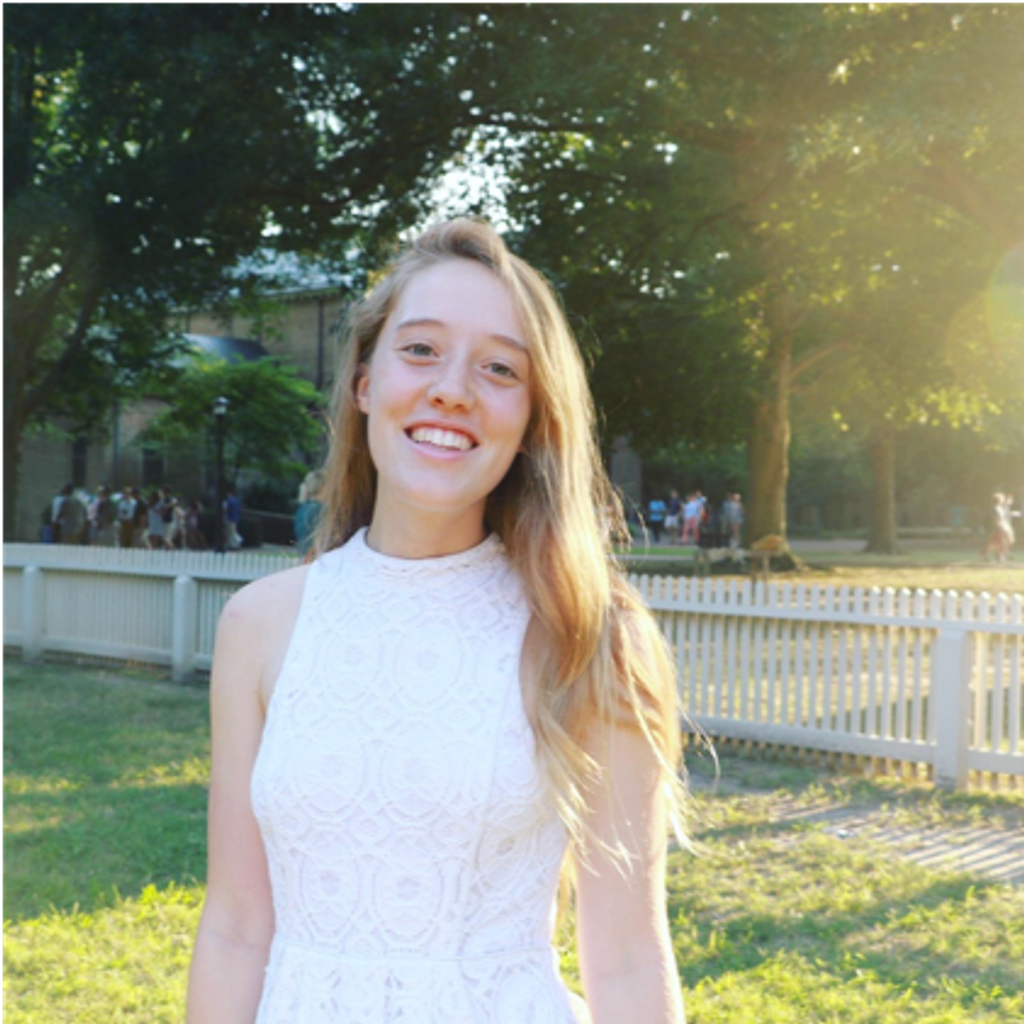 Leah Roemer, Legal Fellow
Leah Roemer graduated from Berkeley Law in 2023 with a certificate in Public Interest and Social Justice. In law school, Leah was a member of the Death Penalty Clinic, where she assisted in the defense of a client on death row in Alabama. She also interned at public defender offices in Albuquerque, Seattle, and the Bay Area, and served as a legal researcher for reproductive rights projects in collaboration with Berkeley's School of Journalism. She received her undergraduate degrees in Sociology and French from the College of William & Mary in 2019, where she worked with incarcerated youth and wrote her thesis on post-colonial women's rights in Senegal. At DPIC, Leah conducts legal research and assists on special projects.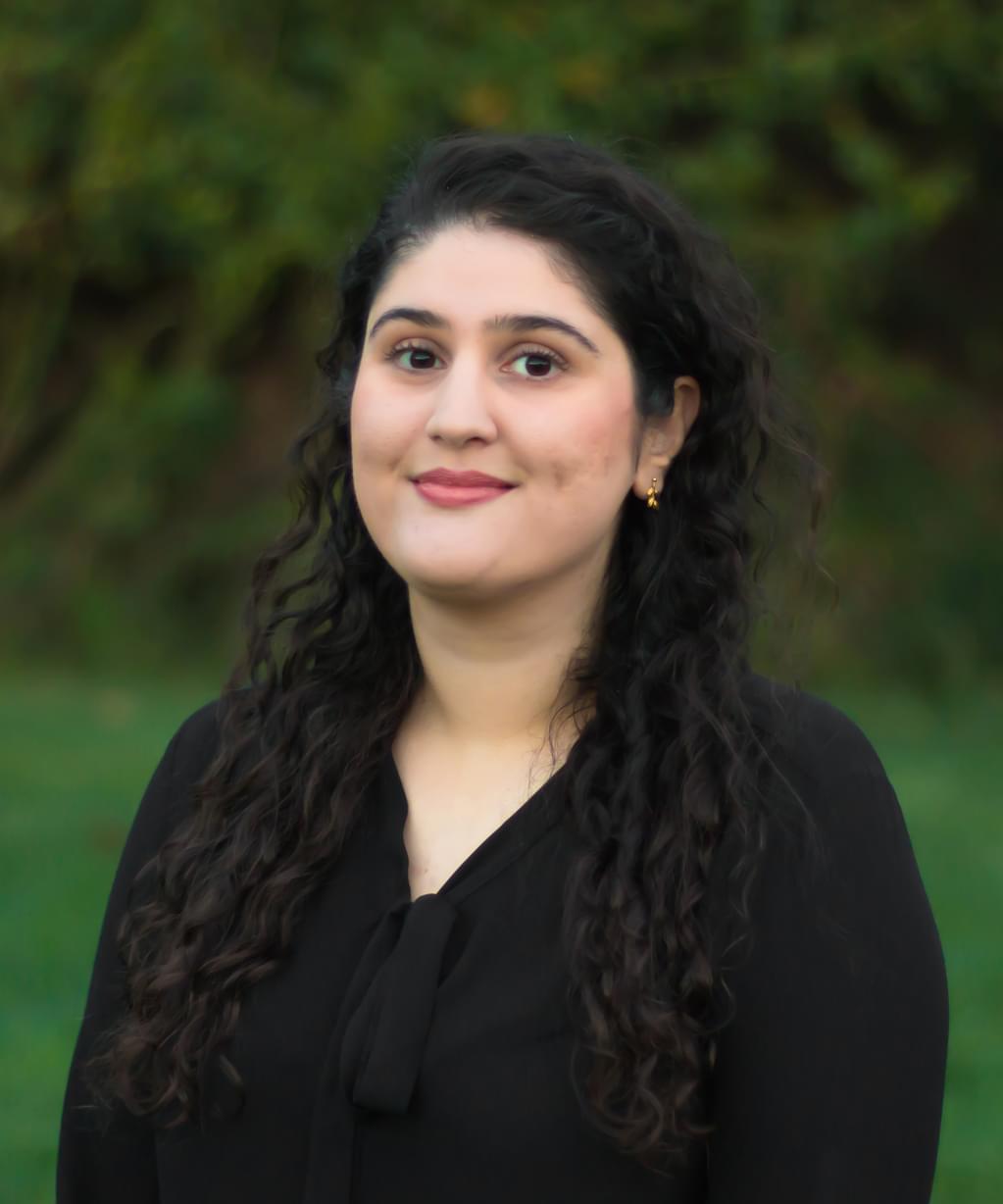 Nina Motazedi, Program Specialist
Nina Motazedi studied International Conflict Analysis and Resolution and Psychology at George Mason University. For her undergraduate honors thesis, she conducted an interdisciplinary experiment examining the effects of non-verbal mimicry on negotiation outcomes to better understand the potential role of empathy in diplomatic contexts. She has also assisted with research on decision-making, trust, forgiveness, and punishment. Prior to joining DPIC, she worked with Afghan evacuees as part of Operation Allies Welcome.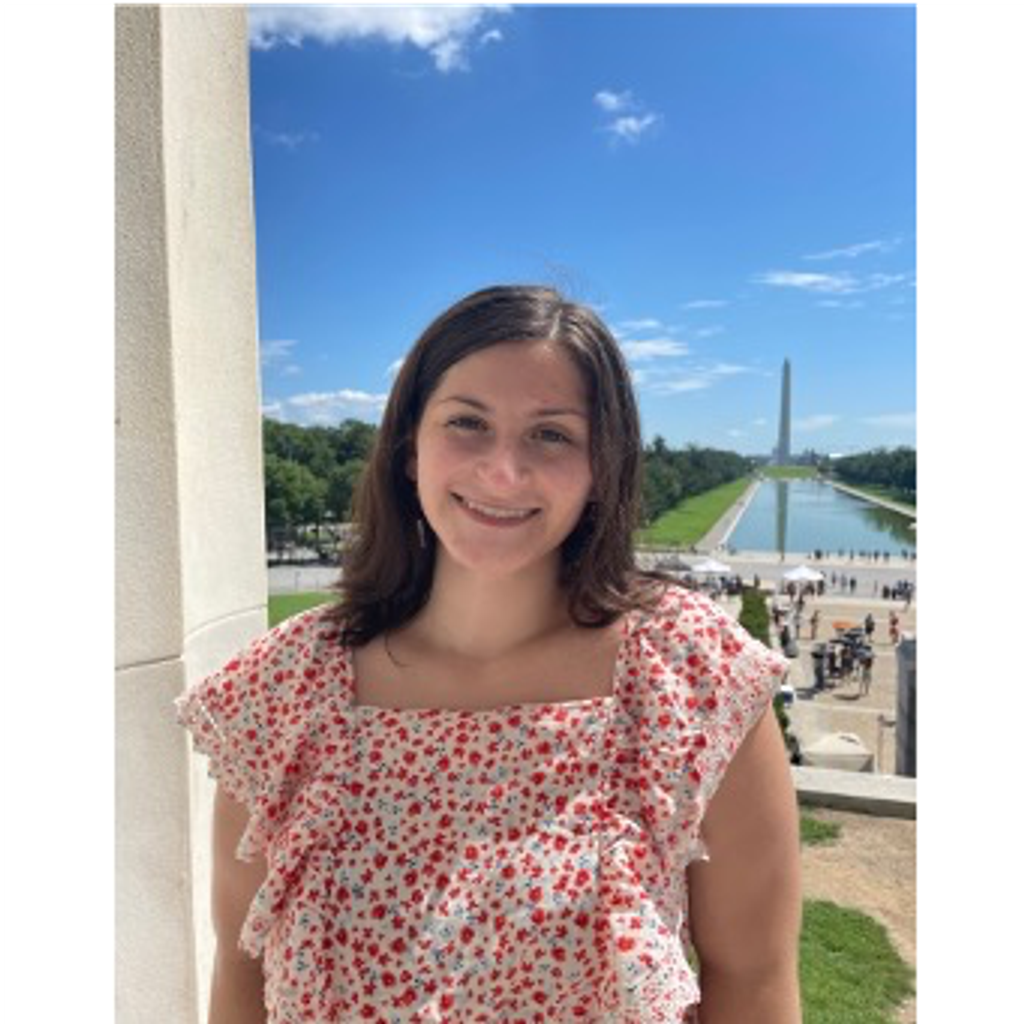 Hayley Bedard, Administrative Assistant
Hayley Bedard is a recent graduate of The George Washington University, where she studied Criminal Justice and Chemistry. For their senior seminar work, they focused on wrongful convictions, specifically addressing the causes, effects and police culture that ultimately allows for false confessions to occur. Before joining DPIC in September 2022, Hayley was an Investigative Intern with the Mid-Atlantic Innocence Project, aiding staff attorneys and investigators in case-specific research and investigative work.
Board of Directors
The Center's Board of Directors includes many renowned experts on the subject of capital punishment:
Amir Ali, Executive Director of the MacArthur Justice Center and co-director of Harvard Law School's Criminal Justice Appellate Clinic. A national leader in litigating issues of police and prosecutorial accountability, he represents victims of civil rights violations and criminal defendants in federal courts across the country, including the U.S. Supreme Court.
Anthony G. Amsterdam (Board member emeritus), Edward Weinfeld Professor of Law at New York University Law School. Mr. Amsterdam argued Furman v. Georgia before the U.S. Supreme Court in 1972, resulting in the overturning of the death penalty and the sparing of more than 600 lives.
David J. Bradford, Partner at Jenner and Block in Chicago. Mr. Bradford serves as Counsel to the MacArthur Justice Center. He has lectured on the death penalty at the University of Chicago Law School, been active in death penalty litigation, and spoken extensively on this subject. Mr. Bradford was recently elected a Fellow of the American College of Trial Lawyers. He is a former President of DPIC's Board.
David Bruck, Director of the Virginia Capital Case Clearinghouse at Washington & Lee School of Law and Federal Death Penalty Resource Counsel. One of the country's leading experts on the death penalty, Mr. Bruck has argued seven death penalty cases in the U.S. Supreme Court. Among other high profile cases, Mr. Bruck represented Susan Smith in her capital trial in South Carolina.
Deborah W. Denno, the Arthur A. McGivney Professor of Law at Fordham University School of Law. Ms. Denno is a nationally recognized expert on many aspects of the death penalty and criminal justice. The National Law Journal selected her as one of its "Fifty Most Influential Women Lawyers in America" in 2007.
Phoebe C. Ellsworth, Frank Murphy Distinguished University Professor of Psychology and Professor of Law at the University of Michigan. A former professor at Yale and Stanford, Ms. Ellsworth specializes in law and psychology. She is a research expert on emotions and has written extensively on Americans' views on the death penalty. She is Vice President of DPIC's Board.
Alexis Hoag-Fordjour, Assistant Professor of Law at Brooklyn Law School, where she teaches and writes about racism and the criminal legal system. Professor Hoag-Fordjour previously represented capitally convicted clients in federal post-conviction proceedings with the NAACP Legal Defense and Educational Fund, Inc. and the Office of the Federal Public Defender. She serves as a legal contributor to various media outlets and co-chairs the capital punishment committee of the New York City Bar Association.
Brandon L. Garrett is the L. Neil Williams, Jr. Professor of Law at Duke Law School. From 2005-2018, he taught at the University of Virginia School of Law, where he was the Justice Thurgood Marshall Distinguished Professor of Law. Professor Garrett's books include Convicting the Innocent: Where Criminal Prosecutions Go Wrong, published in 2011, examining the cases of the first 250 people to be exonerated by DNA testing, and End of Its Rope: How Killing the Death Penalty Can Revive Criminal Justice, published in 2017, examining the statistics and the significance behind the decline in American death sentencing.
George Kendall, Director, Public Service Initiative at Squire Patton Boggs in New York. He formerly served as Death Penalty Counsel for the NAACP Legal Defense and Educational Fund. Mr. Kendall has defended death penalty defendants nationwide, including in the U.S. Supreme Court, particularly where racism has been a factor in the prosecution. He is a nationally recognized spokesman on the injustices of the death penalty. Mr. Kendall is President of DPIC's Board.
John R. MacArthur, President and Publisher of Harper's Magazine. Mr. MacArthur is the inspiration behind the Death Penalty Information Center. He has written on a wide variety of social justice issues.
Mark Olive is one of the nation's leading experts and trainers in capital punishment law and habeas corpus practice. He is the former director of death penalty resource centers in Florida, Georgia, and Virginia, and is now in private practice. He has litigated capital cases in state and federal courts throughout the country, including in the U.S. Supreme Court, where he most recently argued Wilson v. Sellers.
Sia Sanneh is a Senior Attorney at the Equal Justice Initiative in Montgomery, Alabama, where she represents people on death row and other indigent defendants who have been wrongly convicted, unfairly sentenced, or denied effective representation. Sia also helps develop and manage EJI's racial justice projects. She has taught courses on capital punishment and public interest law at Yale Law School since 2011.
Cassandra Stubbs, Director of the ACLU Capital Punishment Project. Ms. Stubbs is a leading advocate against the death penalty. She has represented capital defendants in trial, post-conviction, and appeals across the country. Her clients include Levon Jones, a North Carolina former death row inmate exonerated in 2007, and Marcus Robinson, the first defendant to win a life sentence based on a showing of statewide racial bias in jury selection.
Ronald J. Tabak, Special Counsel and pro bono coordinator at the Law Firm of Skadden, Arps in New York City. Mr. Tabak is a veteran of capital litigation, and has been instrumental in drafting American Bar Association positions on capital punishment. He currently serves as co-chair of the Death Penalty Committee of the ABA's Section of Civil Rights & Social Justice.