DPIC Podcasts
DPIC is pleased to provide podcasts that discuss a wide variety of issues relating to the death penalty.
Our podcasts cover three different types of death penalty issues.

DPIC's current monthly podcast series is called "Discussions With DPIC." We speak with death penalty experts about timely death penalty developments in the news.
The "On the Issues" podcast series explores different factual, legal, and ethical topics relating to capital punishment.
A second series of podcasts details the history of capital punishment in each state.
To listen to any of the podcasts below, simply click the play button. To download the podcast, click the podcast title and then the "Download" button on the episode's page.

To subscribe to our podcast you can:
Featured
---
Discussions With DPIC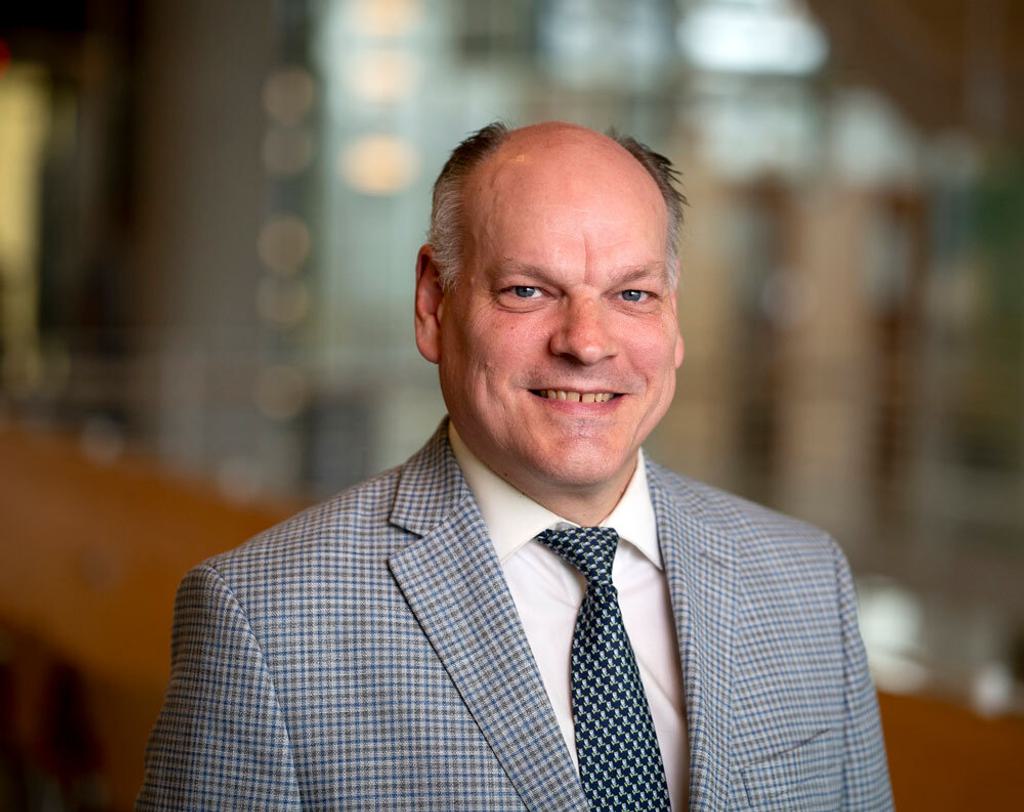 Classifying Capital Punishment as Torture with John Bessler
Published: Dec 08, 2023
In this mon­th's episode of Discussions with DPIC, Managing Director Anne Holsinger speaks with John Bessler (pic­tured), of Professor of Law at the University of Baltimore School of Law. Professor Bessler is the author of sev­er­al books on the death penal­ty, includ­ing his 2023 book The Death Penalty's Denial of Fundamental Human Rights: International Law, State Practice, and the Emerging Abolitionist Norm. In his most recent book, Professor Bessler argues that the death penal­ty should be clas­si­fied as tor­ture, which would pro­hib­it its use under inter­na­tion­al law and treaties. The…