DPIC Podcasts
DPIC is pleased to provide podcasts that discuss a wide variety of issues relating to the death penalty.
Our podcasts cover three different types of death penalty issues.

DPIC's current monthly podcast series is called "Discussions With DPIC." We speak with death penalty experts about timely death penalty developments in the news.
The "On the Issues" podcast series explores different factual, legal, and ethical topics relating to capital punishment.
A second series of podcasts details the history of capital punishment in each state.
To listen to any of the podcasts below, simply click the play button. To download the podcast, click the podcast title and then the "Download" button on the episode's page.

To subscribe to our podcast you can:
Featured
---
Discussions With DPIC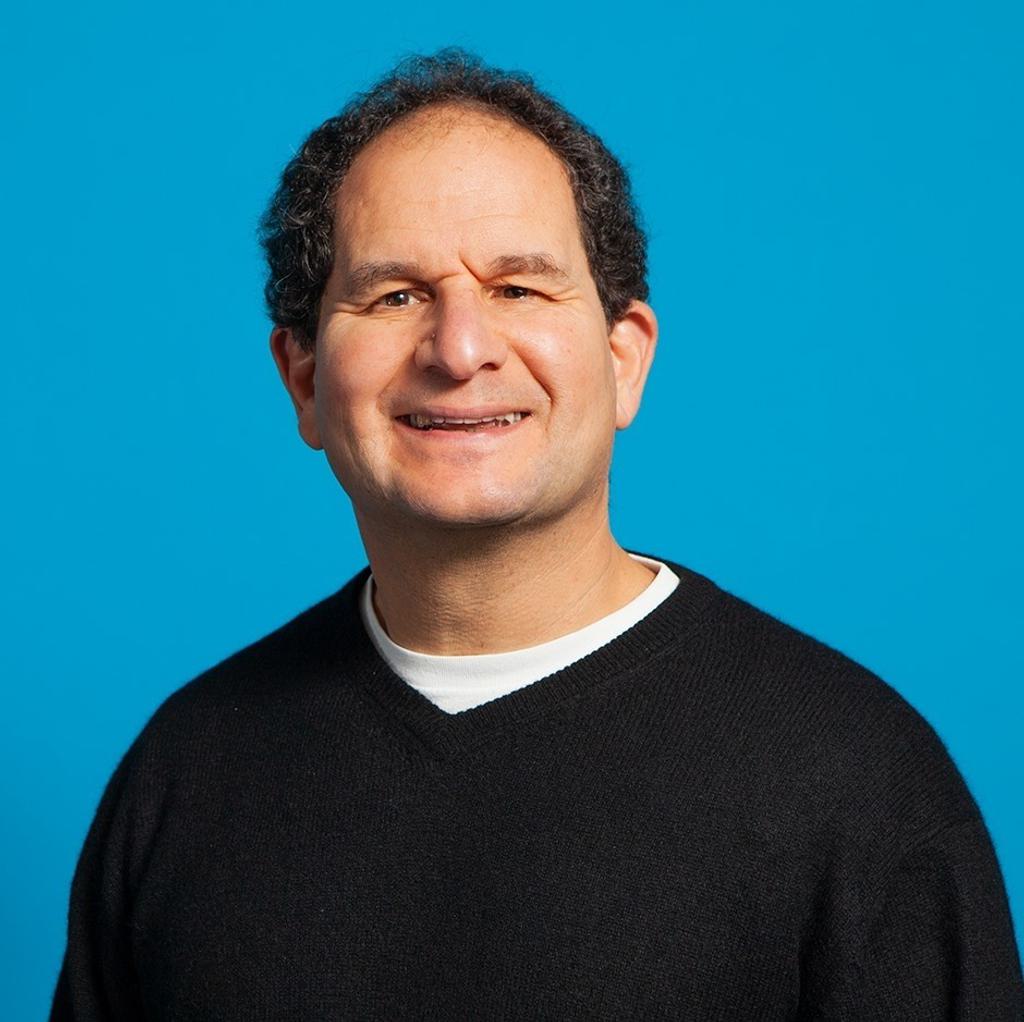 Evangelical Pastor Rich Nathan Discusses How a ​
"

Culture of Life" Informs His Opposition to the Death Penalty
Published: Sep 25, 2023
In the September 2023 episode of Discussions with DPIC, Anne Holsinger, Managing Director of DPIC, speaks with Pastor Rich Nathan, found­ing pas­tor of Vineyard Columbus, an evan­gel­i­cal Christian church based in Ohio. Mr. Nathan shares his pro-life per­spec­tive and explains how reli­gious teach­ings inform his posi­tion on the death penalty.