In a comprehensive study covering 20 years and thousands of capital cases in Ohio, the Associated Press found that the death penalty has been applied in an uneven and often arbitrary fashion. Among the conclusions of the study that analyzed 1,936 indictments reported to the Ohio Supreme Court by counties with capital cases from October 1981 through 2002 were:
Offenders facing a death penalty charge for killing a white person were twice as likely to go to death row than if they had killed a black victim. Death sentences were handed down in 18% of cases where the victims were white, compared with 8.5% of cases where victims were black.
Nearly 1/2 of the 1,936 capital punishment cases ended with a plea bargain. That includes 131 cases in which the crime involved two or more victims; 25 people had killed at least 3 victims.
In Cuyahoga County, a Democratic stronghold, just 8% of offenders charged with a capital crime received a death sentence. In conservative Hamilton County, 43% of capital offenders ended up on death row.
State Supreme Court Justice Paul Pfeifer, who co-sponsored the death penalty law in 1981 when he was a member of Ohio's Legislature, said the findings are disturbing and confirmed his fears that race would be a contributing factor: "That has to be very disconcerting and alarming to all of us," he said.
Innocence
Sep 27, 2023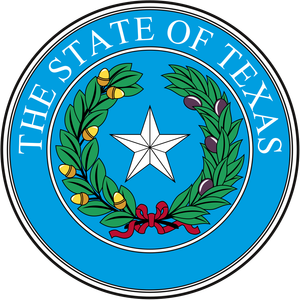 Former Texas Death Row Prisoner Clinton Young Sues Prosecutor for Misconduct
Innocence
Sep 20, 2023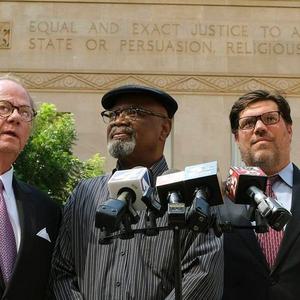 Glynn Simmons Exonerated
48

Years After He Was Sentenced to Death in Oklahoma