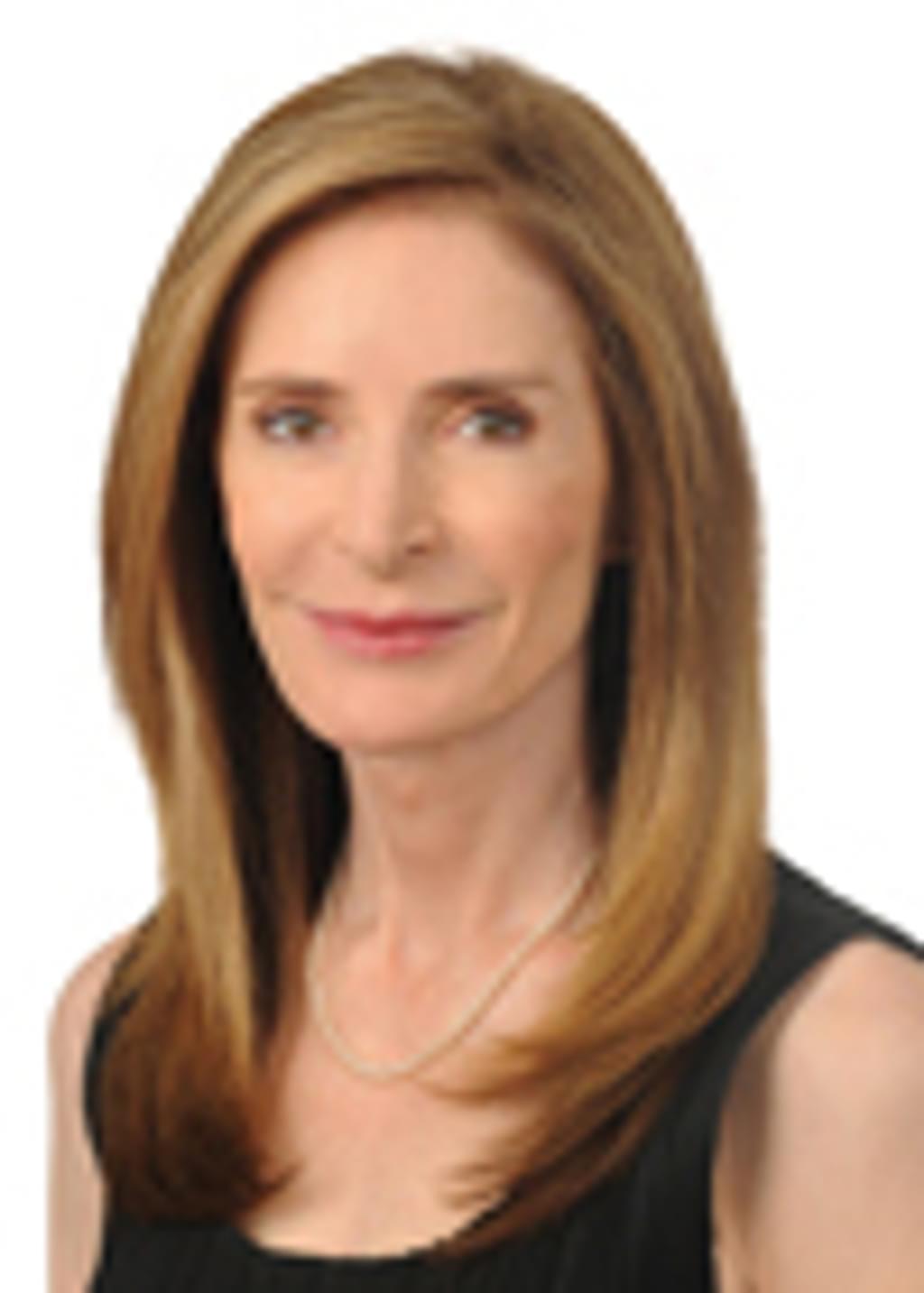 Deborah Denno (pictured), Professor of Law at Fordham University and one of the nation's leading experts on methods of execution, has written a research paper examining the constitutional vulnerability of current lethal injection statutes. "The Lethal Injection Quandary: How Medicine Has Dismantled the Death Penalty" presents the results of her nationwide study of lethal injection procedures and physician involvement, and makes two recommendations that aim to address concerns about the constitutionality of current lethal injection protocols.

In her paper, Prof. Denno reveals that physician participation in executions is more prevalent than many have thought. Despite this involvement, however, there has been a lack of medical and scientific testing of lethal injection procedures, resulting in inadequate protocols and insufficient understanding of how lethal injection executions are performed. The paper also addresses the wide range of legal challenges to lethal injection procedures in recent years.

Prof. Denno makes two recommendations: First, she calls for a nationwide study of lethal injection protocols conducted by an independent commission consisting of a diverse group of qualified individuals, including medical personnel. This review should consider the extent of physician participation in executions. Second, she recommends that states release information about execution procedures to the public.
(Denno, Deborah W., "The Lethal Injection Quandary: How Medicine Has Dismantled the Death Penalty" (May 1, 2007). Fordham Legal Studies Research Paper No. 983732). Read the Study. See Lethal Injection and Studies.
Executions Overview
Nov 13, 2023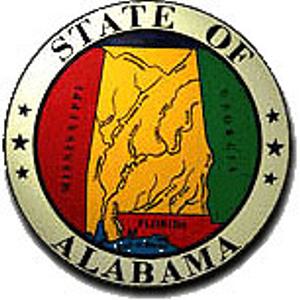 Alabama Schedules A Second Execution for Kenneth Smith, Using Nitrogen Gas for the First Time in U.S. History
Executions Overview
Aug 28, 2023
Alabama Attorney General Seeks Execution with Unprecedented, Untested Method Using Nitrogen Hypoxia