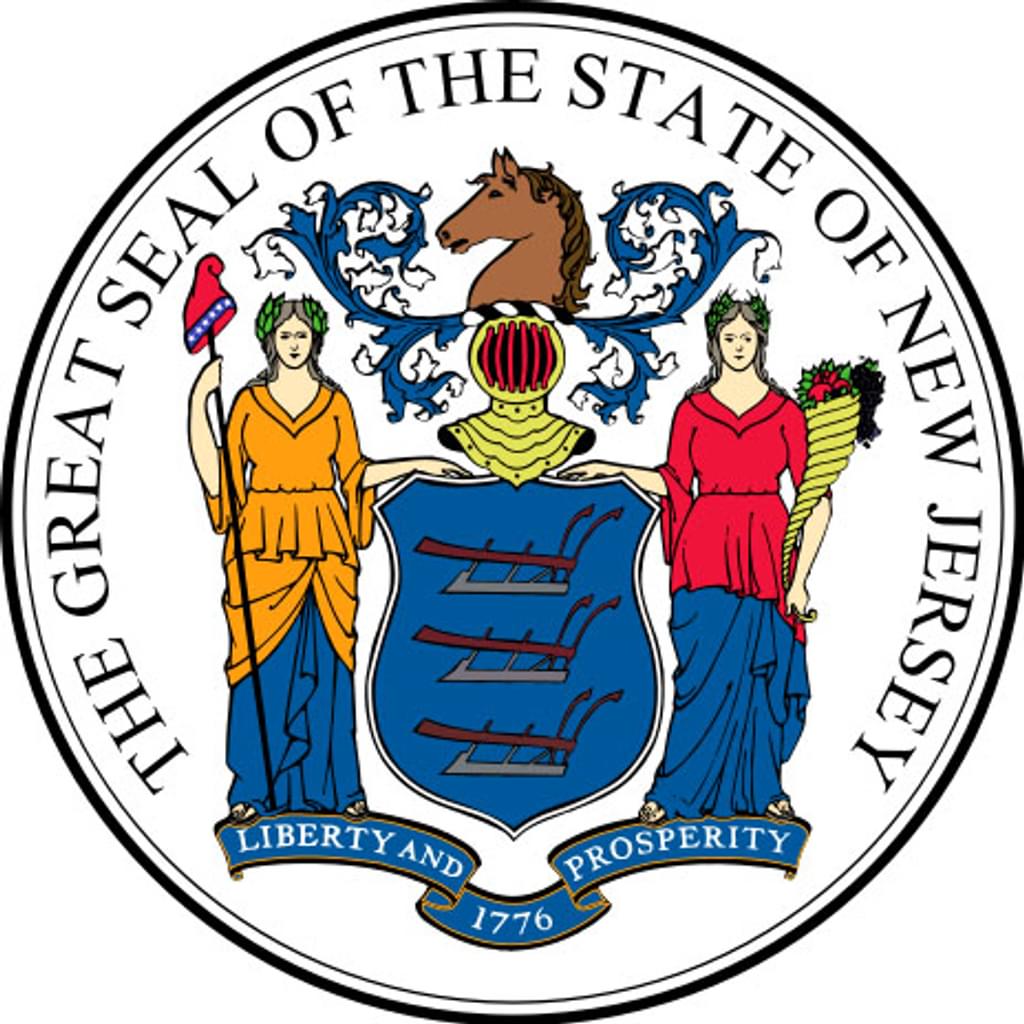 In December 2007, New Jersey became the first state to legislatively abolish the death penalty in 40 years. In commenting on the absence of capital punishment for one year, a number of state prosecutors found no problems with the new system. "We have not viewed it as an impediment in the disposition of murder cases," said Hudson County Prosecutor Edward DeFazio, who served on a state study commission that reviewed the death penalty. "As a practical matter, we have really seen no difference in the way we conduct our business in prosecuting murder cases."
Essex County Prosecutor Paula Dow, head of the state association of county prosecutors, said eliminating the death penalty has not hindered prosecutors in pursuing tough sentences for the most violent offenders.
"We are still seeing very aggressive sentences," Dow said, citing instances in which judges have imposed life sentences for murder. Even when the sentence is life instead of life without parole, society is being protected. Dow noted that a life sentence is 75 years in prison, 85 percent of which must be served without parole. "That's almost the penultimate penalty," she said.
Under the old system, some prosecutors felt pressured to seek the death penalty, despite the lengthy, expensive trials and prolonged appeals. "It was a very big drain on the limited resources of law enforcement," Dow said. "There were long delays in the resolution of the cases, multiple appeals and very high costs associated with the handling of the litigation."
Victims representative Richard Pompelio agreed, "I don't think it's made much of a difference at all other than that some of the cases that were languishing out there are now getting tried," he said. Pompelio is the executive director of the New Jersey Crime Victims Law Center. "The important thing for crime victims is that the process have an end, and with the death penalty there never was an end," he noted.
According to the New Jersey Star-Ledger, of the 23 capital punishment cases pending when the death penalty was repealed, seven have thus far resulted in sentences of life without parole. Four other defendants, including three who pleaded guilty, received sentences such as 50 years, 30 years with no parole, and four consecutive life sentences. Twelve cases are pending.
(R. Larini, "A year later, state assesses justice without death penalty," N.J. Star-Ledger,December 15, 2008). See New Voices and Recent Legislation.

Recent Legislative Activity
Nov 17, 2023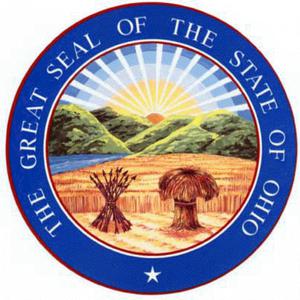 Victims' Families, Retired Judge, and Former Correctional Director Publicly Express Support for Ohio Abolition Bill
Recent Legislative Activity
Nov 07, 2023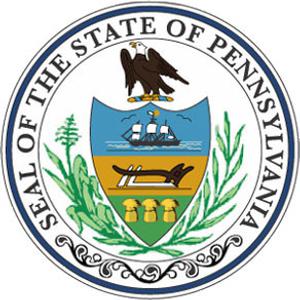 Pennsylvania House Committee Passes Death Penalty Repeal Bill
Recent Legislative Activity
Nov 02, 2023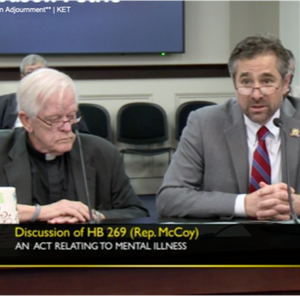 Under Recent State Legislation, Courts in Ohio and Kentucky Rule Four Men Ineligible for Execution Due to Serious Mental Illness