The journal of Criminology & Public Policy recently asked leading experts to recommend important policy changes needed in the area of criminal justice and to provide the evidence to support such change. Although most of the articles addressed various prison and treatment issues, the first article by Prof. James Acker of the University at Albany called for an immediate moratorium on executions. Prof. Acker examines the United States' long history of grappling with the death penalty. He concludes that "sufficient evidence now exists regarding the effectiveness of the death penalty and evaluating its administration to call, at a minimum, for an immediate halt to executions" while states re-evaluate their death penalty policies.

Acker finds flaws with some common perceptions used to support the death penalty. He notes that studies on the deterrent effect of the death penalty have been inconclusive. Likewise, capital punishment fails to provide closure or a sense of justice to the family and friends of victims, especially since executions occur in less than 2% of murder cases. Along with the high costs of the death penalty, concerns about the quality of defense counsel, arbitrariness, and wrongful convictions are all elements of the death penalty that need to be carefully weighed when examining public policy. New Jersey, he writes, has already undertaken such a deliberation, and its Death Penalty Study Commission reached the conclusion that the death penalty should be abandoned and replaced with life imprisonment without parole.
("Impose an Immediate Moratorium on Executions" by James R. Acker, 6 Criminology & Public Policy 641 (November 2007)). Posted Dec. 4, 2007. See also Resources.


Murder Rates
Jun 09, 2023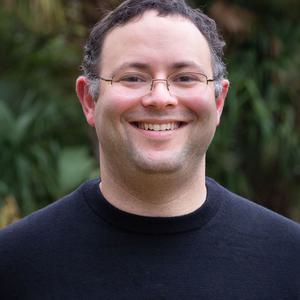 New
AH

Datalytics Data Shows Sharp Decline in Murder Rates in

2023
United States Supreme Court
Jun 08, 2023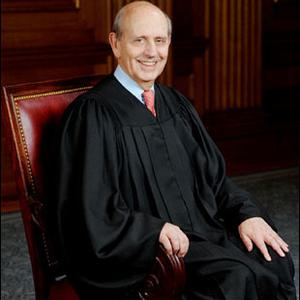 Former Supreme Court Justice Stephen Breyer Expresses Continued Frustration with the Fair Administration of the Death Penalty