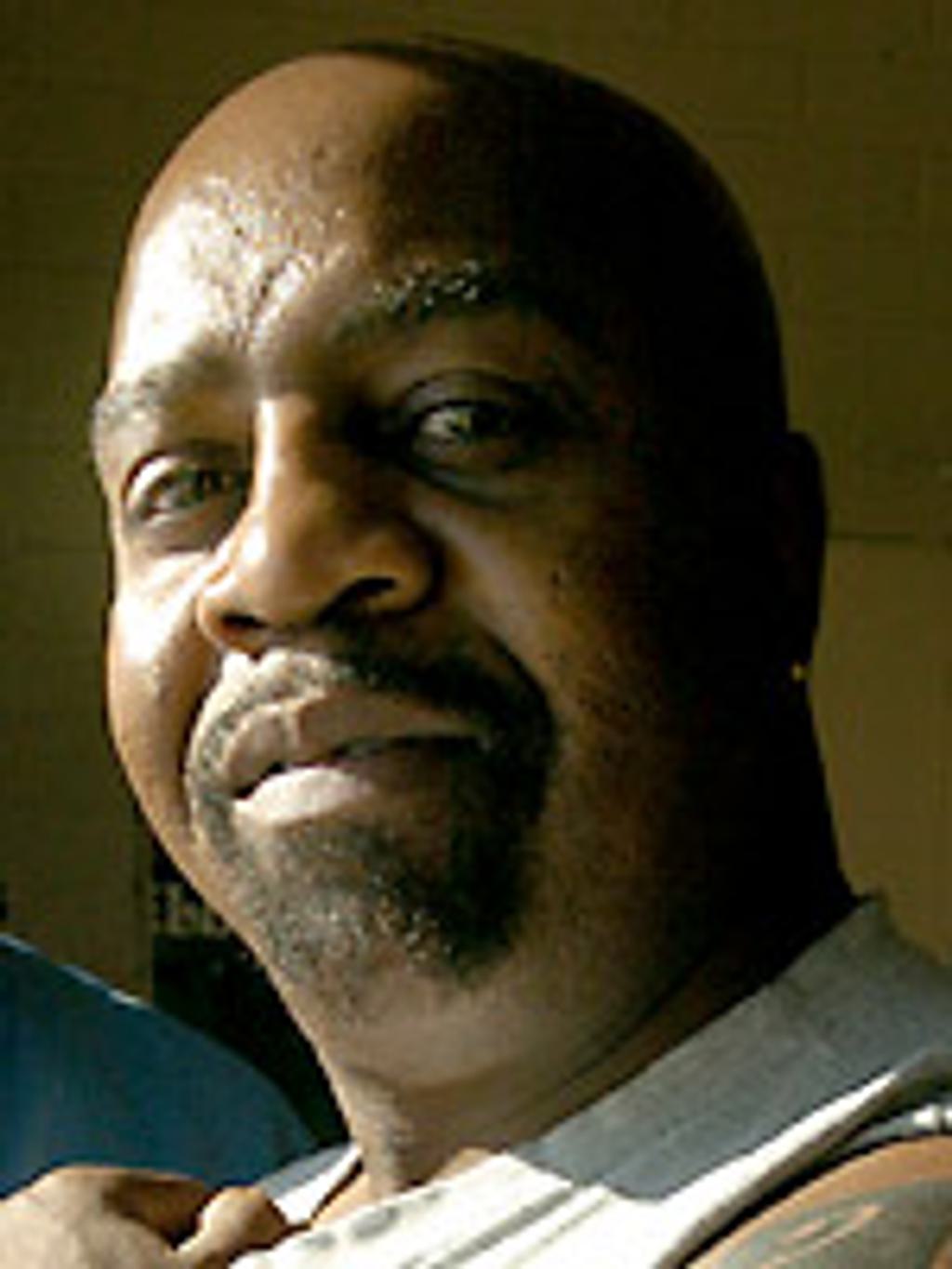 A federal jury awarded $22 million in damages to Nathson Fields (pictured), who was wrongfully convicted of a gang-related murder and sentenced to death in 1986. Fields was exonerated in 2009. The jury found that two Chicago police detectives violated Fields' civil rights by hiding critical evidence that suggested he did not commit the crime of which he was convicted. For many years, the Chicago police department maintained a practice of keeping secret "street files" on potential suspects. That policy was officially terminated in 1983, after exposure by a whistleblower. The secret files were hidden in a storage basement where they would not be subject to subpoena. Despite the department's claims that it was no longer keeping such files, the jury found that at the time Fields was arrested and charged, the city had a pattern and practice of keeping the secret street files in homicide investigations even though it had officially disavowed the practice. Hundreds of street files were discovered in 2011, including one relating to Fields. Fields' file contained handwritten notes on alternate suspects and lineup cards that had been withheld from his attorneys at his trial. In addition to the $22 million award for which the city of Chicago is liable, the jury also assessed a total of $40,000 in punitive damages against Sgt. David O'Callaghan and Lt. Joseph Murphy personally, which the men may be required to pay themselves. At a press conference after the ruling, Fields described the despair he had felt during his time on death row, especially as he saw other prisoners taken to their executions. "I had times that I was under so much stress I didn't think I could take any more, so this day is very humbling, and I'm so happy," he said.
(J. Meisner and E. Cherney, "Jury awards $22 million in damages to wrongly convicted ex-El Rukn," Chicago Tribune, December 15, 2016.) See Innocence.
Innocence
Oct 02, 2023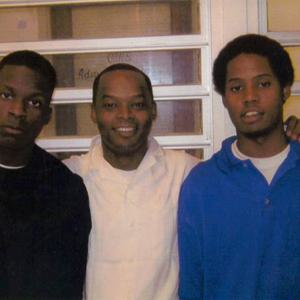 Supreme Court Denies Certiorari to Two Death-Sentenced Men with Credible Innocence Claims
Innocence
Sep 20, 2023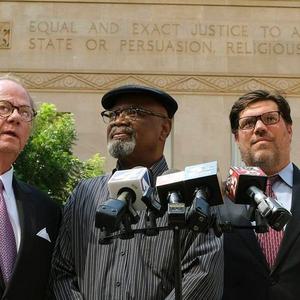 Glynn Simmons Exonerated
48

Years After He Was Sentenced to Death in Oklahoma
Innocence
Sep 13, 2023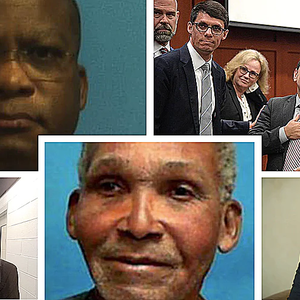 When Jurors Do Not Agree, Should a Death Sentence Be Imposed?