News & Developments
---
---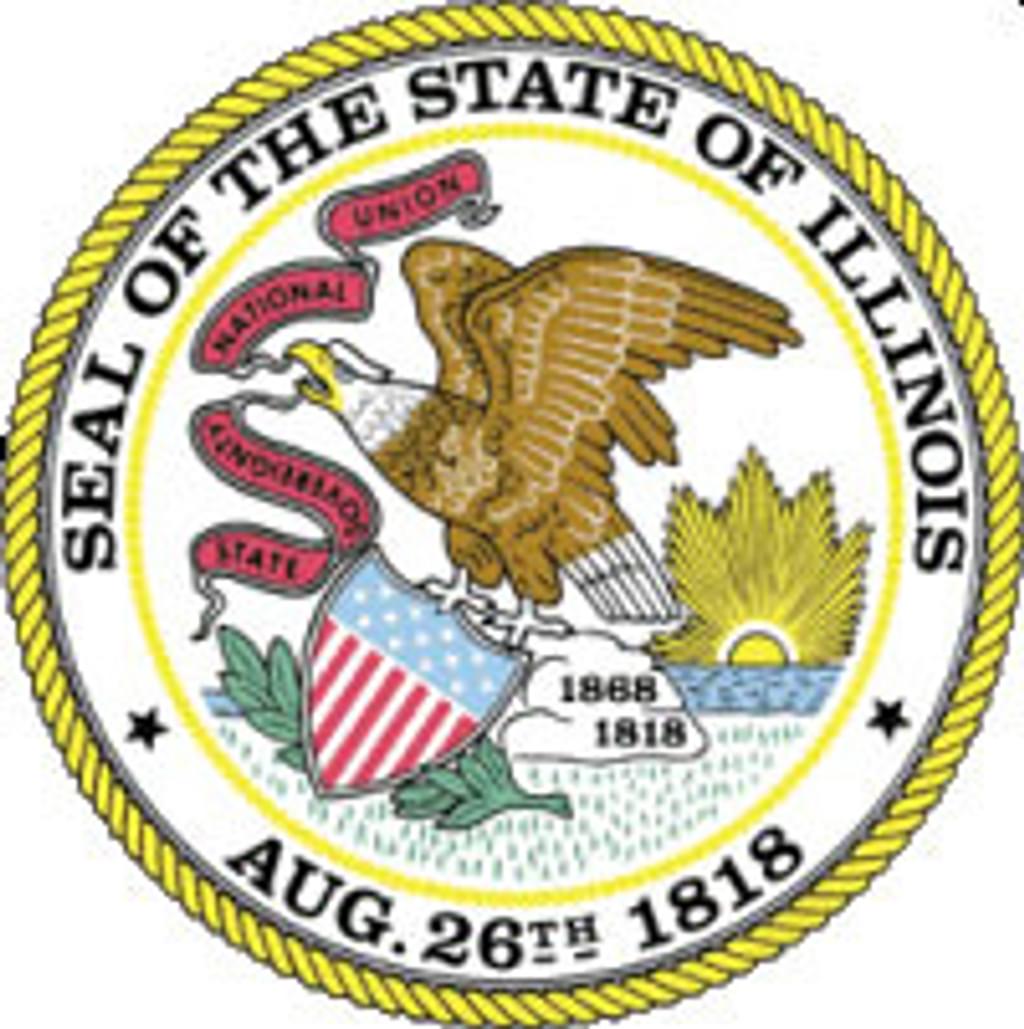 History of the Death Penalty
Following the U.S. Supreme Court's decision in Gregg v. Georgia, Illinois's state legislature voted to reinstate capital punishment in 1974. The first execution under the new statute was that of Charles Walker in 1990, followed by eleven more executions until the final Illinois execution was carried out in 1999. All executions in Illinois since 1974 were carried out through lethal injection.
Notable Exonerations
Anthony Porter: Convicted in 1983 for a double murder committed near a pool on Chicago's South Side, Porter spent nearly 17 years on Illinois's death row for a crime he did not commit, all the while maintaining his innocence. The case was broken by investigator Paul Ciolino working with Professor David Protess and journalism students from Northwestern University, who tracked down both the original witnesses and the actual killer. Their investigation revealed that the state's sole eyewitness, in a total of 17 hours of interrogation, had been "threatened, harassed, and intimidated" into testifying that Porter was the killer. Porter was released in February 1999 on the motion of the State's Attorney after Ciolino convinced another man to confess on videotape to the double murder that sent Porter to death row. Charges were filed against the other man, who claimed he killed in self-defense. Porter had come within 2 days of execution in 1998, granted a last minute reprieve because the Court wanted to look into his mental competency after an IQ test revealed that Porter has an IQ of 51. His conviction was officially reversed on March 11, 1999. Porter's case is credited with reigniting public debate on the death penalty in Illinois, eventually leading to a moratorium followed by abolition.
On January 11, 2003, at the same time that the Governor of Illinois issued a blanket commutation to all death row inmates in Illinois, four of the condemned were issued a pardon: Aaron Patterson, Leroy Orange, Madison Hobley, and Stanley Howard. These four belonged to the "Death Row Ten," a group of inmates who claimed that their convictions were due to false confessions obtained via police torture at the hands of notorious Chicago Police Commander Jon Burge. Among the tactics allegedly utilized by the police to elicit confessions were the use of cattle prods to shock suspects in the genitals, beating suspects over the head with phonebooks, and pointing guns in the face of minors.
Gabriel Solache, a Mexican national whose death sentence was one of 157 commuted by Governor George Ryan in January 2003, was exonerated on December 21, 2017 after twenty years of wrongful imprisonment, but immediately seized by agents of the U.S. Immigration and Customs Enforcement Agency. Cook County prosecutors dropped charges against Solache and his co-defendant Arturo DeLeon-Reyes after Circuit Court Judge James Obbish overturned their convictions, finding that disgraced Chicago detective Reynaldo Guevara had told "bald-faced lies" under oath when he testified to having no memory of interrogating Solache and DeLeon-Reyes and denied having beaten false confessions out of the men. No physical or biological evidence linked either man to the murder, but they were convicted based upon confessions they have long said were coerced by Guevara over the course of three days of interrogation in which they were denied their right to consular assistance by the Mexican government, deprived of sleep, and given little food or drink until they falsely implicated themselves.
Illinois has 22 exonerations from death row, the second most of any state. Visit DPIC's Innocence page to learn more about them.
Famous Cases
The most notorious death penalty case in the history of Illinois, indeed one of the most famous in the United States, was that of infamous serial killer John Wayne Gacy. Gacy murdered 33 victims between 1972 and 1978. All of his victims were boys between the age of 14 and 21. In March of 1980 Gacy was convicted of the 33 murders and sentenced to death. After 14 years of appeals, Gacy was executed by lethal injection on May 10, 1994. At the time of his execution, no other person had been convicted of as many murders in the history of the United States.
Another famous execution in Illinois was that of Girvies Davis. Convicted of murdering an 89 year old man, the only evidence against Davis was a confession that Davis claims was obtained under threat of death. Prison guards claim that on September 9th, 1979, Davis, who was incarcerated on other charges, passed them a note admitting to several murders. Prison logs show that he was signed out at 10pm for what was supposedly a trip for Davis to help investigators gather evidence. At the end of this trip, investigators say Davis signed 20 confessions for separate crimes. Davis's story of the night is markedly different; in his clemency petition he states that at about 2am on the night of the trip the officers pulled over to the side of the road and let Davis out of the car. After removing his handcuffs and manacles, the officers produced a stack of confessions and unholstered their guns, pointing them directly at Davis. Davis says he was given two choices: sign the confessions or attempt to get away. His lawyers also say that Davis could not have penned the note that prison guards say Davis passed to them, because at the time Davis was functionally illiterate and only learned to read while in jail. Despite the doubts cast on his conviction, Davis's clemency petitions and appeals were denied, and he was executed in May of 1995.
Notable Commutations/Clemencies
The exoneration and release in 1999 of death row inmate Anthony Porter sparked a statewide debate on the death penalty and its merits. Shortly after Porter's release, Governor George Ryan declared a moratorium on executions and established a special Governor's Commission to study the death penalty system as administered in Illinois. Just 2 days before leaving office in January of 2003, Governor Ryan determined that the death penalty was "fraught with error" and commuted the sentences of all 167 death row inmates to "life" terms. While not the first blanket commutation in US history, it is by far the largest, representing roughly two-thirds of all commutations in the U.S. since 1976.
Milestones in Abolition/Reinstatement
The Illinois legislature passed a death penalty reinstatement bill in 1973, following the Supreme Court's decision to strike down all existing death penalty laws in 1972. That law took effect on July 1, 1974, but was struck down by the Illinois Supreme Court in 1975. On June 21, 1977, Governor James Thompson signed a new reinstatement bill that was upheld by the state Supreme Court in 1979 and remained in effect until 2011.
In January 2000, Governor George Ryan established a moratorium on executions that would last more than 10 years. At that point in Illinois' history, the state had exonerated 13 death row inmates in the same time that it had executed 12. Illinois has not executed anyone since the moratorium began, but it has exonerated 7 additional inmates, for a total of 20.
Although Ryan's successor Rod Blagojevich kept the moratorium in place, the state continued to seek death sentences, adding 15 defendants to the state's recently vacated death row. The death penalty was a major issue in the 2010 gubernatorial election. The election of Democrat Pat Quinn paved the way for votes on a bill to abolish the death penalty in the Illinois House and Senate, and on March 9th, 2011 Governor Quinn signed legislation that made Illinois the 16th state to abolish the death penalty. Since the legislation was not retroactive, Quinn commuted the death sentences of all 15 men on Illinois' death row.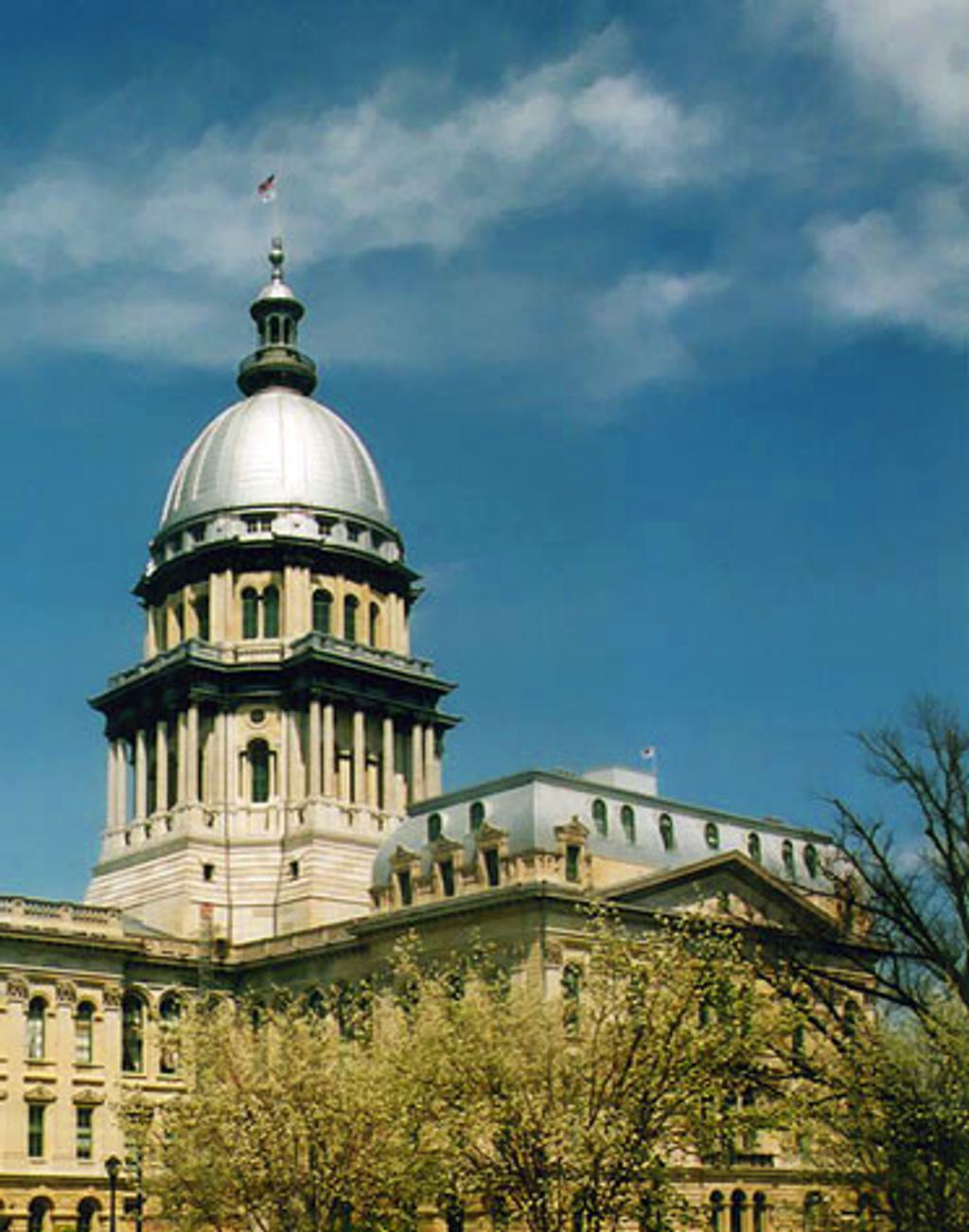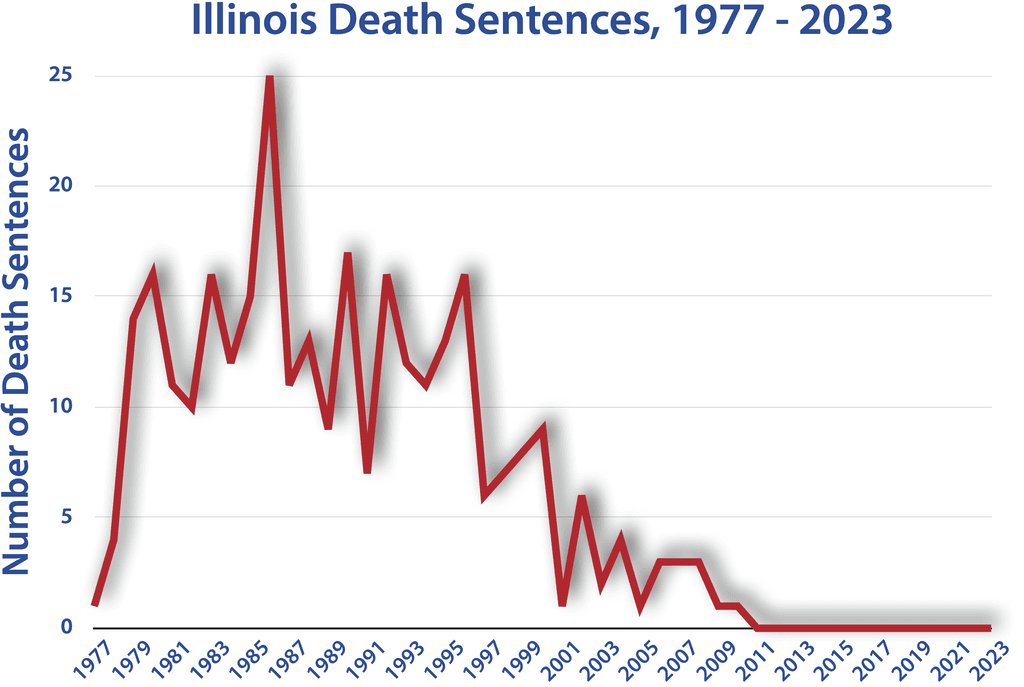 Illinois Execution Totals Since 1976