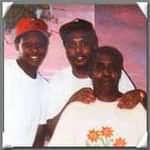 A recent op-ed in the New York Times by John Thompson (pictured, right) describes his anguish after being wrongly convicted, sentenced to death, and most recently denied financial compensation in Louisiana. He spent 18 years in prison, including 14 on death row, because prosecutors deliberately withheld evidence that could have led to his acquittal. Thompson wrote, "The prosecutors involved in my two cases, from the office of the Orleans Parish district attorney, Harry Connick Sr., helped to cover up 10 separate pieces of evidence. And most of them are still able to practice law today." He continued, "I don't care about the money. I just want to know why the prosecutors who hid evidence, sent me to prison for something I didn't do and nearly had me killed are not in jail themselves. There were no ethics charges against them, no criminal charges, no one was fired and now, according to the Supreme Court, no one can be sued."
When he arrived on death row, he was put in the cell of a man who had recently been executed. On six occasions, he received execution dates until finally new evidence was discovered leading to his exoneration. In March, the U.S. Supreme Court reversed a judgment of $14 million against the District Attorney's Office of New Orleans for their withholding of the evidence. According to Thompson, Orleans Parish district attorney Harry Connick Sr. initially announced that his office would hold a grand jury investigation when the hidden evidence first surfaced, but called it off after it became clear that many people were involved.
(J. Thompson, "The Prosecution Rests, but I Can't," New York Times, April 9, 2011). See Innocence and U.S. Supreme Court.
International
Mar 20, 2023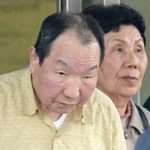 INTERNATIONAL

: Longest Serving Death Row Prisoner in the World Has Case Reversed
Mental Illness
Mar 17, 2023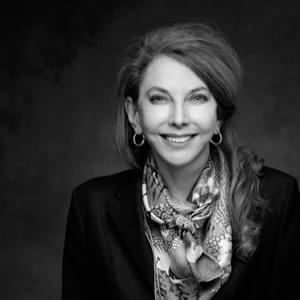 MENTAL

ILLNESS

: Sally Satel op-ed: ​

"

The Flawed Case for Executing the Mentally Ill"
Arbitrariness
Mar 10, 2023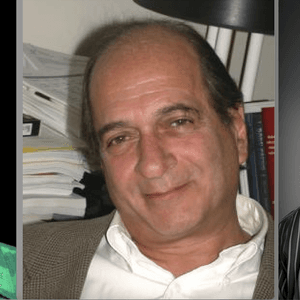 LAW

REVIEWS

— Getting to Death: Examining the Role of Race in the Steps Leading to a Death Sentence