State & Federal
Louisiana
News & Developments
---
---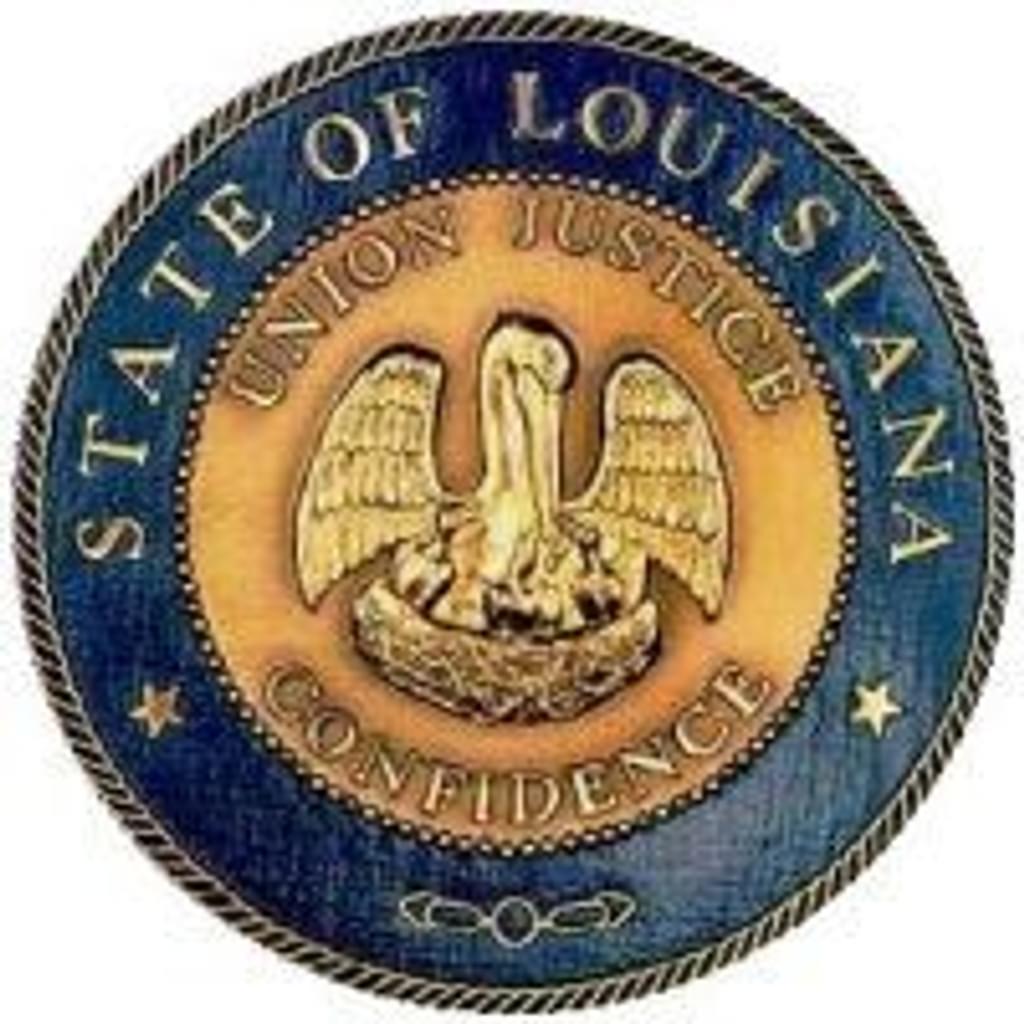 Famous Cases
Connick v. Thompson, 563 U.S. 51 (2011)
John Thompson was convicted of robbery and murder, and spent 18 years in prison, 14 of which were spent on death row, before being exonerated. Shortly before Thompson's scheduled execution, an investigator discovered that prosecutors had hidden blood evidence that exonerated Thompson.
Mr. Thompson sued the Orleans Parish District Attorney's Office, the District Attorney, Harry Connick, in his official and individual capacities, and several assistant district attorneys in their official capacities under 42 U.S.C § 1983 in a Louisiana federal district court. The jury awarded Mr. Thompson $14 million against Mr. Connick in his official capacity.
In a 5-4 decision, the US Supreme Court held that a prosecutor's office could not be held liable for the illegal conduct of one of its prosecutors when there has been only one violation resulting from that deficient training. In dissent Justices Ginsburg, Breyer, Sotomayor and Kagan argued that the evidence "established persistent, deliberately indifferent conduct for which the District Attorney's Office bears responsibility under §1983."
Kennedy v. Louisiana, 554 US 407 (2008)
Kennedy v. Louisiana barred the death penalty from being used in non-homicide offenses. In a 5-4 decision the Court held that the Eighth Amendment bars states from imposing the death penalty for the rape of a child where the crime did not result in the child's death. The majority opinion found that applying the death penalty in such a case would be an exercise of "cruel and unusual punishment" in violation of a national consensus on the issue.
Roberts v. Louisiana, 428 U.S. 325 (1976)
Stanislaus Roberts v. Louisiana was one of the five death penalty cases the Supreme Court decided on July 2, 1976 when it ruled in Gregg v. Georgia that the death penalty did not invariably constitute cruel and unusual punishment. However, in a 5-4 vote, the Court declared that Louisiana's capital punishment statute, which made the death penalty mandatory for certain murders was unconstitutional because it did not allow for consideration of mitigating factors or the exercise of mercy to spare a defendant's life. The Supreme Court took up another Louisiana case in 1977 to determine whether a mandatory death sentence could be imposed in the limited circumstance of the murder of a law enforcement officer during the performance of his or her official duties. In a 5-4 decision in Harry Roberts v. Louisiana, 431 U.S. 633 (1977), the Court held that the prohibition against mandatory death sentences encompassed murders of police officers.
Notable Exonerations
Curtis Kyles was convicted and sentenced to death in 1984 after his first trial ended in a hung jury. The U.S. Supreme Court reversed his conviction in the case Kyles v. Whitley, 514 U.S. 419 (1995). The Court cited prosecutorial misconduct: the state had withheld crucial information about a paid informant who may have been the actual murderer. He was retried three times, but each jury deadlocked. After Kyles' fifth trial, prosecutors dropped the charges against him. He was released from prison in 1998.
 
Other Interesting Facts
Intellectual disability (formerly known as mental retardation) is determined by the jury in the penalty phase of a capital trial following conviction for first-degree murder: http://www.legis.state.la.us/lss/lss.asp?doc=191015
Sister Helen Prejean began her work against the death penalty in Louisiana when she visited Patrick Sonnier on Death Row at Angola and accompanied him to his execution. Her account is documented in the book and movie Dead Man Walking.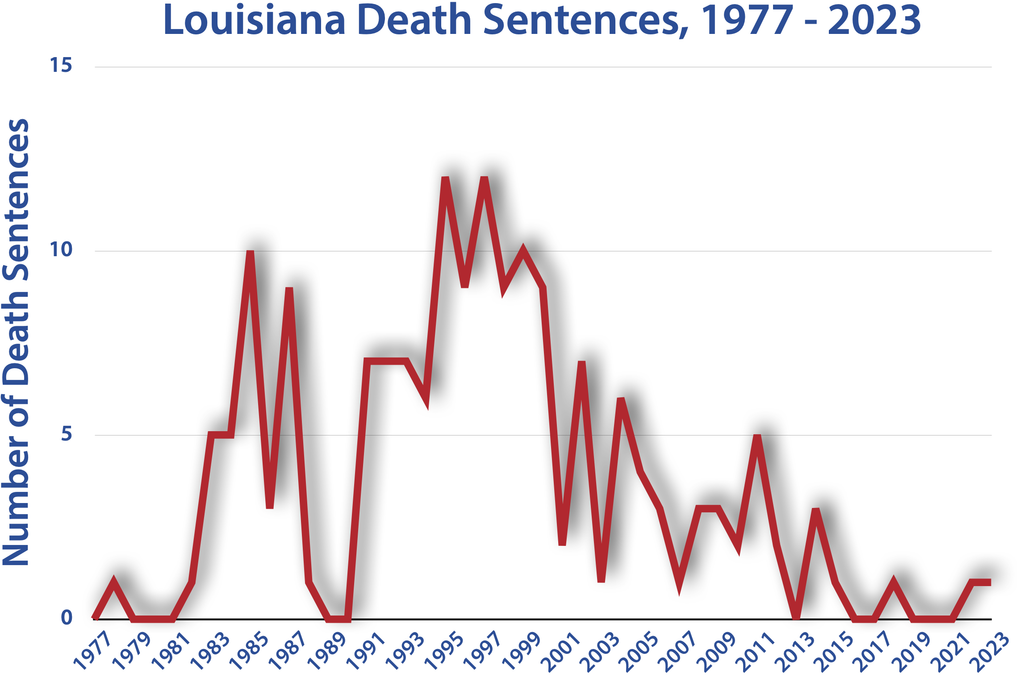 Louisiana Execution Totals Since 1976