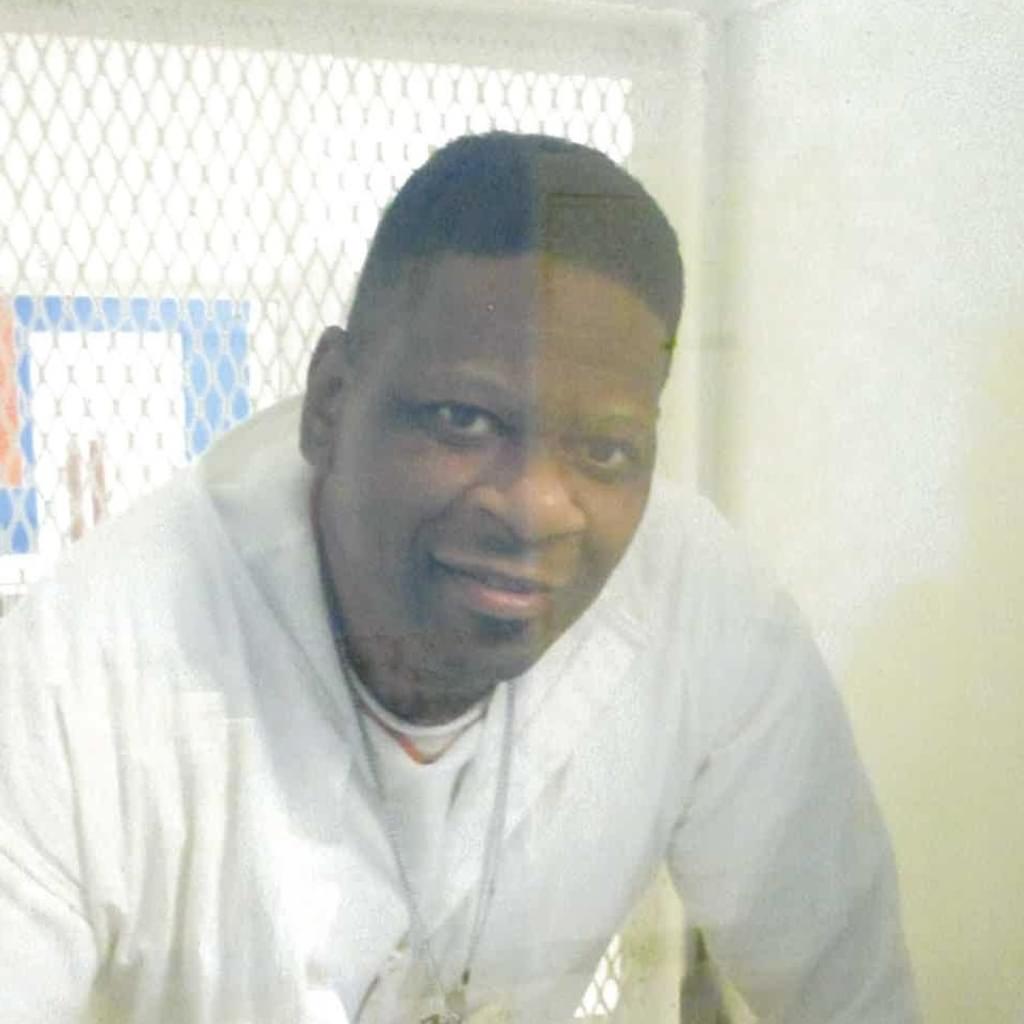 The U.S. Supreme Court heard argument on October 11, 2022 on whether a Texas death-row prisoner was time-barred from obtaining federal review of the state's refusal to grant him DNA testing that could prove his innocence because he waited for the state appeals process to finish before filing his federal lawsuit.
The technical issue in Reed v. Goertz is when the two-year time clock began to run on Rodney Reed's federal civil rights lawsuit alleging that Texas had unconstitutionally denied him access to crime-scene evidence for DNA testing. The practical issue was whether, in a racially charged case, prosecutors could prevent a Black man who says he was having a secret affair with a white woman from conducting DNA testing on the murder weapon to prove that her racist fiancé was the actual killer.
Reed (pictured) was sentenced to death by an all-white jury in Bastrop, Texas, for the murder of 19-year-old Stacey Stites in 1998, whom prosecutors said he also had raped. Reed asserted that Stites's fiancé, Jimmy Fennell — a former police officer who was later convicted of sexually assaulting a woman he had taken into custody — had committed the murder.
Texas had argued, and the U.S. Court of Appeals for the Fifth Circuit had agreed, that the time clock began to run the moment the Texas trial court turned down Reed's request for DNA testing in 2014, even though the Texas Court of Criminal Appeals (TCCA) did not rule on Reed's appeal of the trial court ruling until April 2017 and did not deny his request for a rehearing until October of that year. Reed filed his civil rights suit in August 2019.
Reed's lawyer, Parker Rider-Longmaid, told the Court that the statute of limitations for Reed's civil rights suit began to run at the completion of state court review of his appeal, which in this case was once the TCCA denied his petition for rehearing. Such a rule would permit the state court to authoritatively construe its law state and would trigger the federal statute of limitations at a time that was "simple, predictable, and sensible." Any rule that starts the federal time clock sooner, he said, "disrespects the state courts appellate process."
Texas Solicitor General Judd Stone backed off the Fifth Circuit's holding, saying that Reed's time clock commenced "no later than" the issuance of the TCCA's decision in April 2017 denying Reed's appeal. To do otherwise, he said, would permit death-row prisoners to strategically delay, "to essentially avail themselves of endless procedure." He conceded, however, that a court's decision to grant rehearing would reset the time clock.
Court observers agreed that the justices seemed poised to reject the Fifth Circuit's standard but, as SCOTUSblog reported, "there was no clear consensus" on which of the two alternatives the Court preferred.
Sources
Amy Howe, Justices Wrestle with Statute of Limitations in Rodney Reed's Effort to Revive DNA Lawsuit, SCOTUSblog, Oct. 11, 2022; Alexandra Jones, Texas fights at high court to ignore crime-scene DNA, Courthouse News Service, Marco Poggio, Comity Takes Center Stage in High Court DNA Testing Case, Law360, October 11, 2022; Jordan Smith, Texas Claims It's ​"Too Late" for DNA Testing That Could Get Rodney Reed off Death Row, The Intercept, October 9, 2022.
United States Supreme Court
Oct 03, 2023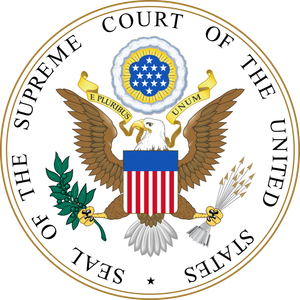 Analysis Shows Supreme Court's Changing View of Death Penalty Cases
Innocence
Sep 20, 2023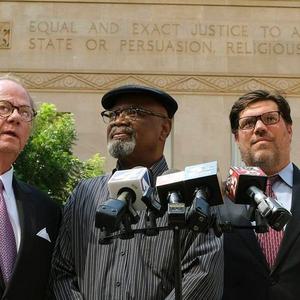 Glynn Simmons Exonerated
48

Years After He Was Sentenced to Death in Oklahoma
Innocence
Sep 13, 2023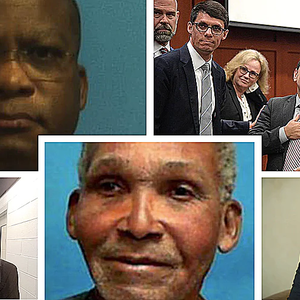 When Jurors Do Not Agree, Should a Death Sentence Be Imposed?