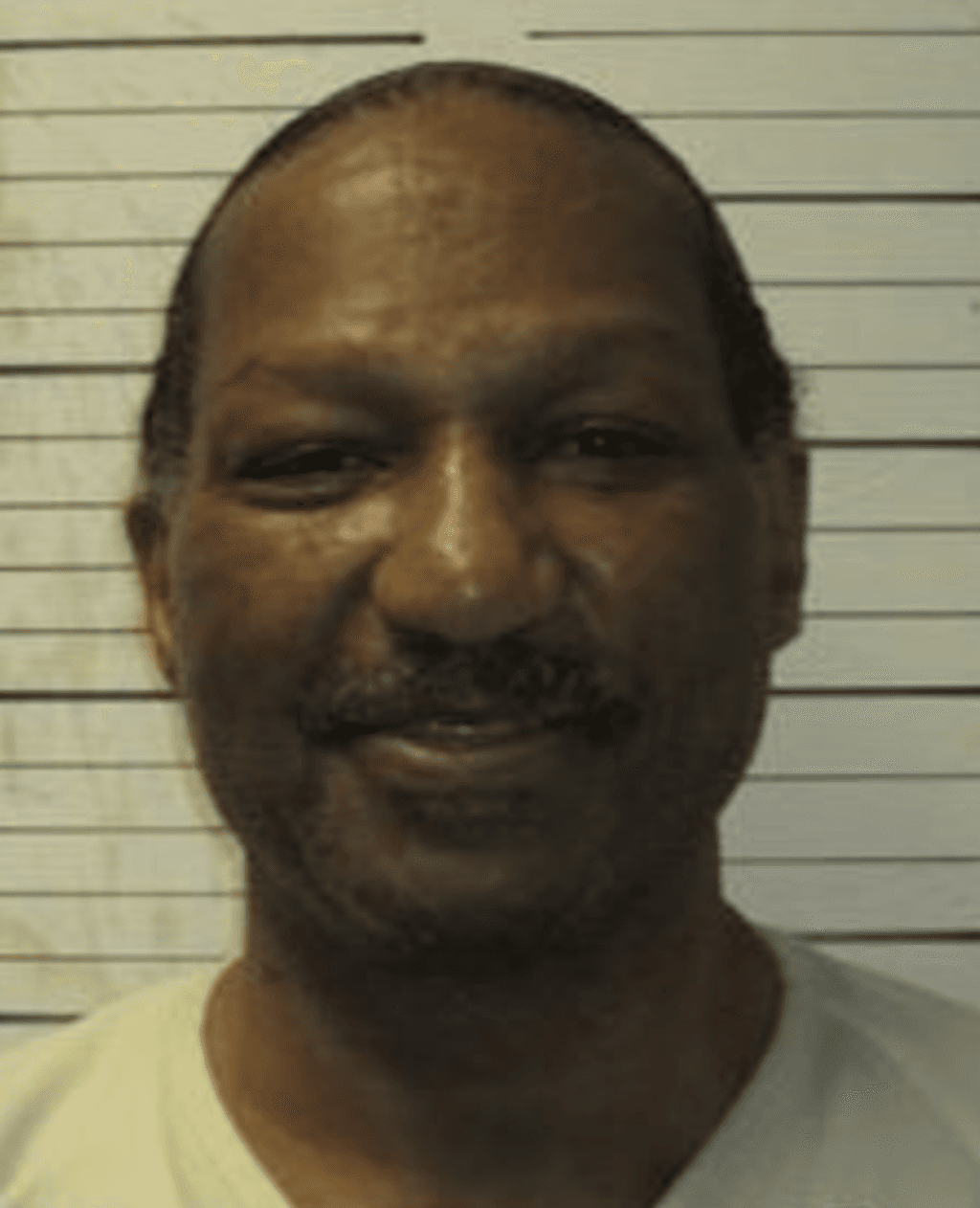 A Tennessee death-row prisoner who county prosecutors agree is intellectually disabled is appealing a trial judge's refusal to vacate his death sentence under a law designed to provide condemned prisoners a mechanism to enforce the constitutional prohibition against executing individuals with intellectual disability.
On June 1, 2022, lawyers for Byron Black (pictured) filed an appeal with the Tennessee Court of Criminal Appeals challenging Senior Judge Walter Kurtz's ruling that Black could not take advantage of an April 2021 state law that closed a procedural loophole that had prevented prisoners from presenting evidence that they are ineligible for the death penalty because of intellectually disability.
In a statement issued in conjunction with the filing, Black's lead counsel, assistant federal defender Kelley Henry, criticized the lower court's ruling. "[T]he trial court's refusal to let [Black] prove [his intellectual disability] under current law, if allowed to stand, would permit the State to knowingly and willfully violate the law by executing someone who is intellectually disabled," she said.
Black's lawyers and the Davidson County District Attorney's Office agree that Black is intellectually disabled. However, when Black filed his unopposed petition to vacate his death sentence, Kurtz dismissed it on procedural grounds not raised by prosecutors, ruling that Black could not seek relief under the new law because his prior claim of intellectual disability had been denied in 2004. Black argued — and county prosecutors agreed — that this prior claim was not properly adjudicated because it was reviewed on an inadequate evidentiary record and decided under standards for determining intellectual disability that the U.S. Supreme Court later struck down as unconstitutionally restrictive.
Black's brief argues that the Tennessee legislature never intended for courts to deny death-row prisoners constitutionally appropriate review of their intellectual disability claims on the grounds that they had previously been provided constitutionally inappropriate review. "[T]he legislature created the new cause of action to place all death row defendants on the same legal playing field as those defendants currently facing capital charges," the brief says. "Everyone gets one fair bite at the apple – one that complies with constitutional mandates. It cannot be that the legislature intended to punish diligent death row defendants who were denied a constitutional adjudication of their claim because they acted too early. Such would be the very definition of arbitrary and capricious."
Further, Black argues, county prosecutors have acknowledged that Black's intellectual disability claim was litigated in 2004 on a materially deficient evidentiary record. Henry noted that prosecution expert witness, Dr. Susan Vaught, who previously testified that Black did not meet the criteria for intellectual disability, changed her opinion and now agreed that Black is intellectually disabled "based on new information in his record, the ability to review his performance at multiple points in time across multiple practitioners, changes in scientific knowledge and standards of practice, and changes in diagnostic criteria."
Black notes that Davidson County prosecutors stipulated that he "would be found intellectually disabled were a hearing to be conducted" and conceded that his death sentence should be reformed to life imprisonment, even after the trial court raised the issue of whether the prior court ruling on intellectual disability barred Black from seeking relief under the new law. The prosecution "knowingly and intelligently waived" any procedural defenses, Black argues, and the trial court's independent assertion of a defense that was explicitly waived violated due process.
Although Davidson County District Attorney Glenn Funk does not oppose Black's intellectual disability claim, the state attorney general's office and not local prosecutors will handle the appeal. Tennessee Attorney General Herbert Slatery has repeatedly butted heads with Funk in the past, and Slatery called for legislation, since adopted, that would allow the attorney general to seek to replace a district attorney in a case if he believes that the locally elected district attorney is refusing to enforce the law.
On September 20, 2019, Slatery asked the Tennessee Supreme Court to set execution dates for an unprecedented nine death-row prisoners, including Black and three others from Davidson County. That same day, he filed a motion in the appeals court to invalidate a court-approved plea deal between Funk and former death-row prisoner Abu-Ali Abdur'Rahman and to reactivate a warrant for Abdur'Rahman's execution.
Black's execution was scheduled for October 8, 2020, but was stayed by the Tennessee Supreme Court on June 12, 2020 because of the COVID-19 pandemic and rescheduled for April 8, 2021. On December 3, 2020, the court again stayed Black's execution because of the pandemic. He was again scheduled to be executed on August 18, 2022 but Governor Bill Lee halted all executions in Tennessee in May 2022 after learning of irregularities in the state's lethal injection procedures.
It is not clear what position Slatery will take on Black's appeal.
Juveniles
Jun 06, 2023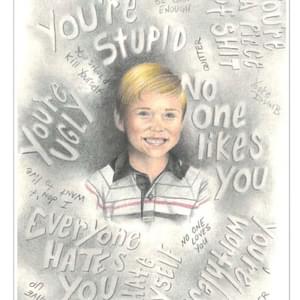 Jurors Who Sentenced Michael Tisius to Death Express Regret