King County (Washington) Prosecutor Dan Satterberg (pictured) announced that his office will no longer seek the death penalty against Michele Anderson after a jury returned a life sentence for her co-defendant, Joseph McEnroe. McEnroe and Anderson were charged with killing six members of Anderson's family in 2007 in what Satterberg called "one of the worse crimes we've ever had in King County." Satterberg explained his decision in a news conference on July 29, saying, "To proceed with the death penalty against defendant Anderson, in light of the sentence imposed [on] defendant McEnroe, would not be in the interest of justice." Pam Mantle, the mother of one of the victims, said she was relieved by the decision. "It's been devastating for all of our friends and family," said Mantle. "We're all just worn out from the whole thing. It's almost eight years." Less than one week ago, on July 23, after a highly publicized six-month trial, a King County jury sentenced a mentally ill defendant, Christopher Monfort, to a life sentence in the killing of a Seattle police officer. Anderson has spent time in a state mental institution during her pretrial incarceration, portending extensive presentation of mental health evidence if the death penalty was pursued in her case. Seeking the death penalty against Anderson, McEnroe, and Monfort has cost King County taxpayers more than $15 million in defense costs alone. A recent Seattle University study found that cases where the death penalty is sought cost an additional $1 million, on average, compared to non-death penalty cases.
Bob Boruchowitz, one of the co-authors of the cost study, said, "The governor's moratorium, juries returning life verdicts and costs going through the ceiling — all of those things have combined to suggest it's long past time to say goodbye to the death penalty."
(J. Sullivan, "Prosecutors won't seek death penalty for Michele Anderson," The Seattle Times, July 29, 2015; S. Lerner, "Is Washington moving away from the death penalty?," KIRO Radio, July 30, 2015.) See Arbitrariness and Costs.
Juveniles
Jun 06, 2023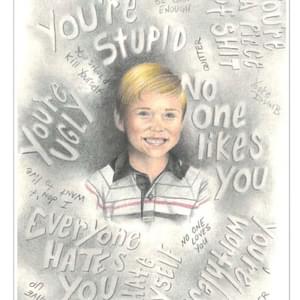 Jurors Who Sentenced Michael Tisius to Death Express Regret