About
DPIC in the Media
For three decades, DPIC has served the media with analysis and information on issues concerning capital punishment. The Center's reports and press releases are widely quoted and consulted by reporters in the United States and around the globe. The following is a sample of some our most notable recent media coverage:

"The report from the Death Penalty Information Center is a history lesson in how lynchings and executions have been used in America and how discrimination bleeds into the entire criminal justice system. It traces a line from lynchings of old — killings outside the law — where Black people were killed in an effort to assert social control during slavery and Jim Crow, and how that eventually translated into state-ordered executions."
— Colleen Long, Associated Press, September 2020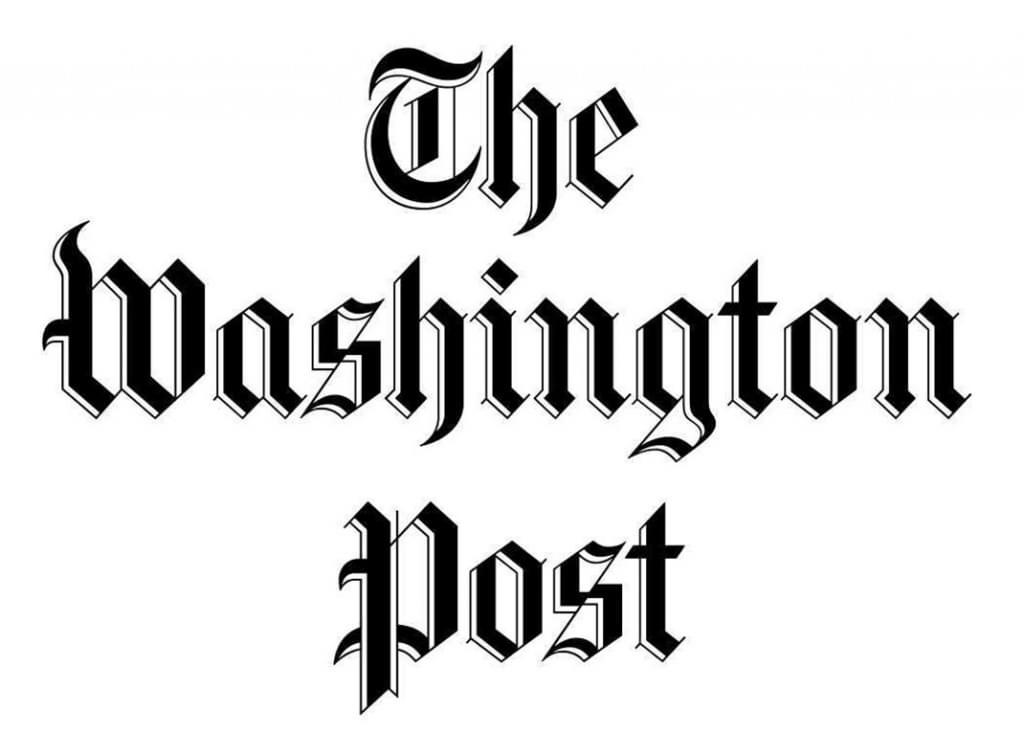 "With these executions, the federal government has joined the small minority of jurisdictions that conduct executions and the even smaller number of jurisdictions that are willing to pursue them in the midst of the worst global pandemic in generations," the Death Penalty Information Center, which tracks death penalty policies and their application across the country, found. "The resumption of executions along with the government's disregard for procedural protections and established norms firmly place it in the 'outlier' category at a time when support for capital punishment is at a historic low."
— Editorial Board, Washington Post, August 2020


The 2019 annual report of the Death Penalty Information Center (DPIC) paints a picture of US capital punishment withering on the vine yet continuing to display shocking flaws and injustices. In total, 22 prisoners were killed by just seven states this year – a dramatic decline from the peak of 98 executions in 1999 and the lowest number since 20 were put to death three years ago.
— Ed Pilkington, The Guardian, December 2019