As the anticipated late-June decision by the U.S. Supreme Court in the Oklahoma lethal injection case, Glossip v. Gross, approaches, the Oklahoma state courts have ruled that a media lawsuit seeking discovery and depositions relating to the state's botched execution of Clayton Lockett may proceed. On June 8, the Oklahoma Supreme Court unanimously denied a motion filed by Oklahoma Governor Mary Fallin to block action in Branstetter v. Fallin, a lawsuit filed by the Reporters Committee on Freedom of the Press on behalf Tulsa Frontier editor Ziva Branstetter and the Tulsa World. As described by Branstetter, the lawsuit seeks disclosure of "why attorneys [for Oklahoma] blacked out hundreds of sentences and dozens of pages in interview transcripts related to the execution." Oklahoma has for more than a year failed to act on an open records law request for these records. Branstetter says "[t]he secrecy surrounding the execution almost certainly contributed to the 'procedural disaster' and international criticism that followed. But the secrecy continues."
Among other matters, the identities of 23 of the 101 people interviewed by the Oklahoma Department of Public in its investigation of the Lockett execution were never disclosed. Records that were disclosed revealed that the prison staff had felt pressured by having to conduct two executions on the same night and that the doctor who was present at the execution — described as the state's "third choice" — had said he received not received any training other than that he would be asked to pronouce death after the execution. She said the records showed that "Lockett had to help the medical team find a vein but the IV still failed, possibly because DOC lacked the right needles." Branstetter said another record disclosed that prison warden Anita Trammell had informed investigators that the state attorney general's office had prepared and asked to her sign an affidavit stating that she had verified the pharmacist's license and the expiration dates on the lethal drugs, when she had not done so.
(Ziva Branstetter, "Court refuses to grant stay in execution records suit," The Frontier (June 9, 2015); Cary A. Spinwall, "Tulsa World sues Fallin, DPS over execution records,"The Tulsa World (Dec. 23, 2014); Dara Lind, "What you need to know before the Supreme Court's death penalty ruling," Vox (June 10, 2015)) See Lethal Injection.
Deterrence
Jan 24, 2022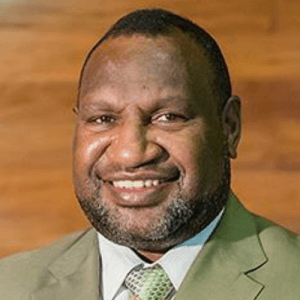 Citing ​
'

Christian Values,' Papua New Guinea Abolishes the Death Penalty
United States Supreme Court
Jan 20, 2022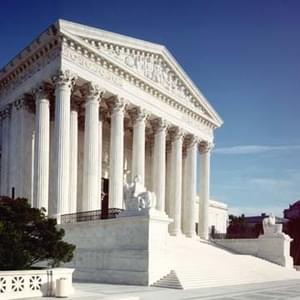 U.S. Supreme Court to Review Two More Cases on Death-Row Prisoners' Access to Federal Courts