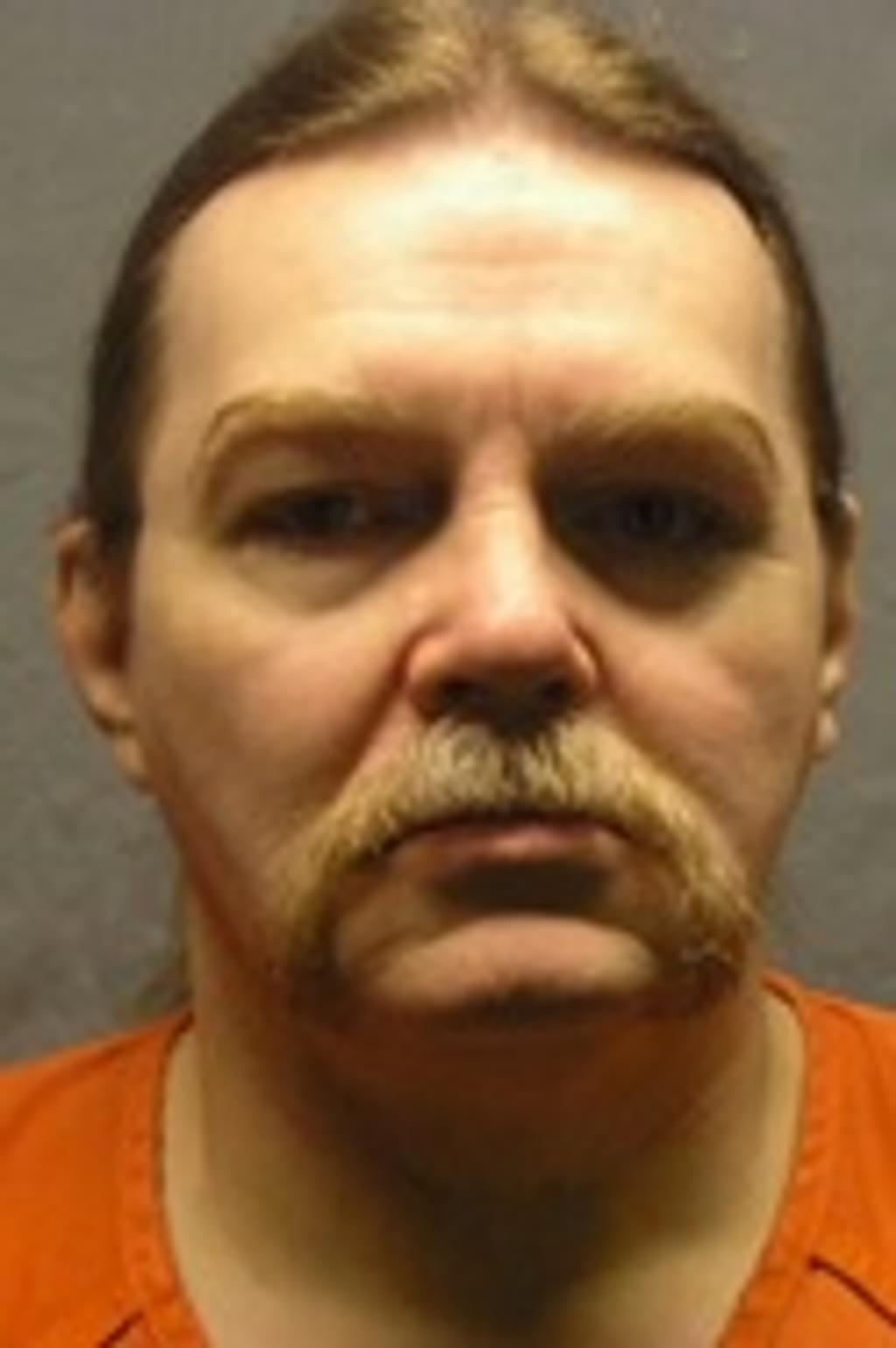 Ronald Smith (pictured) is one of two Canadian citizens on death row in the United States. Smith is facing execution in Montana for the kidnapping and murder of two members of the Blackfeet Nation thirty years ago. Smith's co-defendant, Rodney Munro, pleaded guilty to aggravated kidnapping and was returned to Canada and released from jail in 1998. Munro credits Smith for saving his life, saying that he was given a plea deal and released because Smith admitted to the murders. Carmen Blackburn, Smith's daughter, and her family recently had a one-hour audience with Montana Governor Brian Schweitzer to request clemency. Blackburn said that although the Governor was still unsure of his decision, he did not feel that it is fair for Smith to be executed when his co-defendant was paroled. Blackburn also said that Gov. Schweitzer might be interested in speaking with her father before making a final decision. She said, "He did say he wouldn't mind meeting with my dad. It's one thing to hear about the remorse but when you hear it in my dad's voice and you see it in my dad's eyes — that's the difference. You can't fake remorse because your true colours always show through. You can see how much he regrets what he's done and wishes he could turn time back."
Canada does not have the death penalty. The other Canadian citizen is on the federal death row in Terre Haute, Indiana. Montana has two people on death row, and has carried out 3 executions since the death penalty was re-inacted almost 40 years ago.
("Daughter of Canadian on death row optimistic," Canadian Press, July 29, 2012). See Clemency and Foreign Nationals. Listen to DPIC's podcast on Clemency.
Public Opinion
Jun 04, 2021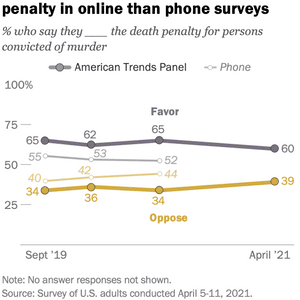 Pew Poll: Support for Death Penalty Declining, But Higher in Internet Polling than Phone Polling
Public Opinion
May 26, 2021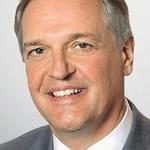 NEW

VOICES

: Former Unilever

CEO

Says Business Leaders Should Take Stand Against Death Penalty