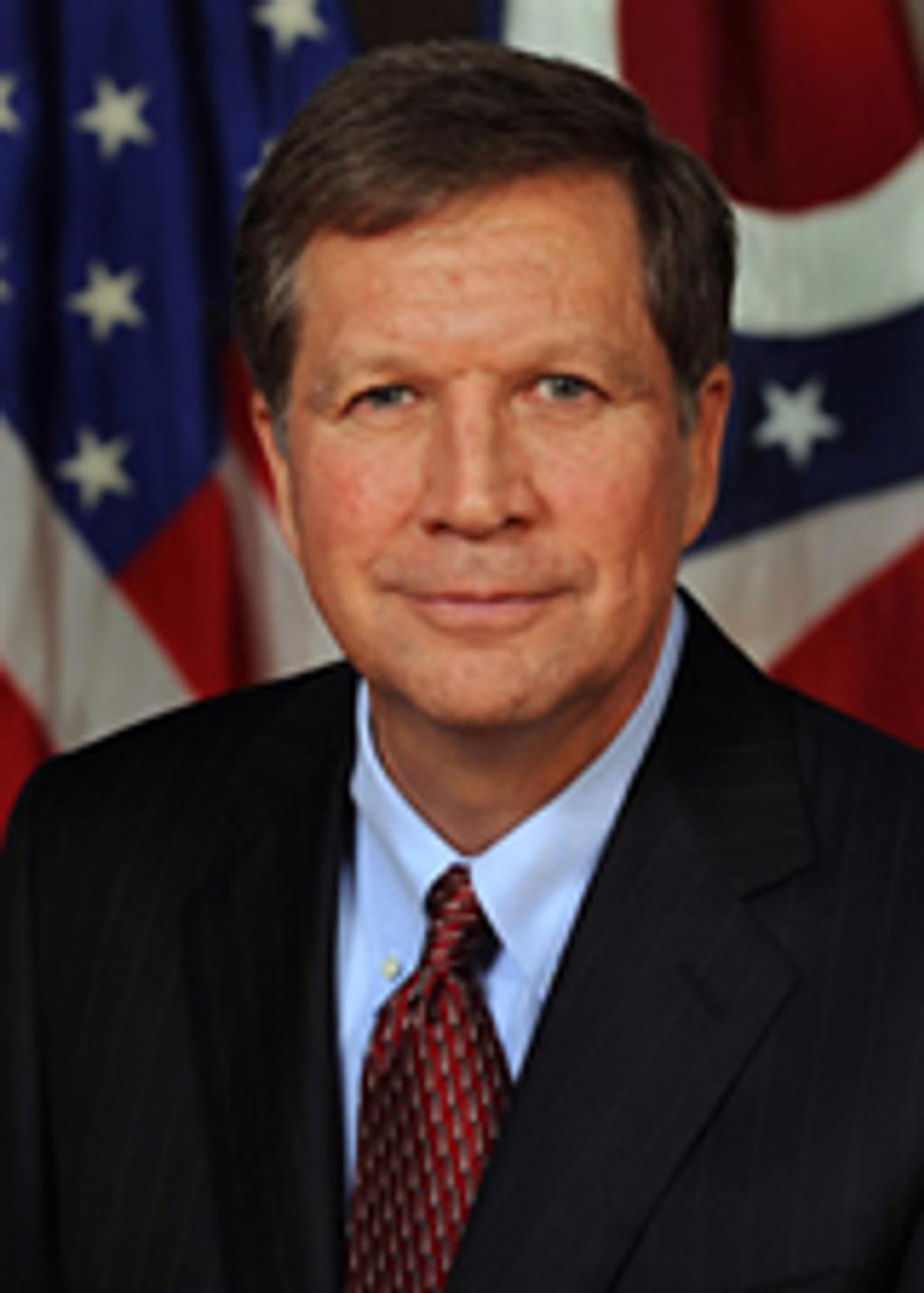 On April 30 Ohio Governor John Kasich commuted the death sentence of Arthur Tyler to life in prison without the possibility of parole. The decision followed a recommendation for clemency from Cuyahoga County prosecutor Tim McGinty. Following a hearing on the case, the Ohio Parole Board recommended commutation of Tyler's sentence to life with parole: six of the eleven members recommended immediate parole eligibility for Tyler, and the remaining five favored a sentence of 33 years to life, which would have made Tyler parole eligible in two years. In his commutation announcement, Kasich said, "The questions that continue around this case are fundamental and the irregularities in the court proceedings are troubling." Tyler's co-defendant, Leroy Head, confessed to the crime but testified that Tyler was the triggerman, securing himself a lesser sentence. Head was released from prison in 2008. McGinty cited Head's "evolving statements" as a "cause for concern" in asking for clemency for Tyler, and the Parole Board agreed, adding that a sentence with parole eligibility, "would also make Tyler's sentence more proportionate to the sentence imposed upon Head."
This is the first clemency granted in 2014 and the fifth by Gov. Kasich. There have been 274 clemencies since the death penalty was reinstatedin 1976.
(R. Higgs, "Gov. John Kasich grants reprieve to death row inmate Arthur Tyler, commuting sentence to life without parole," Cleveland Plain-Dealer, May 1, 2014). See Clemency and Arbitrariness.