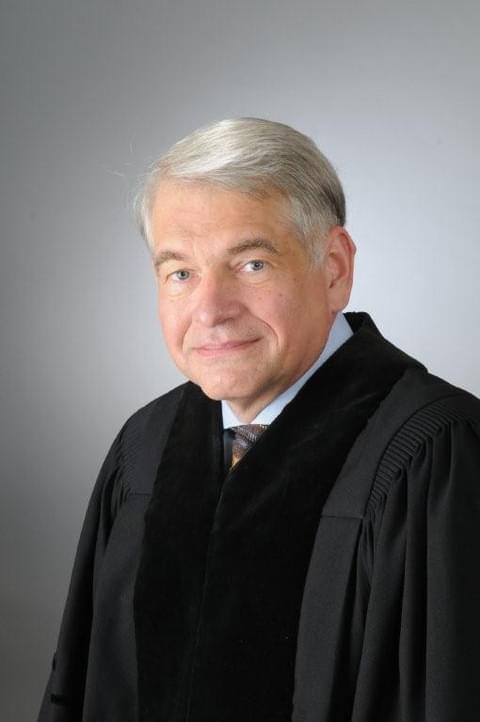 In a case highlighting congressional limitations on the federal judiciary's ability to redress miscarriages of justice, a Texas federal judge has denied relief to a death-row prisoner who the court believes was denied a fair trial and may well be innocent.
U.S. District Judge Keith P. Ellison (pictured) wrote on September 26, 2018, that he "would almost certainly have granted" a new trial to Robert Will, but the "constraints" imposed by 1990's-era amendments to federal habeas corpus law left the court "powerless to address" what he called "the troubling possibility of [Will's] actual innocence." Ellison's ruling urged the U.S. Court of Appeals for the Fifth Circuit to address Will's claims, saying that his decision was a "technical ruling" that should not "obscure the extraordinarily significant issues that the Court of Appeals – unlike this Court – can properly consider."
In a trial in a Houston courtroom packed with uniformed police officers, Will was convicted and sentenced to death for the December 1999 murder of Harris County Sheriff's Deputy Barrett Hill. Investigators found no gunshot residue on Will and a footprint at the crime scene didn't match his; Will claims that he was handcuffed when Deputy Hill was shot.
Five witnesses later came forward with information that Will's co-defendant had confessed to the crime, and additional evidence came to light during the habeas corpus proceedings that raised questions about a prosecution witness. However, Will's state post-conviction lawyer, whose conduct Ellison said "appears to have been severely compromised by serious health conditions," failed to investigate and raise those issues.
Will's case is also one of numerous Harris County death-penalty cases in which state judges adopted word for word the fact-findings proposed by the prosecution.
Ellison said that, but for the limits on habeas review, he "would almost certainly have granted relief" on Will's claim that "the presence of numerous uniformed law enforcement officers at his trial created an unconstitutionally coercive environment for the jury." Ellison added: "The Court is particularly sensitive to the absence of any direct evidence of Will's guilt, and the number of witnesses who aver that another man confessed to the underlying murder. … The Court very much wishes it could take up all of these issues without the constraints of habeas review. With fewer constraints, the Court of Appeals can perhaps give these issues the time and attention that they merit. Nevertheless, this Court lacks jurisdiction to explore the troubling concerns that plague Will's capital conviction."
Patrick McCann, former president of the Harris County Criminal Lawyers Association, said that Will's case demonstrates that "[e]verything in the state procedure is inadequate and has been inadequate for the last three decades." He called the requirement that federal judges defer to state court decisions "an absolute joke."
Ellison's comments echo those of retired Ninth Circuit Judge Alex Kozinski who wrote in 2015 that Congress's amendments to the habeas corpus law "abruptly dismantled" federal judicial review as a "safety-valve" against injustice and "pretty much shut out the federal courts from granting habeas relief in most cases, even when they believe that an egregious miscarriage of justice has occurred." Instead, he wrote, federal courts "now regularly have to stand by in impotent silence, even though it may appear to us that an innocent person has been convicted."
Innocence
Feb 03, 2023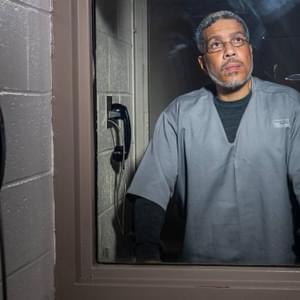 POSSIBLE

INNOCENCE

: New Evidence Regarding Missouri Man Facing Execution
Human Rights
Feb 02, 2023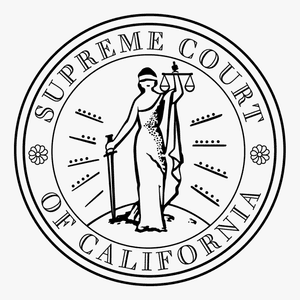 California Supreme Court Grants New Trial in
30

-Year-Old Death Penalty Case
Human Rights
Feb 01, 2023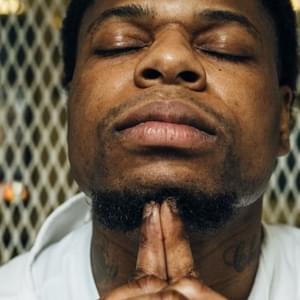 Texas Death Row Prisoner Commits Suicide