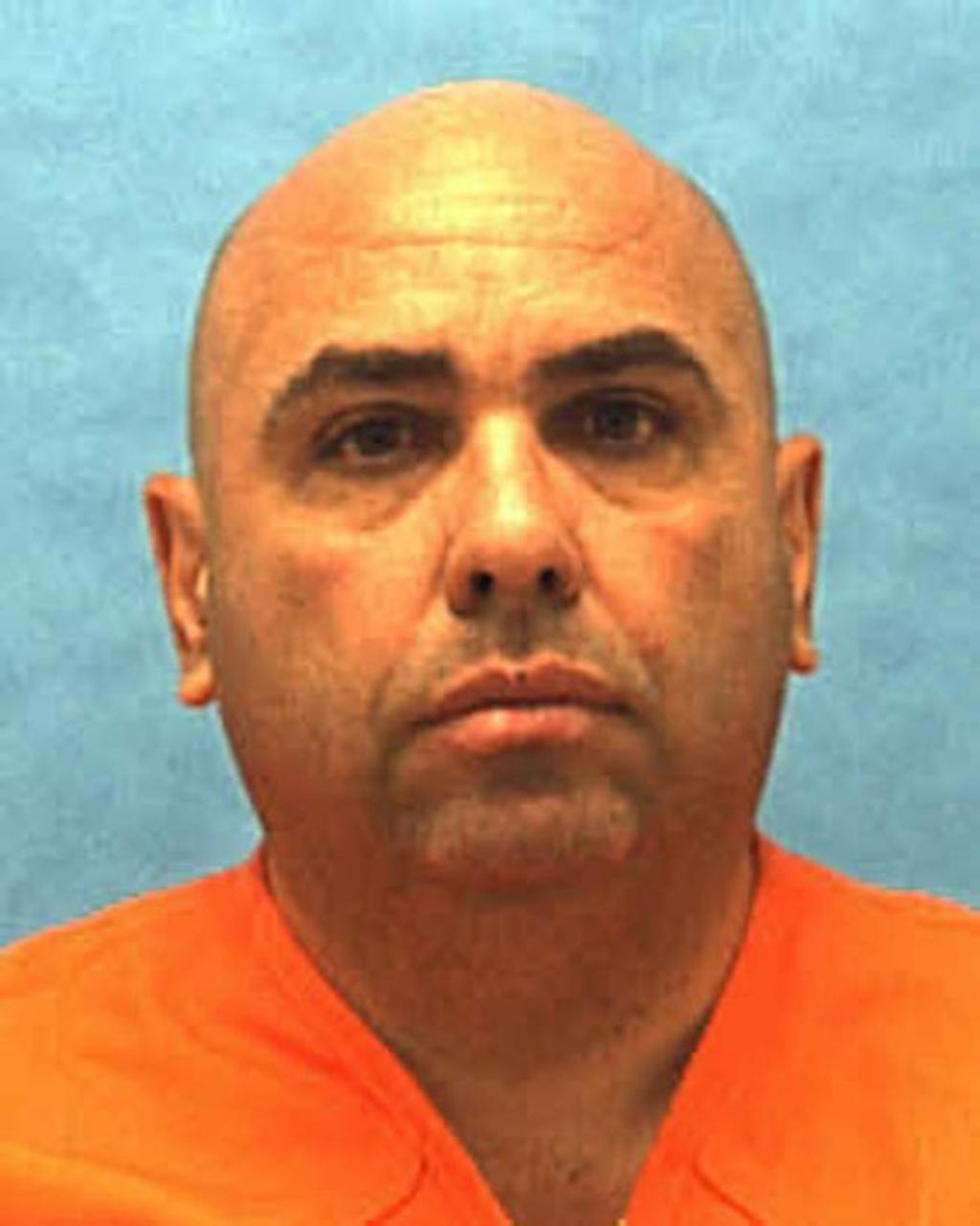 The Florida Supreme Court has halted the execution of Jose Antonio Jimenez (pictured), scheduled for August 14, 2018.
The unanimous one-page order issued by the court on August 10 did not explain the reasons the justices granted the stay. However, Jimenez's motion for a stay referenced 80 pages of police records that, Jimenez's lawyer said, had not previously been provided to the defense. Those records—which were part of 1,000 pages of documents turned over to the defense two weeks before the scheduled execution—included hand-written notes by the investigating detectives that appear to contradict pre-trial testimony police had given in the case.
The motion, filed by Jimenez's lawyer, Marty McClain, said the "previously unseen notes" contained "surprising and downright shocking information" that the lead detective (identified as a Detective Ojeda) and a second police investigator (identified as Detective Diecidue) gave "false and/or misleading" testimony "in order to facilitate Mr. Jimenez's conviction" when they were deposed by Jimenez's trial counsel.
McClain told The News Service of Florida, "[t]he new documents show dishonest cops," which has added significance in this case because Jimenez has maintained his innocence "and the conviction is premised on Ojeda telling the truth."
Jimenez also sought a stay pending the United States Supreme Court's disposition of a Missouri death-penalty case, Bucklew v. Precythe, that could clarify the standard for determining when a state's lethal-injection protocol is unconstitutional. Jimenez has argued that Florida's use of the drug etomidate as a sedative during three-drug executions creates an unconstitutional risk of a torturous death. During Florida's last execution, Eric Branch screamed when the execution drugs were administered.
McClain said that expert testimony in another case had indicated that a quarter of executions using etomidate could result in prisoners screaming in pain. "Is it OK to have your condemned people scream 25 percent of the time?," McClain said. "And what about the torture to those who are next, who know that 25 percent of the time people are in pain and screaming? Are they going to be the one?"
The Florida Supreme Court has set a schedule for briefs to be filed in the case, with briefing concluding on August 28. The court will then decide whether it will hear oral argument in the case.
International
Jun 01, 2023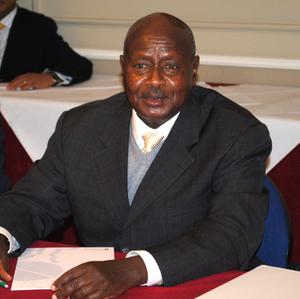 Uganda's Controversial ​
"

Anti-Homosexuality Act" Includes Possibility of Death Sentence