New information on foreign nationals facing the death penalty in the U.S. is now available on DPIC's Foreign Nationals page. This page provides background information on citizens from other countries who have been sentenced to death in various states and under the federal system. The list includes information on whether these defendants were informed of their consular rights under the Vienna Convention, which the U.S. has ratified and depends upon to protect its citizens when they travel abroad. Some foreign nationals have been executed in the U.S. despite not being properly informed of their rights under this treaty. The new information was provided by Mark Warren of Human Rights Research.
The latest information includes 3 noteworthy legal decisions:
- The death sentence of Manuel Ortiz, an El Salvadorian on Florida's death row, was reduced to life imprisonment on the grounds of prosecutorial misconduct.
- Erickson Dimas Martinez, an El Salvadorian on Arkansas's death row, was resentenced to life without parole after receiving a new trial because of juror misconduct.
- Abdul Awkal, a Lebanese national on Ohio's death row, received an indefinite stay of execution on the grounds of mental incompetence.
(DPIC Posted, July 27, 2012). See Foreign Nationals. See DPIC's report on international issues. Listen to DPIC's podcast on international issues.
Intellectual Disability
Jun 11, 2021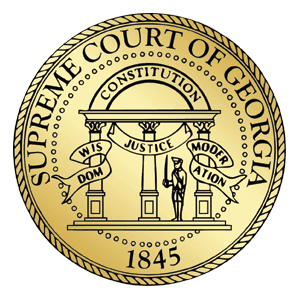 Georgia Supreme Court Upholds ​
'

Uniquely High and Onerous' Burden of Proving Intellectual Disability in Death Penalty Cases
Mental Illness
Jun 10, 2021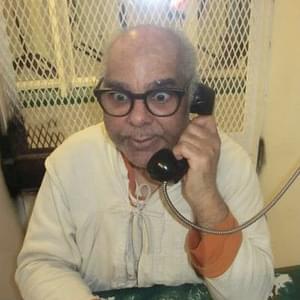 Raymond Riles, the Nation's Longest Serving Death-Row Prisoner, is Resentenced to Life