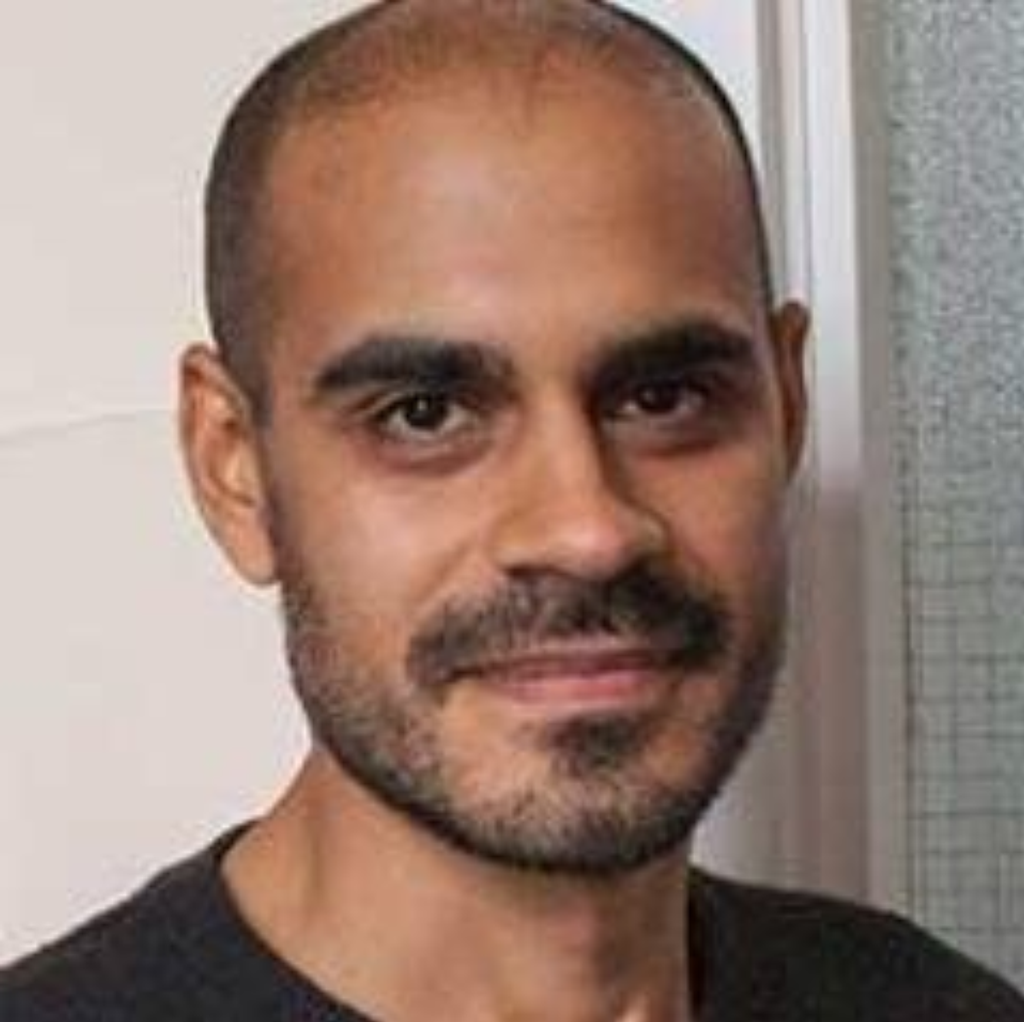 "[T]he issue of race and the death penalty is not unique to the death penalty, it's part of the broader problem with the criminal justice system," says Bharat Malkani (pictured), author of the 2018 book Slavery and the Death Penalty: A Study in Abolition, in a new Discussions With DPIC podcast. In the October 2018 DPIC podcast, Malkani—a senior lecturer in the School of Law and Politics at Cardiff University in the United Kingdom—speaks with DPIC's executive director Robert Dunham and Ngozi Ndulue, DPIC's Director of Research and Special Projects. They discuss the historical links between slavery, lynching, Jim Crow, and the death penalty and the lessons modern opponents of capital punishment can learn from the strategies employed by slavery abolitionists.
Malkani explores the parallels between the institutional approaches of conservative and moderate anti-slavery activists and the arguments of modern conservatives and contrasts them with the broad morality-based arguments of radical slavery abolitionists, who, he says "fought not just for the abolition of slavery, but for the recognition of the dignity of black people and the equal dignity of black people, alongside whites." The conservative and moderate opponents of slavery, he said, "focused on slavery as a standalone social issue," rather than as "a symptom of a much broader problem with the social order. … And we know in hindsight that one of the problems with [those] anti-slavery voices was that it entrenched the problems of racial subjugation."
Malkani recognizes that pragmatic arguments based upon innocence, the costs of capital punishment, and systemic failures in the way capital punishment is administered have a role to play in efforts to end the death penalty, but argues that "in the longer term, the morality-based arguments, based on a recognition of dignity, will have a greater social impact." History teaches "that we cannot think of the death penalty as separate [from] America's history of slavery and racial violence," he says. Death-penalty abolitionists, he says, must keep "the bigger, longer-term picture" in mind. "The issue here is not just the problems with the death penalty in practice, but the underlying values that lend support for the death penalty. … If we do not tackle the values that underpin the problem and question the values that underpin the death penalty, then we're just going to entrench the problems that lead to the death penalty."
(Posted by DPIC, October 25, 2018.) Listen to the Discussions With DPIC podcast, Professor Bharat Malkani Explores the Relationship Between Slavery and Slavery-Abolition Strategies and the Modern U.S. Death Penalty, here. See Podcasts and Race.