A recent CNN perspective examined the views of those they called "the most unlikely opponents of the death penalty, people who lost loved ones to unspeakable violence yet believe executing the killer will do nothing for family members or society." For example, Ross Byrd, the son of James Byrd, Jr., who was dragged to his death behind a truck in Texas by Lawrence Brewer, nevertheless objected to Brewer's execution, saying "You can't fight murder with murder." In Mississippi, the mother and siblings of James Anderson asked for his killer's life to be spared. In a letter to the district attorney, Barbara Anderson Young, Anderson's sister, cited the family's faith as one of the reasons why they opposed capital punishment. And Charisse Coleman, whose brother Russell (both pictured) was shot in a liquor store in Shreveport, Louisiana, pointed to the fallibility of the system: "The criminal justice [system]," she said, "is created by and conducted by humans. As long as we're capable of making mistakes, we shouldn't be deciding who lives and dies." Her views did not stem from sympathy for the defendant: "My opposition to the death penalty has nothing to do with Bobby Lee Hampton," she said. "He's a bad dude. He's never going to be a good dude. If I got a call that said Bobby Lee Hampton dropped dead in his cell last night, I don't think it would create a ripple in my pond… [but] I will [not] let Bobby Lee Hampton make me a victim, too, by taking me down that road of bitterness and revenge."
The piece noted the role that groups like Murder Victims' Families for Reconciliation and Murder Victims' Families for Human Rights played in supporting people who have had a loved one murdered.
(E. McLaughlin, "Death penalty's unlikely opponents," CNN.com, October 23, 2011). See Victims and New Voices.
Mental Illness
Oct 03, 2022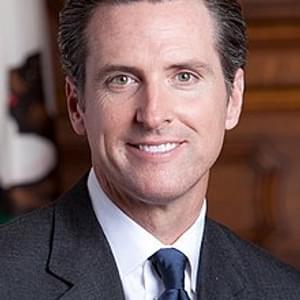 California Governor Signs into Law Bill Expanding Racial Justice Act to Prisoners Already on Death Row