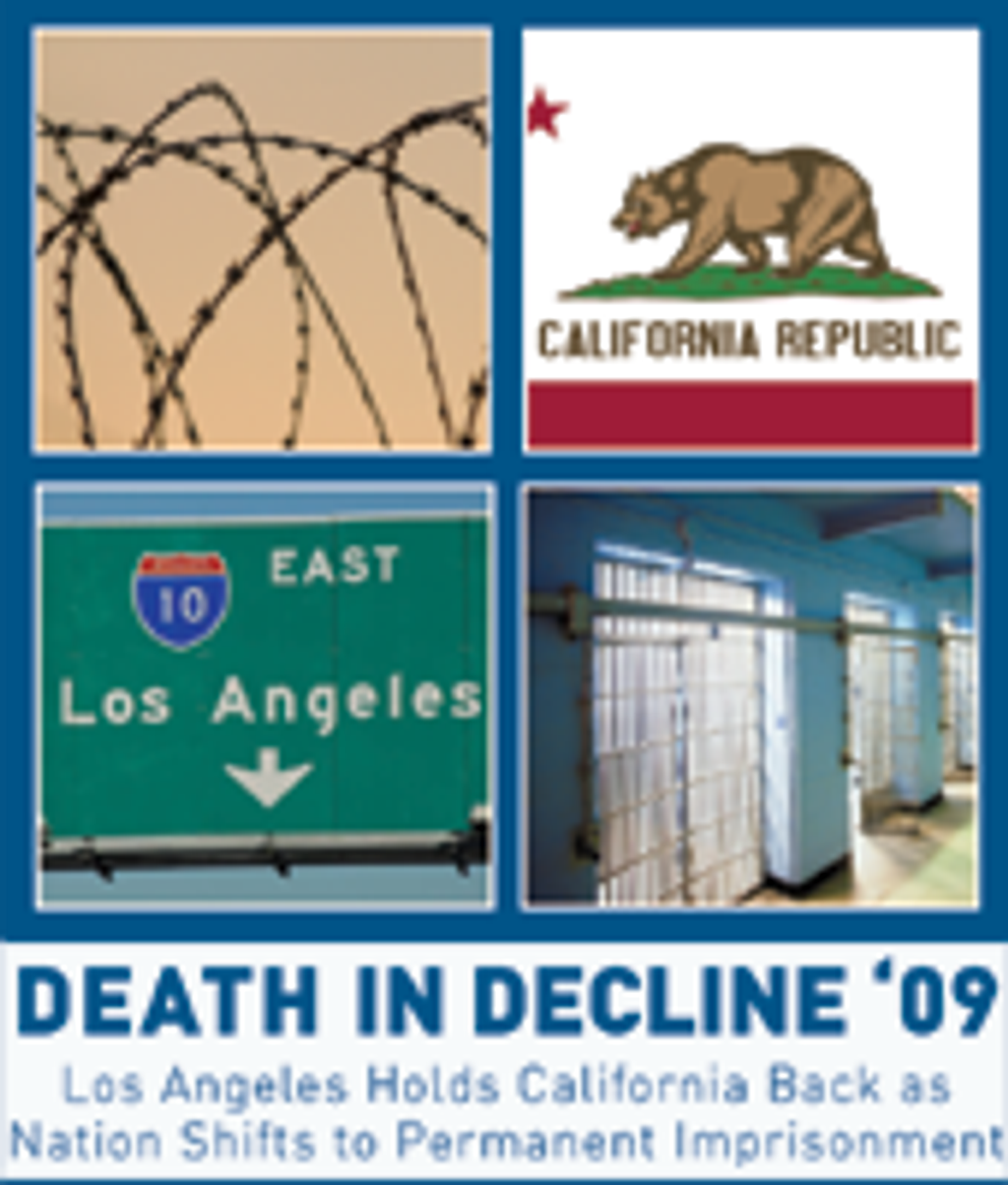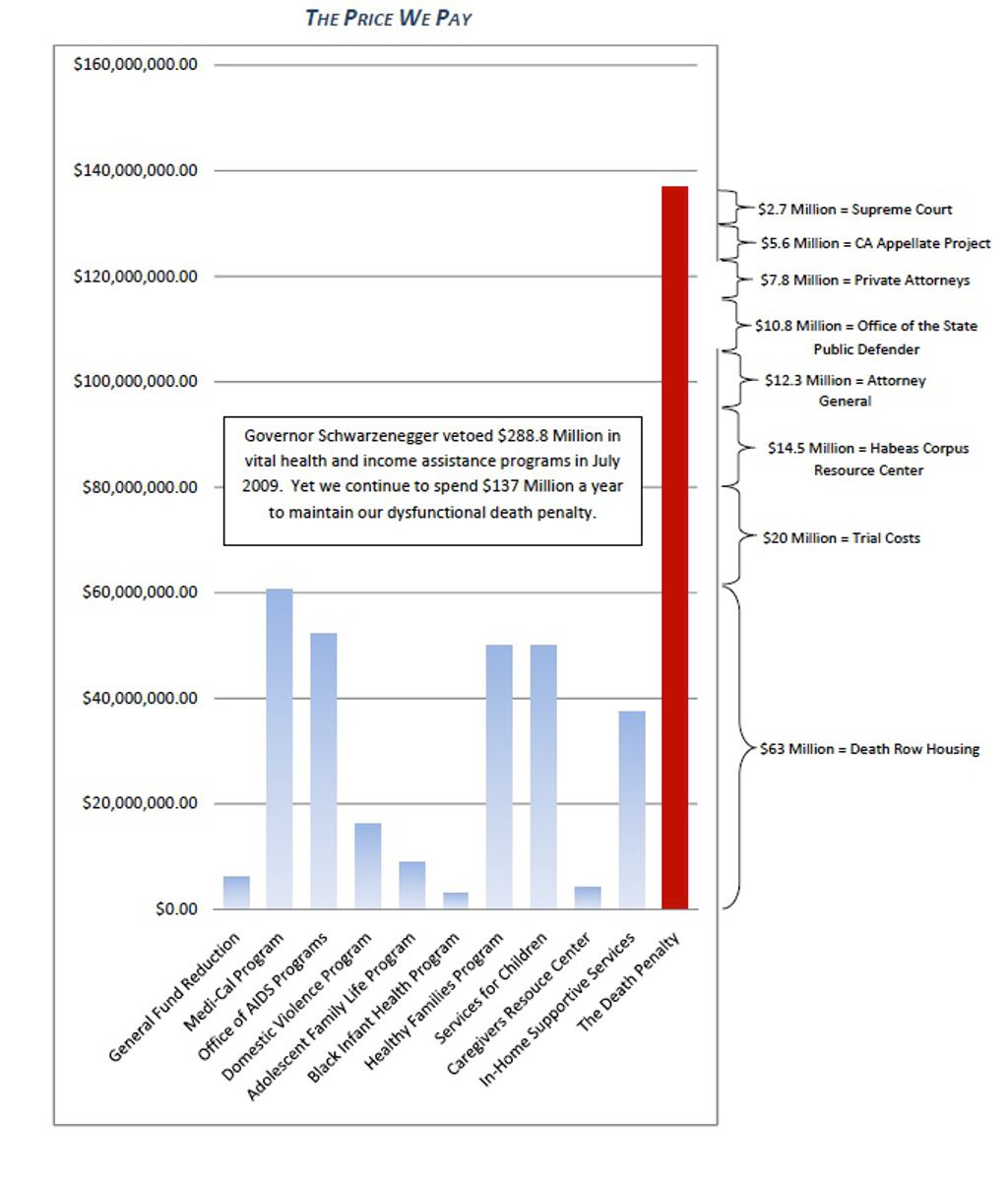 A new report released by the ACLU of Northern California reveals that only three counties–Los Angeles, Orange, and Riverside–accounted for 83% of the state's death sentences in 2009. Los Angeles County, with 13 death sentences, was the leading death penalty county in the entire country last year. According to the report, California, with the largest death row in the country, spends $137 million annually on the death penalty, while the state is cutting back on many vital services. The report also indicated an increase in the Latino population of California's death row in recent years; 50% of the death sentences in 2007 were for Latinos even though they comprised only 36% of the state's population.
The executive summary of the report concluded, "A shift to permanent imprisonment would mean significant savings in a time of fiscal crisis, would eliminate the risk of executing the innocent, and would lead to more consistent policies across all California counties. California is on track to spend $1 billion on the death penalty in the next five years, though even more funds are required to protect the innocent from wrongful conviction and to ensure timely review of lengthy death penalty cases. For all the money dedicated to the death penalty in California, only 1 out of 100 people sentenced to death has actually been executed during the last thirty years." Click here for the full report.
(N. Minsker et al., "Death in Decline '09," ACLU of Northern California, March 29, 2010). See also Arbitrariness and Costs. Click here for more Studies. Click on thumbnail image below to enlarge a page from the report.
Juveniles
Jun 06, 2023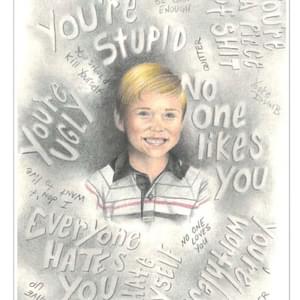 Jurors Who Sentenced Michael Tisius to Death Express Regret