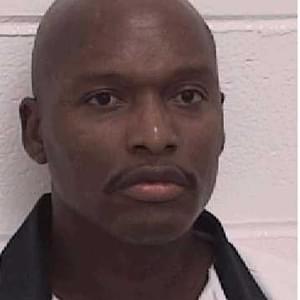 On the opening day of the U.S. Supreme Court's new term, the Justices announced they would not review the case of Warren Hill, a death row inmate in Georgia with multiple findings of intellectual disability. Hill petitioned the Court after three mental health experts, who initially said he was not mentally disabled, changed their assessment. The execution of inmates with mental retardation was ruled unconstitutional in 2002, but Georgia has the strictest standard in the nation for proving this mental disability—proof beyond a reasonable doubt. Brian Kammer, a lawyer for Hill, said, "Mr. Hill has been procedurally barred from proving his exemption from capital punishment, which is why he brought his case to the U.S. Supreme Court, in the hopes that the court would ensure that the evidence of his intellectual disability would be heard. It is tragic that our highest court has failed to enforce its own command that persons with mental retardation are categorically ineligible for the death penalty." Hill maintained he has met Georgia's exacting standard because all mental health experts who have tested him concur in his disability.
Georgia could change its standard for proving retardation, bringing it in line with the standards in other states. Hill's execution remains on hold because of a pending review of the state's lethal injection law.
(K. Brumback, "High court won't take case of Ga. death row inmate," Associated Press, October 7, 2013). See Intellectual Disability and U.S. Supreme Court.
Sentencing Alternatives
Mar 21, 2023
California to Close San Quentin's Death Row as Part of a Broader Prison Reform
International
Mar 20, 2023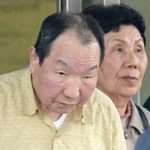 INTERNATIONAL

: Longest Serving Death Row Prisoner in the World Has Case Reversed
Mental Illness
Mar 17, 2023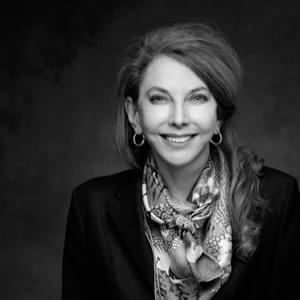 MENTAL

ILLNESS

: Sally Satel op-ed: ​

"

The Flawed Case for Executing the Mentally Ill"