On June 25, the U.S. Supreme Court struck down as unconstitutional a Louisiana statute that allowed the death penalty for the rape of a child where the victim did not die. In Kennedy v. Louisiana, the Court held that all such laws, where the crime against an individual involved no murder or intent to murder, were not in keeping with the national consensus restricting the death penalty to the worst offenses. As a result, the only two people sentenced to death for this crime in the modern capital punishment era no longer face execution. Both were sentenced under the Louisiana statute that was found unconstitutional. Today, no one is on death row for any offense not involving murder.

The Court noted that the defendant, Patrick Kennedy, had been sentenced to death under a law that was not embraced by 44 out of the 50 states. Justice Anthony Kennedy, writing for the 5-4 majority, stated, "Based both on consensus and our own independent judgment, our holding is that a death sentence for one who raped but did not kill a child, and who did not intend to assist another in killing the child, is unconstitutional under the Eighth and Fourteenth Amendments."

The Court pointed to the danger in laws such as Louisiana's, which allowed the death penalty where no murder was committed: "When the law punishes by death, it risks its own sudden descent into brutality, transgressing the constitutional commitment to decency and restraint."

Victims' groups and child advocates had concluded that the death penalty for child rape could actually harm children, rather than protect them. Some of the reasons they cited included a possible decrease in reporting, re-victimization through the lenthy appeals or re-trials, and that equating rape to muder sends the wrong message to child victims.
(Kennedy v. Lousiana, 07-343 U.S. (2008)). See Supreme Court and DPIC's Kennedy v. Lousiana page.
United States Supreme Court
Oct 31, 2023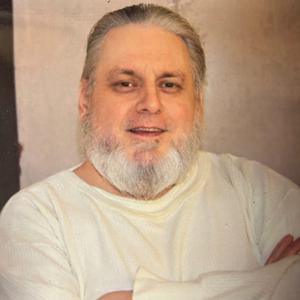 SCOTUS

Denies Review to Texas Prisoner Sentenced to Death with Contested Junk Science
United States Supreme Court
Oct 13, 2023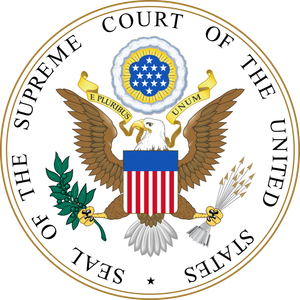 New Legal Research Declares ​
"

Heightened Standards" of Due Process in Capital Cases an ​

"

Illusion"
United States Supreme Court
Oct 03, 2023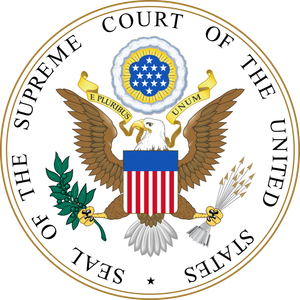 Analysis Shows Supreme Court's Changing View of Death Penalty Cases