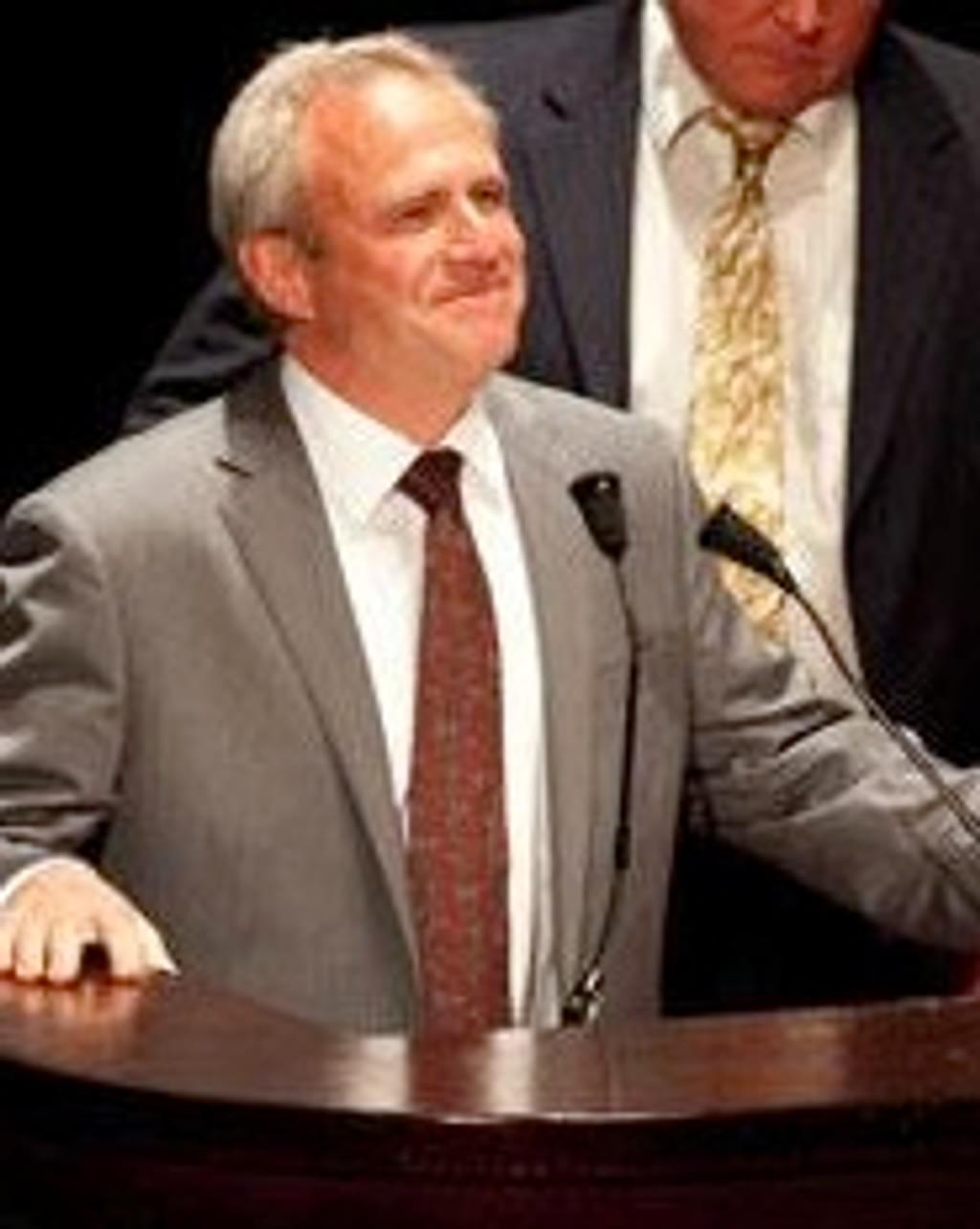 A Texas Court of Inquiry is set to review allegations of prosecutorial misconduct by former District Attorney Kenneth Anderson, who withheld critical information in a first-degree murder case in Williamson County. Although prosecutorial misconduct has played a role in many wrongful convictions, including death penalty cases, such an oversight hearing is unusual. Sam Millsap, the former District Attorney of Bexar County, Texas, said, "I'd love to be able to tell you I am the only former elected prosecutor in the country who finds himself in the position of having to admit an error in judgment that may have led to the execution of an innocent man, but I know I am not." If the Court finds that Anderson's alleged misconduct rises to the level of a crime, the case may be referred to a grand jury. Anderson, who is now a Texas judge, presided over the prosecution of Michael Morton (pictured), who was convicted and sentenced to life for his wife's murder in 1987. Evidence suggesting Morton's innocence, including a bloody bandana found near the crime scene, was kept from the defense. DNA testing of the bandana led to Morton's exoneration in 2011, and implicated another man who is also suspected of subsequently murdering another woman. Anderson's successor as D.A., John Bradley, who fought against allowing DNA testing in Morton's case, has said he now believes he was wrong, adding, "We shouldn't set up barriers to the introduction of new evidence."
The hearing will begin on December 10.
(J. Nocera, "A Texas Prosecutor Faces Justice," New York Times, op-ed, November 12, 2012). See Arbitrariness, Prosecutorial Misconduct, and Innocence.
Intellectual Disability
Jun 11, 2021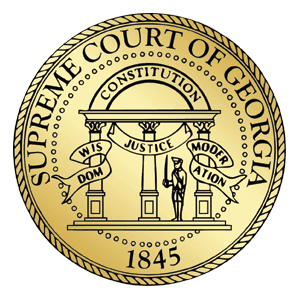 Georgia Supreme Court Upholds ​
'

Uniquely High and Onerous' Burden of Proving Intellectual Disability in Death Penalty Cases
Mental Illness
Jun 10, 2021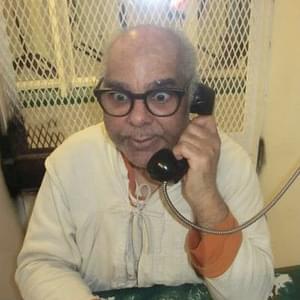 Raymond Riles, the Nation's Longest Serving Death-Row Prisoner, is Resentenced to Life