Attorneys for Rodney Reed, a death row inmate in Texas, have filed a petition in a county court with new evidence supporting an alternate theory of the crime that led to Reed's conviction. Reed is scheduled to be executed on March 5 for the murder of Stacy Stites.
The petition included affidavits from three forensic experts who contend Stites died much earlier than police originally said, and that her body was stored for several hours in a different location than where it was found. They also said that there was not sufficient evidence to conclude that Stites had been sexually assaulted.
Attorneys for Reed said Stites was likely killed by her fiance, a former police officer who is now in prison for the abduction and rape of a young woman while on duty. Affidavits from two of Stites' coworkers state she would "deliberately hide" from her fiance because "she was sleeping with a black guy named Rodney and … didn't know what her fiancé would do if he found out."
Reed previously sought DNA testing of Stites' shirt and the belt used to strangle her, but that request was denied by the Bastrop County District Court.

Juveniles
Jun 06, 2023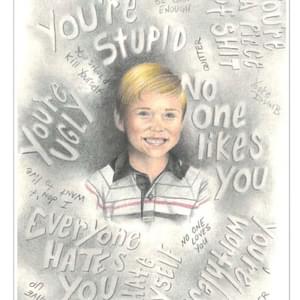 Jurors Who Sentenced Michael Tisius to Death Express Regret