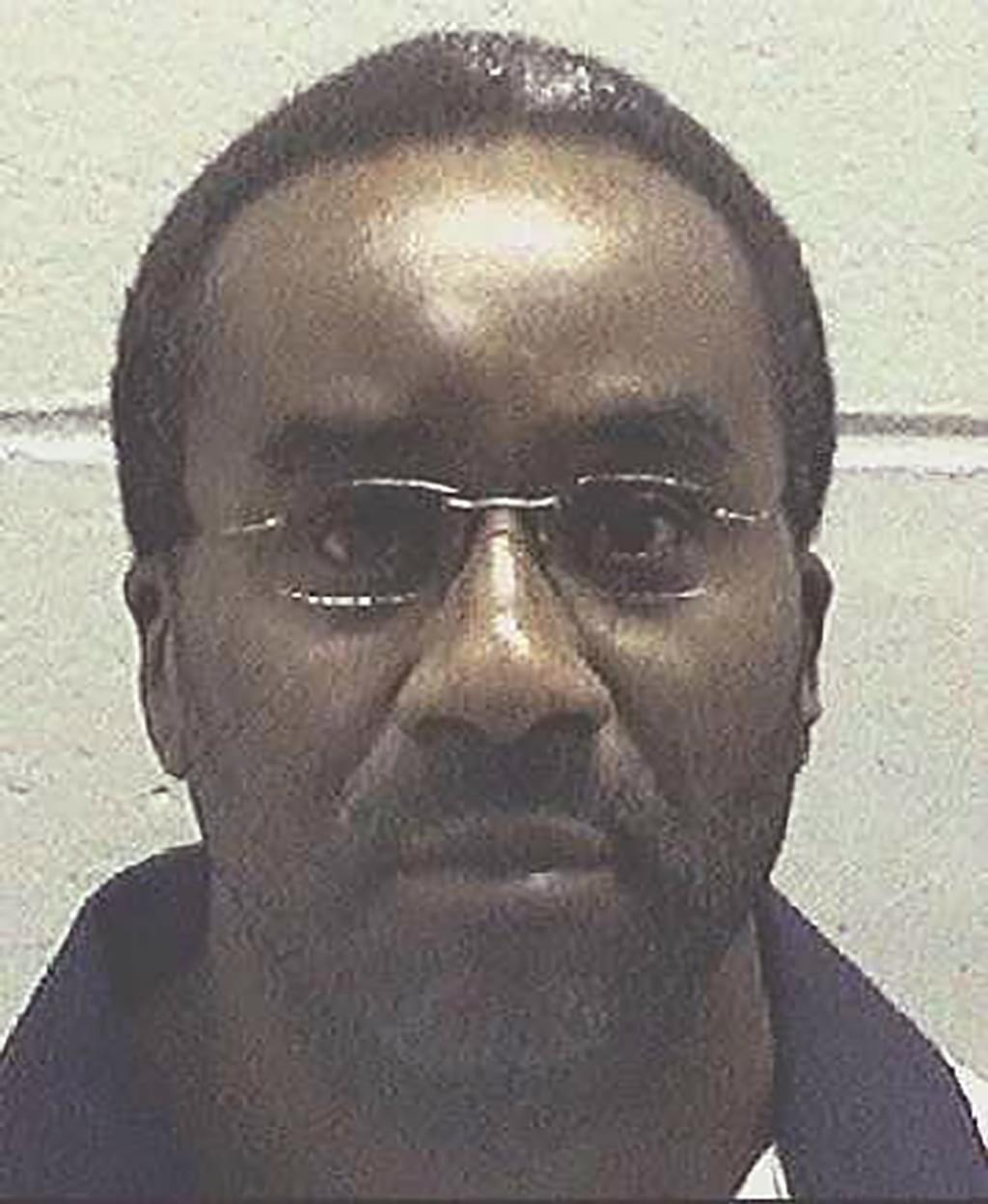 Supported by the murder victim's daughter, a Georgia death-row prisoner who is scheduled for execution October 30, 2019 is asking the federal courts to grant him a stay to permit DNA testing that, he says, will prove that he did not commit the killing for which he is on death row. Ray Cromartie (pictured) admits his involvement in the robbery in which Richard Slysz was murdered, but maintains that his co-defendant shot the victim.
Cromartie has filed petitions in the Georgia state and federal courts seeking DNA testing of shell casings, clothing, and a cigarette pack from the crime scene. Slysz's daughter, Elizabeth Legette, wrote a letter to the Georgia Supreme Court urging that court to permit DNA testing. "My father's death was senseless. Executing another man would also be senseless, especially if he may not have shot my father. … Today I learned that the State has set a date to execute Mr. Cromartie without doing any testing. This is wrong, and I hope that you will take action to make sure that the testing happens."
On October 25, the Georgia Supreme Court denied his requests. Assistant federal defender Shawn Nolan, who is representing Cromartie in federal court, said evidence that Cromartie was not the shooter would have dramatically altered the jury's understanding of the murder and Cromartie's culpability for the killing. "With the clock ticking, there is still time to prevent an unjust execution if the courts recognize Ray Cromartie's civil right to get the DNA evidence tested before his scheduled execution on October 30th," Nolan said in a statement. Cromartie's federal court complaint challenges the constitutionality of Georgia's law on post-conviction DNA testing and its application by Georgia courts. It describes the advances in DNA science that would make testing today more fruitful than testing at the time of Cromartie's trial.
As Cromartie's execution date approached, his lawyers took the unusual step of deciding not to file a clemency petition. "Filing a clemency petition would have required Mr. Cromartie to ask for a sentence of life in prison without the possibility of parole, but there is simply too much doubt in his case to ask for this sentence in good faith," Nolan wrote. "Only by testing the DNA can Georgia ensure Mr. Cromartie's jury was correct to impose death because he was the shooter. Georgia officials must agree to DNA testing in this case before it's too late; otherwise, the state risks an unjust execution."
Cromartie's case bears striking similarities to that of Ruben Gutierrez, who also is seeking DNA testing that he says will prove his co-defendant killed the victim. A Texas county court had scheduled Cromartie's execution for October 30, but the Texas Court of Criminal Appeals issued a stay because of irregularities in the county's issuance and service of the death warrant.
Sources
Kate Brumback, Condemned man main­tains inno­cence, won't ask for clemen­cy, Associated Press, October 23, 2019; Joshua Sharpe, Execution set for Georgia inmate amid DNA fight, Atlanta Journal-Constitution, October 16, 2019; Elwyn Lopez, Georgia high court declines to hear appeal or halt exe­cu­tion, Associated Press, October 25, 2019.
Readthe let­ter from Elizabeth Legette to the Georgia Supreme Court. Readthe com­plaint filed October 22 in the U.S. District Court for the Middle District of Georgia.
Upcoming Executions
Oct 17, 2023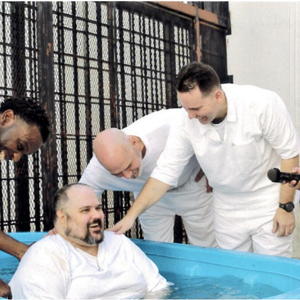 Victim's Sister, Faith Leaders, and Others Plead for Clemency for Will Speer, Faith Based Coordinator on Texas' Death Row
Innocence
Oct 02, 2023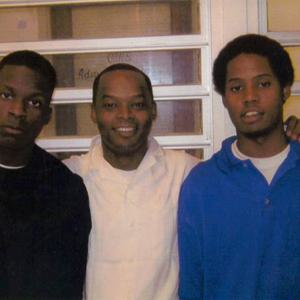 Supreme Court Denies Certiorari to Two Death-Sentenced Men with Credible Innocence Claims
Innocence
Sep 20, 2023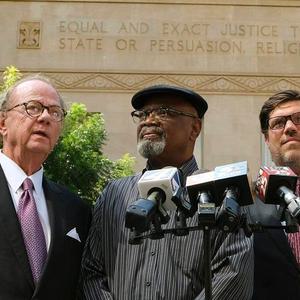 Glynn Simmons Exonerated
48

Years After He Was Sentenced to Death in Oklahoma