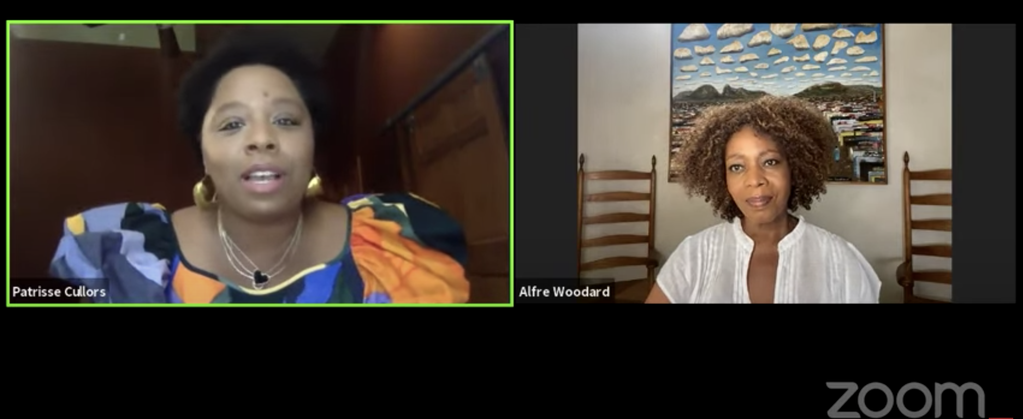 The death penalty is "a losing situation for everybody," actress and Clemency star Alfre Woodard said in a recent Screen Actors Guild—American Federation of Television and Radio Artists internet forum. "It does not bring back the person who has been taken violently. It doesn't. It destroys lives."
Woodard joined writer, activist, and Black Lives Matter (BLM) co-founder Patrisse Cullors in a July 29, 2020 SAG-AFTRA Foundation discussion of the Woodard's 2019 film Clemency and, as Cullors describes it, related events "in the real world." Clemency explores the psychological toll of the death penalty through the eyes of prison warden Bernadine Williams (portrayed by Woodard in a critically acclaimed performance) as she prepares to oversee her 12th execution in the aftermath of a botched execution. The film, directed by Chinonye Chukwu, was inspired by the controversial 2011 execution of Troy Davis in Georgia. Clemency also calls attention to issues of conditions on death row and race.
Woodard argues that focusing public attention on both the death penalty and racial justice is necessary for progress to be made on those interwoven issues. Asked about the surge of Hollywood activism on racial justice issues, Woodard explicitly linked the May 2020 murder of George Floyd by a white Minneapolis police officer to killings authorized by the U.S. legal system. "It took a death penalty being carried out without a trial on an innocent man in front of us," she said. "We watched it for eight minutes and forty-six seconds. It took that to blow open people's minds to the point that they'd say what can I do?"
Cullors has repeatedly called for the abolition of the death penalty as one of the principle tenets of the Black Lives Matters' movement for racial justice. "I think we need to get rid of the death penalty all together without any conditions," Cullors said. "No human being should be taking anybody else's life." In addition to harming individual Black defendants, she said, capital punishment harms Black communities as a whole. Given what BLM sees as the pervasive racial injustice in the American legal system and the death penalty's role in legitimizing official violence against Black Americans, Cullors sees complete abolition as the only remedy for the racially unequal use of capital punishment across the country.
In response to an audience question on how people can have an impact on death-penalty policy, Cullors emphasized the importance of local elected officials. "One way you can do that is looking at who is your local district attorney," she said. "At the end of the day, your district attorney has the power to decide who gets the death penalty. … California has some of the highest numbers of people on death row. More numbers in some places than the South. I think it matters who is in office and that's one of the first places you can look into. Then you can work with folks who are working on the death penalty and trying to get rid of it."
Cullors highlighted the upcoming November election in the Los Angeles County District Attorney's race. "In our county, … many of you have heard about Jackie Lacey," Cullors said. "She still issues the death penalty." A 2019 study by the ACLU reported that under Lacey's administration, the death penalty had been imposed 22 times, exclusively against defendants of color, disproportionately for killings involving white victims, and disproportionately in cases handled by the worst defense lawyers.
Cullors also expressed her opposition to life without parole as an alternative of the death penalty. "Life without parole," she said, "is the death penalty under a different name. "
Both Woodard and Cullors assert that abolishing the death penalty is a necessary step towards criminal legal reform and racial healing. Capital punishment, they said, is emblematic of an ineffective legal system that does not achieve what it claims to aspire to — justice.
Juveniles
Jun 06, 2023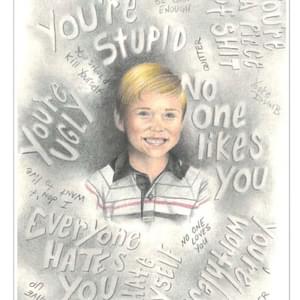 Jurors Who Sentenced Michael Tisius to Death Express Regret
International
Jun 01, 2023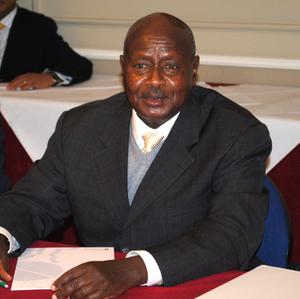 Uganda's Controversial ​
"

Anti-Homosexuality Act" Includes Possibility of Death Sentence