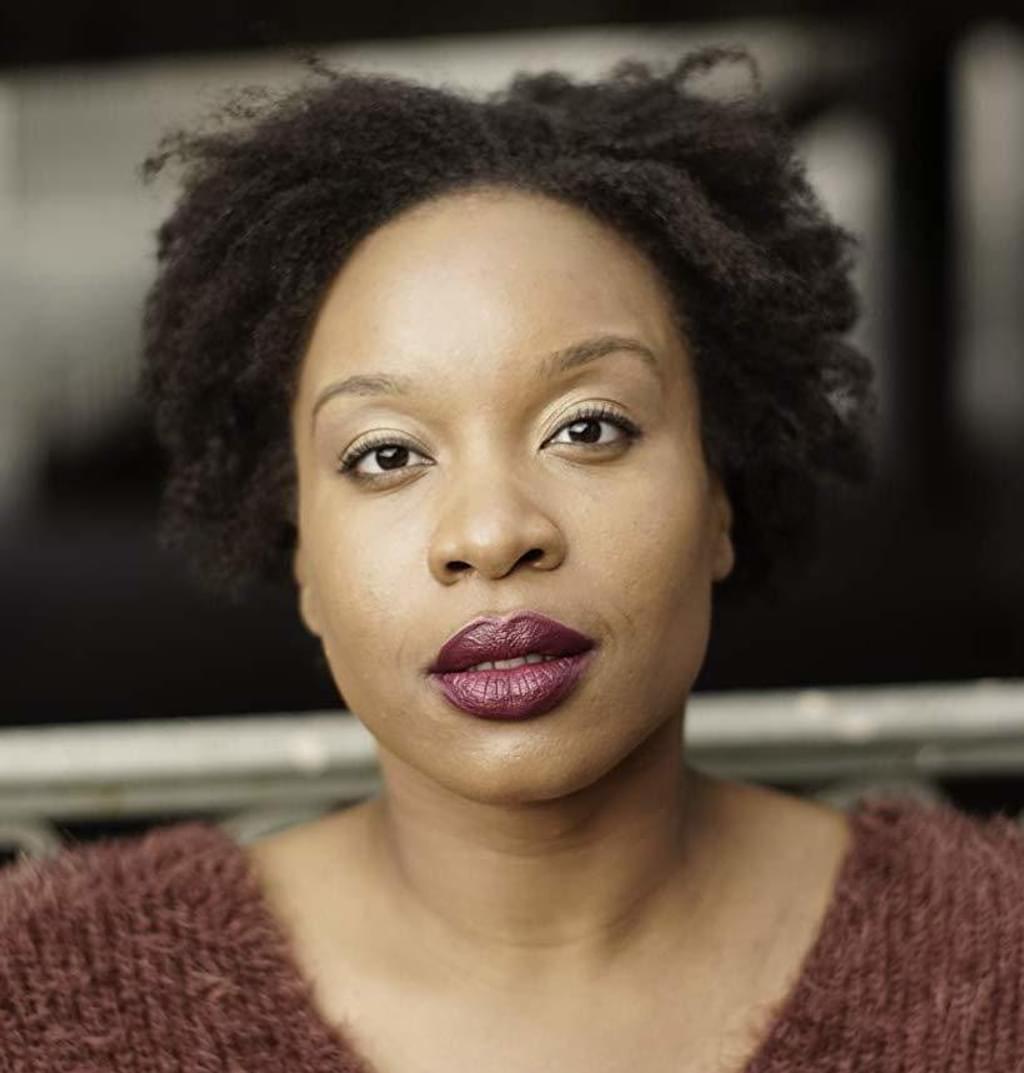 In the latest episode of Discussions with DPIC, writer/director Chinonye Chukwu (pictured) speaks with DPIC Senior Director of Research and Special Projects Ngozi Ndulue about her award-winning new film Clemency. Chukwu discusses her inspiration for the story, the years-long process of research and immersion that helped her shape the narrative, and her hopes for how this film will be received.
Clemency stars Alfre Woodard as death-row prison warden Bernadine Williams and Aldis Hodge as death-row prisoner Anthony Woods. The film focuses on Bernadine, Chukwu explains, and "navigates her emotional and psychological down spiral as she prepares to execute … Woods." Clemency won the U.S. Grand Jury Prize for Drama at the Sundance Film Festival in February 2019, the first time the award has been given to a movie directed by an African-American woman.
Chukwu said she was inspired to make a film about the death penalty — and to approach it from the perspective of a warden — after the 2011 execution of Troy Davis in Georgia. She recalls a letter from several retired wardens and corrections officials: "They all banded together and wrote a letter to the governor pleading for clemency for Troy, and they spoke to not just his potential innocence, but the emotional and psychological consequences they knew from firsthand experience that killing Troy would have on those who were sanctioned to do so." That letter, Chukwu says, prompted her to ask, "What must it be like for people whose livelihoods are based on the taking of human life?"
Chukwu spent several years in "deep immersion" studying the criminal justice system, and capital punishment in particular. She spoke with lawyers, wardens, corrections directors, incarcerated people and their families. "There are so many people who are implicated in the system, who are affected by the system. I really wanted to explore how they're all interconnected through this systemic practice," she explained.
Chukwu said she believed that her approach of humanizing all of those involved in the criminal justice system helped her gain the trust of people from varied backgrounds: "Because I've been keeping it so focused on me wanting to explore the humanities involved, as opposed to me making a film that is hitting people over the head with a particular message, I think a lot more people have been open to talking with me and sharing with me." She said that the details of the execution protocol were the most difficult to learn. "It's so secretive," she said. "I had to piece bits of information from different people together." People who had participated in executions were hesitant to have a detailed discussion of the process, she said, explaining, "part of it was because of their own PTSD from it."
The filmmaker said she hopes her movie reaches a wide audience. "I hope people who have never really thought twice about the prison system watch it. I hope people who think they're for the death penalty watch it. I hope people who have worked in the system watch it. I hope people who just want a damn good story watch it. I think that this film really does attract a lot of audiences. It's for people who have never really thought about the humanities that exist behind prison walls."
Chukwu said that the "journey" of creating Clemency had an enormous impact on her own life. "It's completely transformed me. I became an activist because of this journey…. It really changed my philosophy to not defining people by their worst acts." She hopes her film will prompt others to ask big questions about criminal justice: "I hope this film can really challenge people to humanize those who are incarcerated…. We are also incarcerated, in some way, on some sort of emotional and mental level as we continue to perpetuate what goes on between prison walls. Those are the larger kind of conversations I hope it really instigates." Ultimately, the film emphasizes the humanity of everyone touched by the death penalty. "A foundation of justice and mercy is really seen in treating people as human beings," Chukwu said.
Victims' Families
May 30, 2023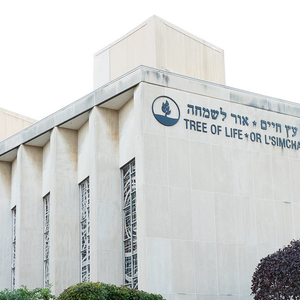 Victims' Families are Divided Over Death Penalty as Bowers Trial Begins
International
May 23, 2023

The Lancet Editorial: Physician Involvement in Executions Violates Medical Ethics