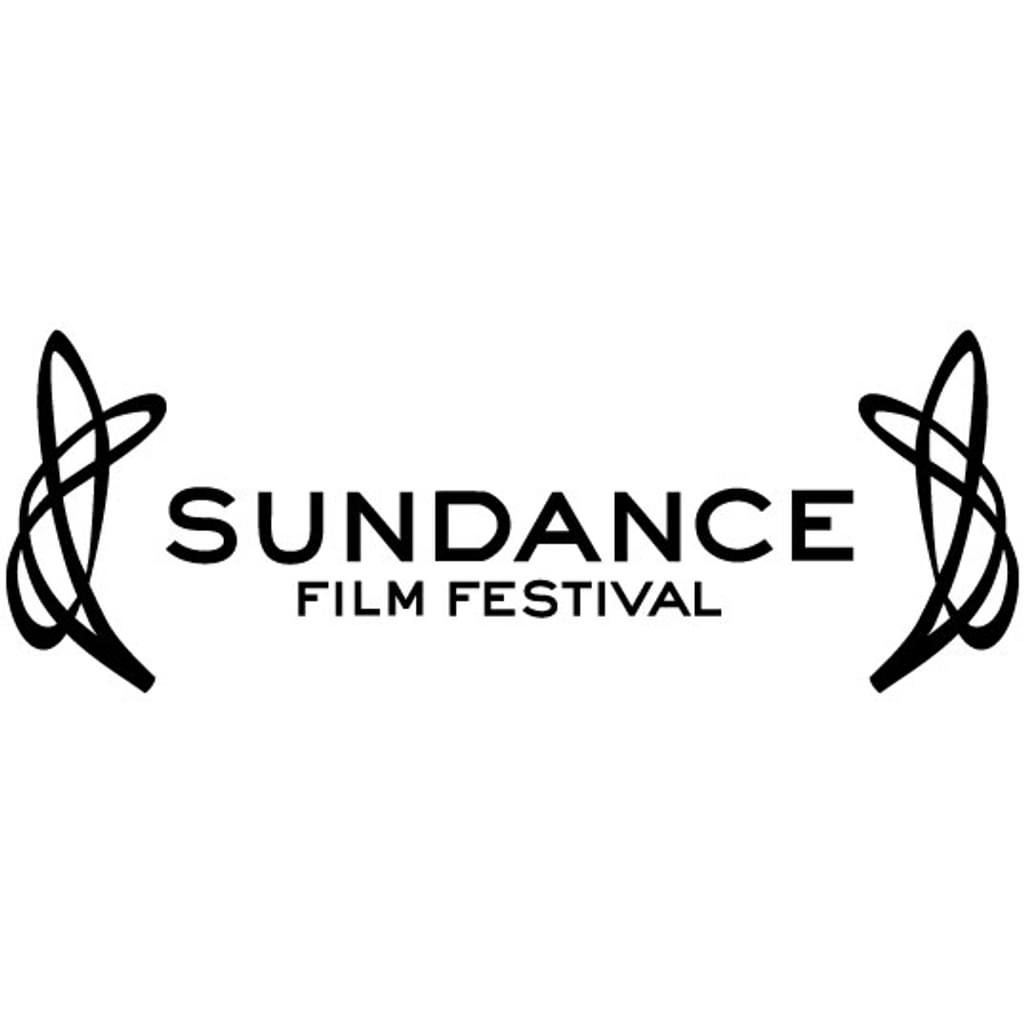 Clemency, a film exploring the psychological toll of the death penalty, has been awarded the U.S. Grand Jury Prize for Drama at the prestigious Sundance Film Festival on February 2, 2019. The movie, written and directed by Nigerian-American filmmaker Chinonye Chukwu, tells the story of prison warden Bernadine Williams (portrayed by Alfre Woodard) as she prepares to oversee her 12th execution in the aftermath of a botched execution. Chukwu said she was inspired to write the script after the controversial execution of Troy Davis, a Georgia prisoner with serious claims of innocence, in 2011. "[T]he morning after [Troy Davis] was executed, so many of us were sad and frustrated and angry. And I thought, 'If we're all dealing with these emotions, what must it be like for the people who had to kill him? You know, what is it like for your livelihood to be tied to the taking of human life?' And so, that was the seed that was planted, and it was a way for me to enter an exploration of humanities that exist between prison walls."
Chukwu said she chose to focus on the perspective of the warden "to explore and challenge the system of incarceration," and to broaden the reach and impact of the film. "I think it would really complicate people's thinking around the death penalty and around incarceration and the humanities that are tied to incarceration, if it's not told through the lawyer, through the defense attorney or through a protester, but somebody who is a part of the system, somebody who might embody the values that, you know, somebody who's for the death penalty might embody," she said. She conducted research for Clemency by meeting with death-penalty lawyers, death-row exonerees, and former wardens like Dr. Allen Ault, an outspoken critic of the death penalty. She also volunteered on a clemency campaign for Tyra Patterson, an Ohio woman who was a life sentence for a crime she says she did not commit. Patterson was paroled in 2017 after 23 years in prison.
In her speech accepting the Best Drama prize, Chukwu said she had made the film "so we as a society can stop defining people by their worst possible acts, that we can end mass incarceration and dismantle the prison-industrial complex, and root our societies in true justice and mercy and freedom, which is all tied to our joy inside, which nobody can ever incarcerate and execute." Chukwu is the first Black woman director to win the Sundance Grand Jury Prize.
(Peter Debruge, Sundance Winners: 'Clemency,' 'One Child Nation' Take Top Honors, Variety, February 2, 2019; 'Clemency,' 'One Child Nation' Take Top Sundance Jury Prizes, Associated Press, February 3, 2019; Amy Goodman, "Do We as a Society Have a Right to Kill?": Chinonye Chukwu's Film "Clemency" Examines Death Penalty, Democracy Now, February 1, 2019; Paula Rogo, Chinonye Chukwu Is The First Black Woman To Win Sundance Film Festival's Biggest Prize, Essence, February 3, 2019.) See New Voices.
Arbitrariness
Sep 13, 2023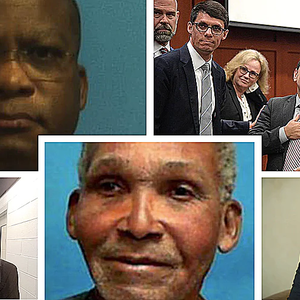 When Jurors Do Not Agree, Should a Death Sentence Be Imposed?
Recent Legislative Activity
Sep 12, 2023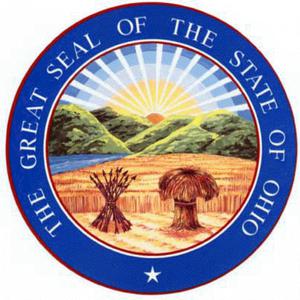 Ohio General Assembly Resumes Bipartisan Efforts to Abolish the Death Penalty