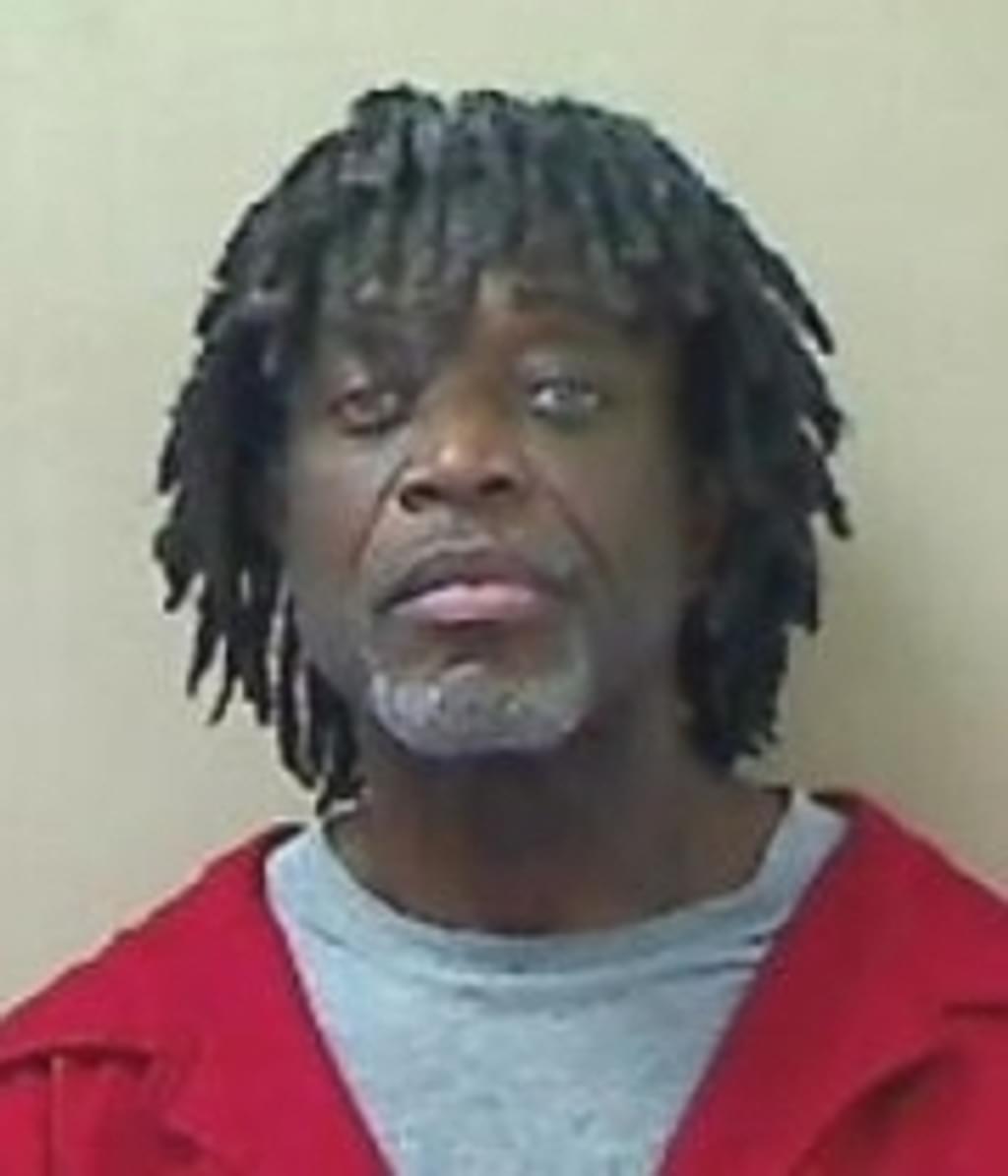 A federal appeals court has vacated the death sentence imposed on a North Carolina death-row prisoner, finding that one of his jurors improperly consulted her pastor about her decision and then communicated the pastor's advice to fellow jurors. In a 2-1 decision, the U.S. Court of Appeals for the Fourth Circuit ruled on September 12, 2019 that William Leroy Barnes (pictured) had been denied his Sixth Amendment right to trial by an impartial jury and reversed a lower court ruling that had excused the juror misconduct in his case as "harmless error."
Barnes was tried in 1994 along with two co-defendants for the robbery and murder of a Rowan County couple. During the penalty phase closing arguments in the case, the lawyer for one of Barnes' co-defendants invoked the biblical commandment "Thou shalt not kill" and asked the jurors, if they were "true believers" did they "want to explain to God, yes, I did violate one of your commandments." According to court records, one of the jurors, Hollie Jordan, was offended by the argument and noticed that another woman on the jury "seemed visibly upset.'"
According to the transcripts from a later evidentiary hearing in the case, Jordan met with her pastor, Tom Lomax, for several hours that night. She testified that she had decided to vote for death and described to Lomax "how horrific the pictures [of the crime scene] were," asking him "if we gave [the defendants] the death sentence would we burn in hell." The pastor advised her that she "had to live by the laws of the land" and provided her with "some scriptures in the Bible … that explained everything." The next day, Jordan talked to the jury for between 15 and 30 minutes about her conversation with the pastor. During that time, she read several bible verses out loud to the other jurors, including one commanding that "it is the duty of Christians to abide by the laws of the state." Several jurors testified in the evidentiary hearing into Jordan's misconduct that they experienced her talk as an attempt to counter the co-defendant's argument and to "convince someone … it was okay to [impose] the death penalty." The jury ultimately sentenced Barnes and one co-defendant to death and sentenced the second co-defendant, who had blamed the shooting on the others, to life in prison.
Barnes challenged his death sentence, arguing that Jordan's misconduct violated his right to an impartial jury and a verdict based solely on the evidence and the law, and not on external factors. The North Carolina state courts and the lower federal court rejected his claim without an evidentiary hearing, but the Fourth Circuit ruled that Jordan's contact with the pastor was improper and that Barnes was entitled to a hearing on whether the misconduct had been prejudicial. After that hearing, the federal district court again denied Barnes' claim and he again appealed to the Fourth Circuit. The appeals court again reversed, finding that Jordan's external communication with Pastor Lomax had created a constitutionally unacceptable tainted on the jury's sentencing verdict. The court said that even if Jordan had already decided to vote for death before receiving religious reassurances from Lomax, she then improperly communicated her pastor's views to the other jurors in an effort to persuade them to impose the death penalty. In those circumstances, the court said, it was reasonable to conclude "that Pastor Lomax's external influence affected the jury's decision" and that her "external communication was not harmless."
Judge G. Steven Agee dissented, arguing that Jordan's communication with Lomax had been harmless because the pastor had not said what sentence should be imposed and Jordan's communications with him had no effect on the facts or the law that the court had instructed the jury to consider in reaching their sentencing verdict.
North Carolina
Nov 10, 2023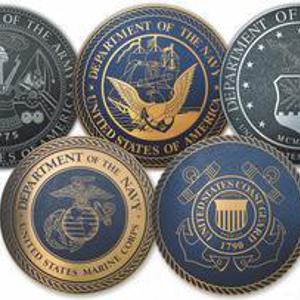 A Veterans Day Review: Uneven Progress Understanding the Role of Military Service in Capital Crimes
North Carolina
Jul 13, 2022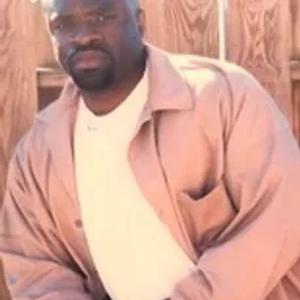 Marcus Robinson Remembered for Pioneering Racial Justice Case