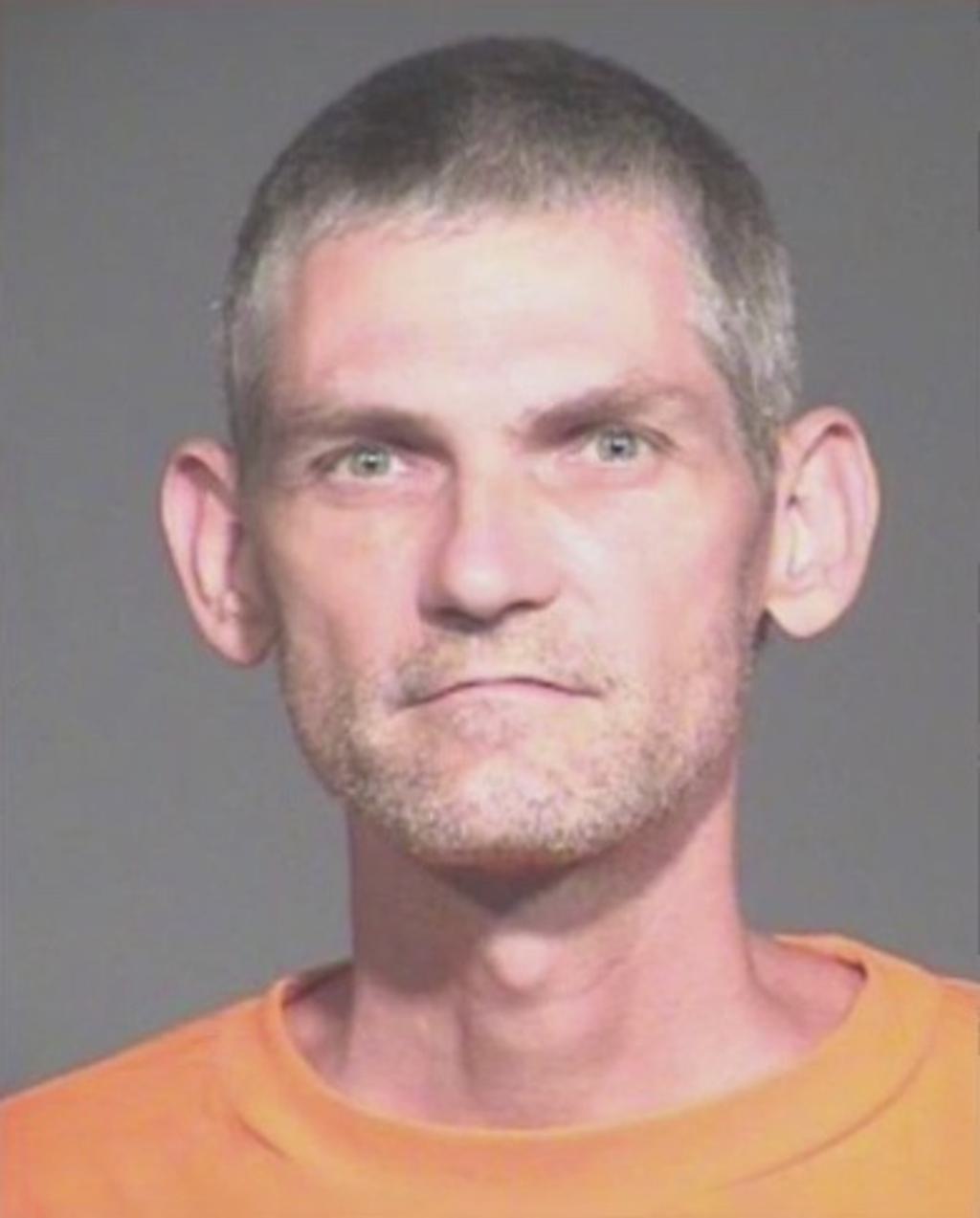 A divided U.S. Supreme Court has ruled that James McKinney (pictured), an Arizona death-row prisoner who was unconstitutionally sentenced to death by a trial judge who did not consider mitigating evidence relating to his severe Posttraumatic Stress Disorder from relentless childhood abuse, is not entitled to a jury trial to determine his sentence. On February 25, 2020, in a 5-4 opinion authored by Justice Brett Kavanaugh, the Court upheld the Arizona Supreme Court's decision to reweigh the aggravating and mitigating evidence in the case itself and to reinstate McKinney's death sentence.
McKinney was sentenced to death in 1993 for two murders committed during the course of separate burglaries. His trial judge found that McKinney had experienced a horrific childhood that was "beyond the comprehension of most people." Nonetheless, the trial court ignored that evidence, bound by Arizona Supreme Court rulings that a defendant's evidence was required to have a direct causal connection to the crime before it could be considered mitigating. Weighing the aggravating circumstances against the remaining mitigating evidence in the case, the court sentenced McKinney to death.
In June 2002, in Ring v. Arizona, the U.S. Supreme Court struck down Arizona's death-sentencing procedures, saying they violated a capital defendant's right to have a jury determine all facts necessary for a death sentence to be imposed. However, the Court declined to apply that ruling to cases like McKinney's that had already completed their initial stage of appeal before Ring was decided. Subsequently, in December 2015, the U.S. Court of Appeals for the Ninth Circuit overturned McKinney's death sentence, applying long-standing Supreme Court caselaw that the "causal nexus" requirement was unconstitutional. When his case was returned to the state courts, McKinney argued that the right to a jury trial announced in Ring should apply to his resentencing. Instead, the Arizona Supreme Court reweighed the aggravating and mitigating evidence itself and reinstated McKinney's death sentence.
The Supreme Court's five conservative justices agreed with Arizona's approach. In his opinion for the Court, Justice Kavanaugh wrote that the Court's decisions on jury sentencing in Ring and, more recently, in Hurst v. Florida, had not affected prior Supreme Court precedent that permitted state appellate courts to cure constitutional errors in a case by reweighing aggravating and mitigating circumstances. Kavanaugh further stated that "a jury (as opposed to a judge) is not constitutionally required to weigh the aggravating and mitigating circumstances."
The majority also ruled that the state court's independent reweighing of the aggravating and mitigating evidence did not reinitiate the direct review process, was not a "resentencing," and therefore did not entitle McKinney to the jury-trial safeguards announced in Ring.
Justice Ginsburg, joined by the other moderate and liberal justices, dissented. Ginsburg noted that the Arizona Supreme Court's reweighing of McKinney's aggravating and mitigating evidence mirrored that court's practice during its consideration of his initial appeal. "[T]he Arizona Supreme Court," she wrote, "was not conducting garden-variety harmless-error review of a lower court decision; it was rerunning direct review to correct its own prior harmful error." As a result, she and the other dissenting justices would have found McKinney entitled to a jury resentencing.
Legal and medical experts argued that an appellate reweighing of the evidence in McKinney's case without considering more than a quarter century of advancements in the understanding of the effects of child abuse and PTSD would result in an inherently unreliable sentencing verdict. Dr. Victoria Reynolds, a clinical psychologist and forensic expert on PTSD and the impact of childhood trauma, said "[c]hildhood maltreatment is one of the most pernicious forms of trauma a human can endure." We now know, she said, that the effect of such childhood "is every bit as destructive, disruptive, and disabling in the lives of children as PTSD resulting from combat exposure."
Death Penalty Information Center Executive Director Robert Dunham criticized the court's reliance on testimony about PTSD that did not reflect our current understanding of the effects of severe childhood PTSD on adult behavior. "The court is reweighing obsolete evidence – the same mitigation presented today would be many times stronger," he said. "By having the wrong entity reweigh the wrong evidence, the court [has] guaranteed an unreliable and unfair sentencing outcome."
Sources
Rebecca Klar, Supreme Court upholds death sen­tence for Arizona man, the Hill, February 25, 2020; Adam Liptak, Supreme Court Rules for U.S. Agent Who Shot Mexican Teenager, New York Times, February 25, 2020; Richard Wolf, Supreme Court denies new sen­tenc­ing hear­ing for Arizona mur­der­er, USA Today, February 25, 2020; MacKinley Lutes-Adlhoch, Supreme Court upholds death sen­tence for Phoenix dou­ble-mur­der­er, Cronkite News, February 25, 2020; Vandana Ravikumar, Supreme Court to hear appeal of dou­ble-mur­der­er on Arizona's death row, Cronkite News, December 10, 2019.
Read the Supreme Court opin­ion in McKinney v. Arizona.
Innocence
Sep 27, 2023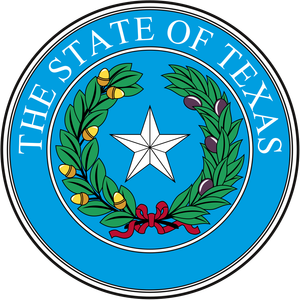 Former Texas Death Row Prisoner Clinton Young Sues Prosecutor for Misconduct
Innocence
Sep 20, 2023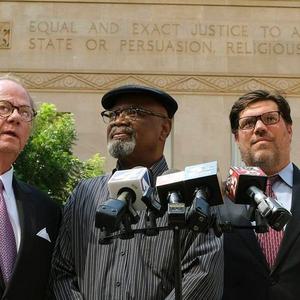 Glynn Simmons Exonerated
48

Years After He Was Sentenced to Death in Oklahoma