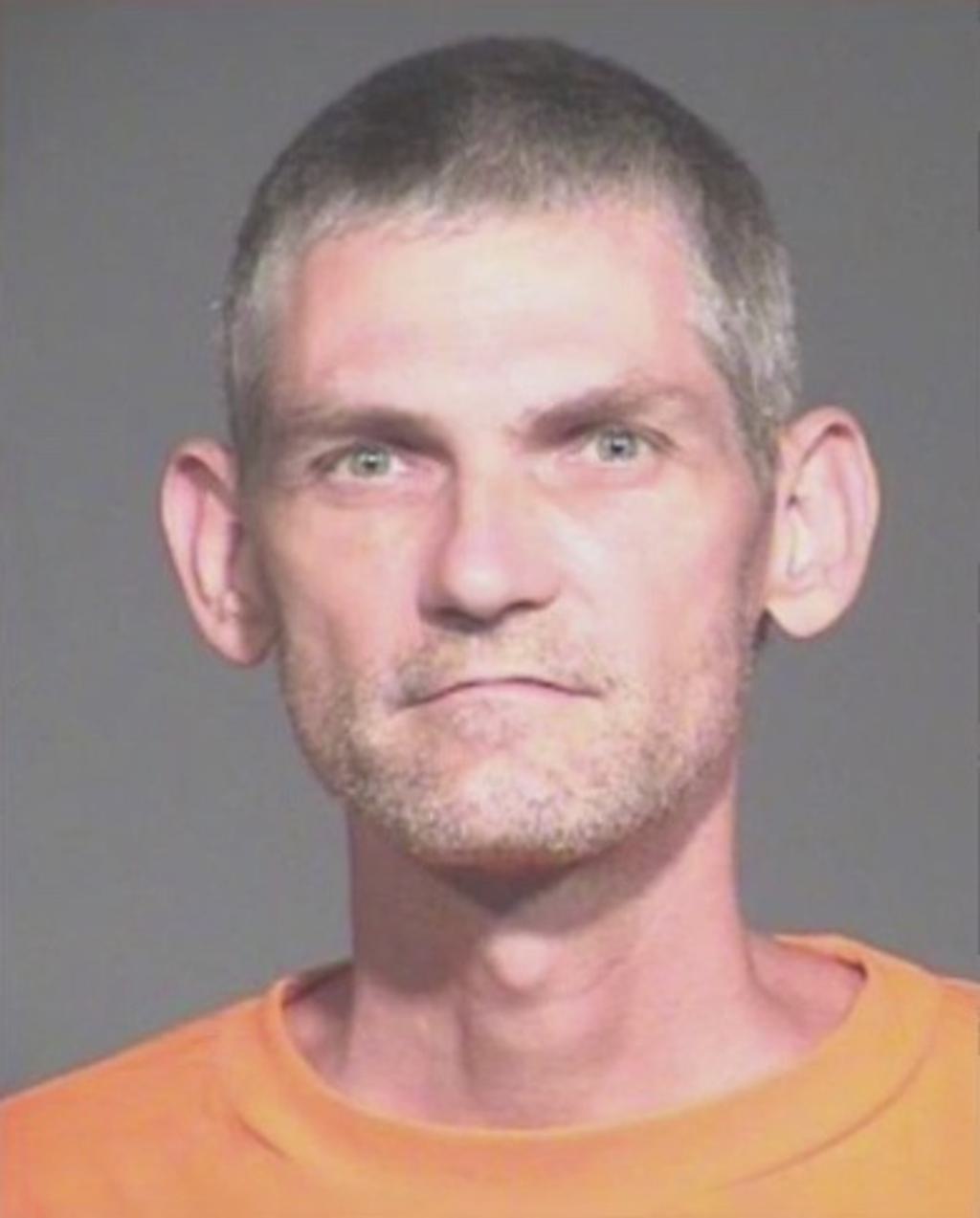 The U.S. Supreme Court has granted review of an Arizona death-penalty case in which the state courts first refused to consider a defendant's mitigating evidence and then denied his request for a jury sentencing hearing after his death sentence was overturned. The Court on June 10, 2019 granted the petition for writ of certiorari filed by Arizona death-row prisoner James Erin McKinney (pictured) 26 years after he was first sentenced to death.
In 1993, McKinney was convicted for two murders committed during the course of burglaries. At that time, Arizona law provided for a jury trial on guilt or innocence and a separate penalty-phase trial in front of a judge. In his penalty-phase hearing, McKinney presented mitigating evidence of a terrifying childhood replete with instability, abuse, and neglect. The evidence from his early childhood showed that his mother was repeatedly forced to flee from his alcoholic father. McKinney and his siblings lived in "squalor" in a house littered with dirty diapers, sharing a room with livestock and going to school in "dirty clothes that reeked of urine from being on the bedroom floor with the animals." McKinney "suffered regular and extensive physical, verbal, and emotional abuse." His stepmother regularly beat him and his siblings, leaving marks and bruises. Often, they were locked out of the house for hours without food and water. According to testimony from a psychologist, McKinney was diagnosed with PTSD "resulting from this horrific childhood." The trial judge found that McKinney's childhood was "beyond the comprehension of most people," but refused to consider any of that evidence as a result of Arizona Supreme Court caselaw requiring mitigating evidence to be have a direct causal connection to the crime. Without that evidence, the trial judge sentenced McKinney to death.
In June 2002, the U.S. Supreme Court declared the state's judicial sentencing procedures unconstitutional, ruling in Ring v. Arizona that capital defendants had a right to a jury determination of all facts upon which a death-sentence could be imposed. However, the Court later ruled in Schriro v. Summerlin that it would enforce Ring only in cases that had not yet completed direct review at the time Ring was decided. The Arizona state courts upheld McKinney's conviction and death sentence, but the U.S. Court of Appeals for the Ninth Circuit reversed his sentence, holding that Arizona's requirement that mitigating evidence be "causally connected" to the crime violated the U.S. Supreme Court's long established 1982 decision in Eddings v. Oklahoma. The appeals court ruling also affected every other Arizona death-penalty case in the 15-year time period in which the state courts unconstitutionally limited mitigating evidence.
The Ninth Circuit returned the case to the Arizona courts for resentencing, but rather than giving McKinney a new sentencing hearing, Pima County prosecutors asked the Arizona Supreme Court to conduct its own independent review of his sentence. McKinney argued that resentencing by the court would violate his right under Ring to have a jury decide the aggravating and mitigating evidence in his case. The Arizona Supreme Court sided with the prosecutors and independently reweighed the aggravating and mitigating evidence. Affording little weight to McKinney's PTSD, the court resentenced him to death. McKinney's Supreme Court petition argued that Arizona's refusal to provide him a jury sentencing violated his rights under Ring and Eddings and deviated from the approach of other state and federal courts that had uniformly required jury resentencing in similar circumstances.
Ben Cohen of the Promise of Justice Initiative, which filed an amicus brief in support of McKinney, called the decision to hear the case "a positive sign that the court is not going to throw up its hands and ignore unconstitutional death sentences." John Mills of Phillips Black, a non-profit law practice that also submitted an amicus brief, said McKinney's case "presents an opportunity to reaffirm the importance of juries in weighing the evidence about whether an inmate should live or die." The Court's resolution of the issue could affect resentencing procedures in more than twenty other cases.
(Jordan S. Rubin, Divided on Death Penalty, Justices to Hear Capital Case, Bloomberg Law, June 10, 2019; Erika Williams, High Court to Clarify Appeals Standard in Death-Penalty Cases, Courthouse News, June 10, 2019; Jose Moreno, U.S. Supreme Court to hear Chandler death penalty case, Arizona Republic, June 10, 2019.) See U.S. Supreme Court.
Recent Legislative Activity
Jun 02, 2023
Conservative Commentator Warns of Dangers of Non-Unanimous Death Sentences
Victims' Families
May 30, 2023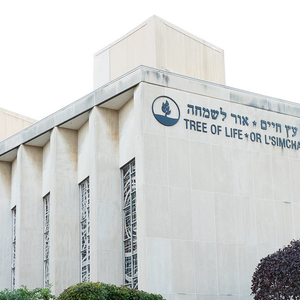 Victims' Families are Divided Over Death Penalty as Bowers Trial Begins