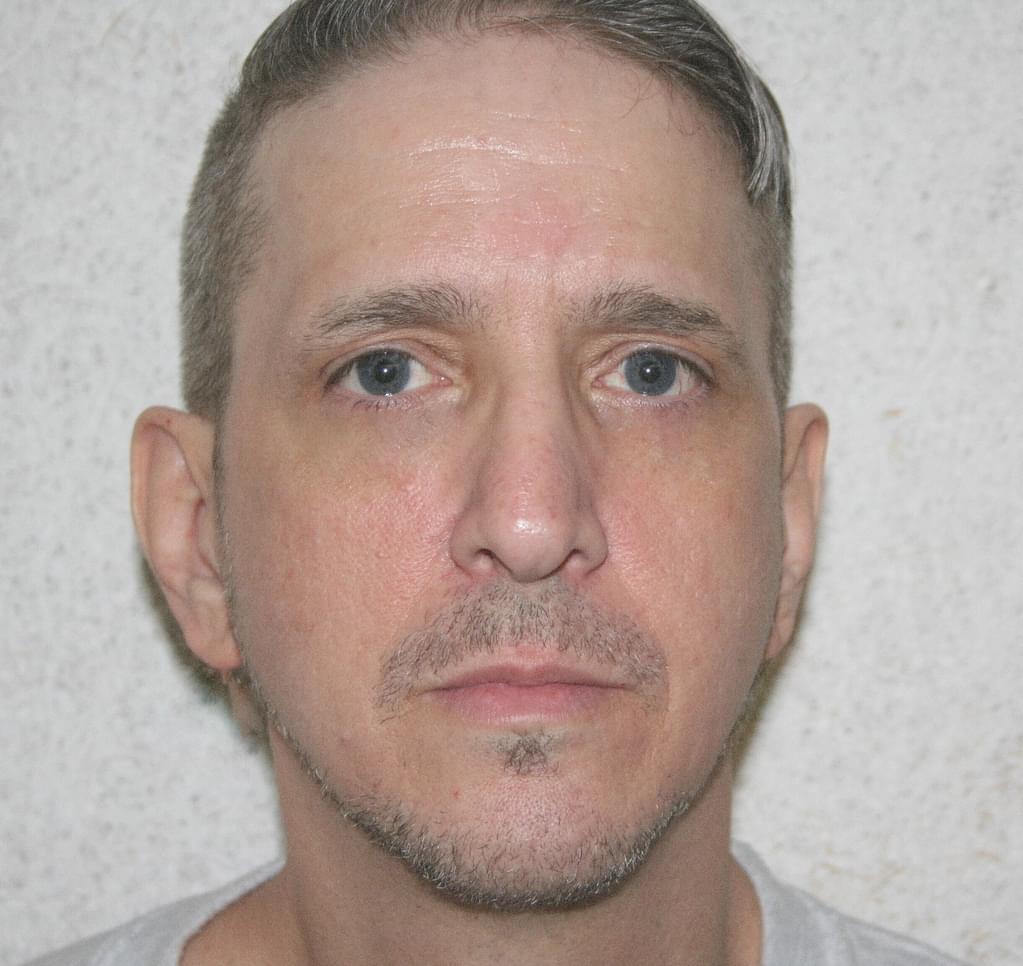 Former federal Oklahoma prosecutors Patrick Ryan and Daniel Webber co-authored an editorial in The Oklahoman on May 17, 2023 expressing serious concerns about Richard Glossip's conviction and death sentence. The writers noted that a prosecutor's duty "is not to win a case, but to ensure justice is done," and concluded that "the state did not follow these fundamental principles in obtaining Richard Glossip's 1998 and 2004 convictions and death sentences." The former prosecutors collectively served Oklahoma between 1995–2001, and Mr. Ryan prosecuted and sought the death penalty for Timothy McVeigh and Terry Nichols after the Oklahoma City bombing. Reflecting on their experience with capital prosecutions, the authors emphasized that "the only way to truly serve the victims and people of Oklahoma was to run a clean and honorable process. To do anything less would be a disservice to the entire community." Regarding Attorney General Gentner's extraordinary request to vacate Mr. Glossip's conviction, they wrote that AG Drummond "has done the only just and honorable thing here. In our opinion, it is constitutionally required. All prosecutors, as ministers of justice, should stand behind him."
Sir Richard Branson also penned an op-ed in The Oklahoman on May 18, criticizing the state not just for the way it has handled Mr. Glossip's case, but also its execution protocol more broadly. After two botched executions in 2015, Oklahoma formed an independent commission to review its execution protocols, which suggested the state pause executions until it implemented 46 recommendations to "[prevent] wrongful capital convictions and death sentences and [reduce] arbitrariness" in the death penalty system. Very few of the recommendations were implemented.
Sir Branson's op-ed discussed the possible repercussions involving business interests in Oklahoma. "The current situation raises material questions for all those dependent on the rule of law and a justice system that is fair. Business is no exception. To operate successfully, we need functioning and impartial institutions, committed to fairness, transparency, accountability and justice. When institutions fail to function in the way they should, especially when it comes to an irreversible punishment like the death penalty, we are left to wonder, 'What else could possibly go wrong?'" He further argued that "[the] continued spotlight on the death penalty and its flawed practice casts a dark shadow on the state's commitment to good governance and high standards of legal practice. It's a fear shared by many. Earlier this year, a bipartisan group of Oklahoma lawmakers called for a moratorium on executions. Faith groups across the state and the nation are expressing growing concerns. Last October, the ambassadors of 27 EU countries, representing a key market for Oklahoma's economy, signed a letter calling on the governor to halt executions indefinitely. And now, the attempt to execute a man who the state admits did not receive a fair trial might be the breaking point."
Mr. Glossip's most recent execution date, May 18, was stayed by the U.S. Supreme Court as it considers his petitions for certiorari, which are based on the evidence that the prosecution allegedly suppressed during his prior trials, and raise claims that the state violated his right to due process.
Juveniles
Jun 06, 2023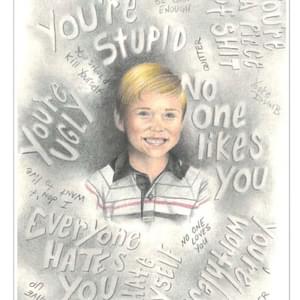 Jurors Who Sentenced Michael Tisius to Death Express Regret