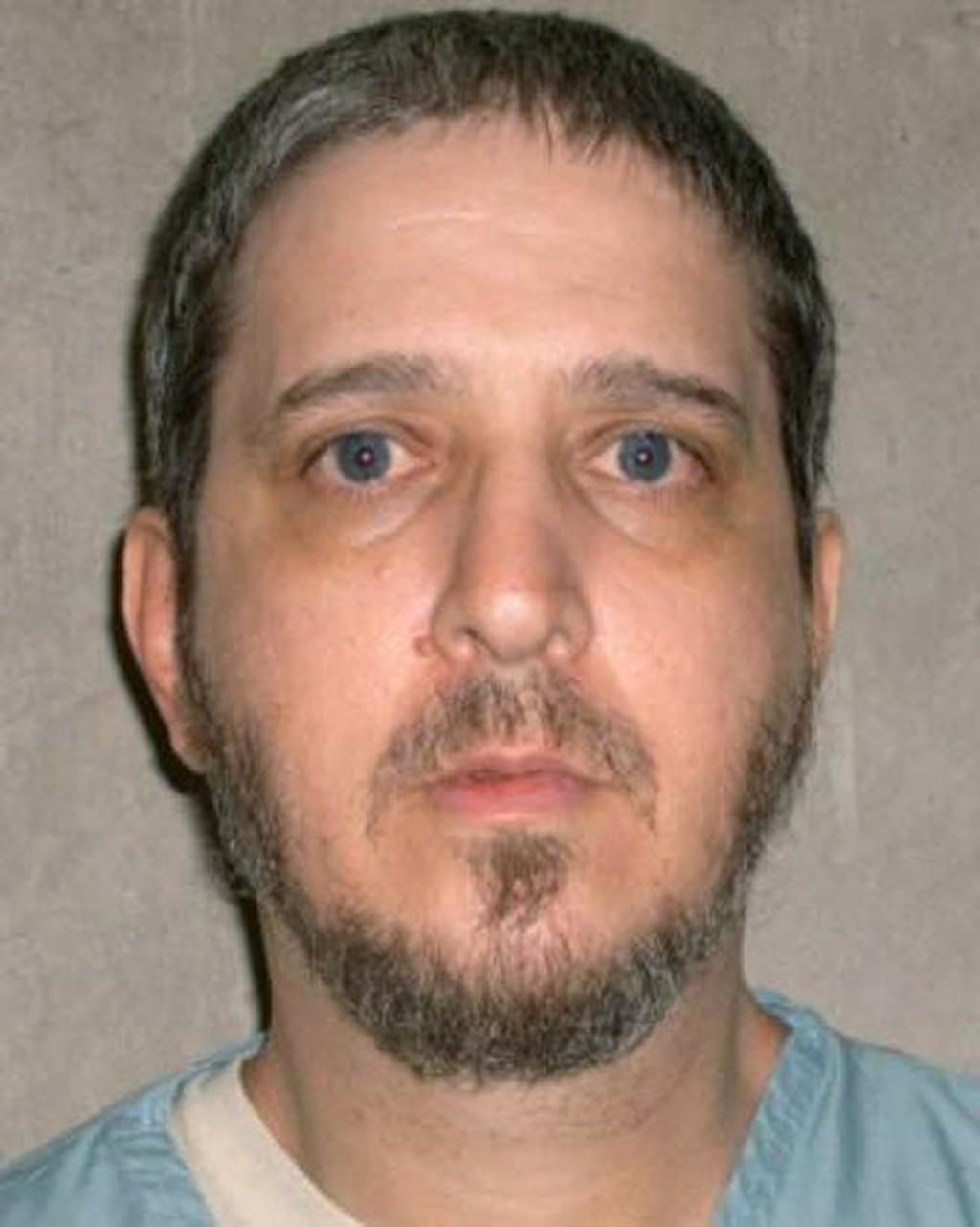 (ORDER LIST: 598 U.S.) FRIDAY, MAY 5, 2023 ORDER IN PENDING CASE 22A941 GLOSSIP, RICHARD E. V. OKLAHOMA The application for stay of execution of sentence of death presented to Justice Kavanaugh and by him referred to the Court is granted pending the disposition of the petitions for writs of certiorari, Nos. 22-6500 and 22-7466. Should both petitions for writs of certiorari be denied, this stay shall terminate automatically. In the event either petition for a writ of certiorari is granted, the stay shall terminate upon the issuance of the mandate of this Court.
--Order of the U.S. Supreme Court
The first of the two petitions for a writ of certiorari from Mr. Glossip claims that the state of Oklahoma was obligated to turn over information related to the co-defendant's (Justin Sneed) desire to recant testimony implicating Mr. Glossip and his having been coached by the state in advance of his testimony at Mr. Glossip's retrial. The State's opposition to this petition focuses on procedural grounds.
The second of Mr. Glossip's petitions argues that due process of law requires reversal because his capital conviction is so infected with errors that the State no longer seeks to defend it. In particular, Mr. Glossip asserts that the State's suppression of Mr. Sneed's admission that he was under the care of a psychiatrist--and the failure to correct Mr. Sneed's false testimony about that care and his diagnosis--was a due process violation under Brady v. Maryland. Brady requires the prosecution to turn over to the defense evidence that might exonerate the defendant.
--Drawn from filings by Mr. Glossip with the Supreme Court
Innocence
Apr 26, 2023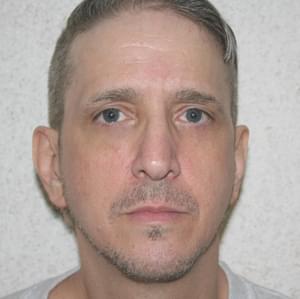 Case Update: Oklahoma Board Denies Clemency for Richard Glossip
Innocence
Apr 21, 2023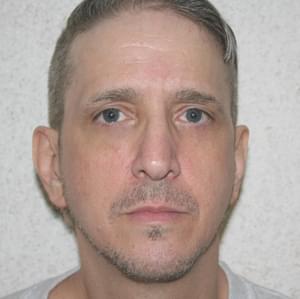 Case Update: Oklahoma Court Upholds Richard Glossip's Conviction
International
Jun 12, 2022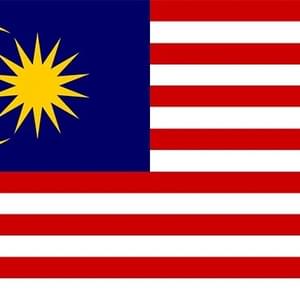 Malaysian Government Pledges to End Mandatory Death Penalty