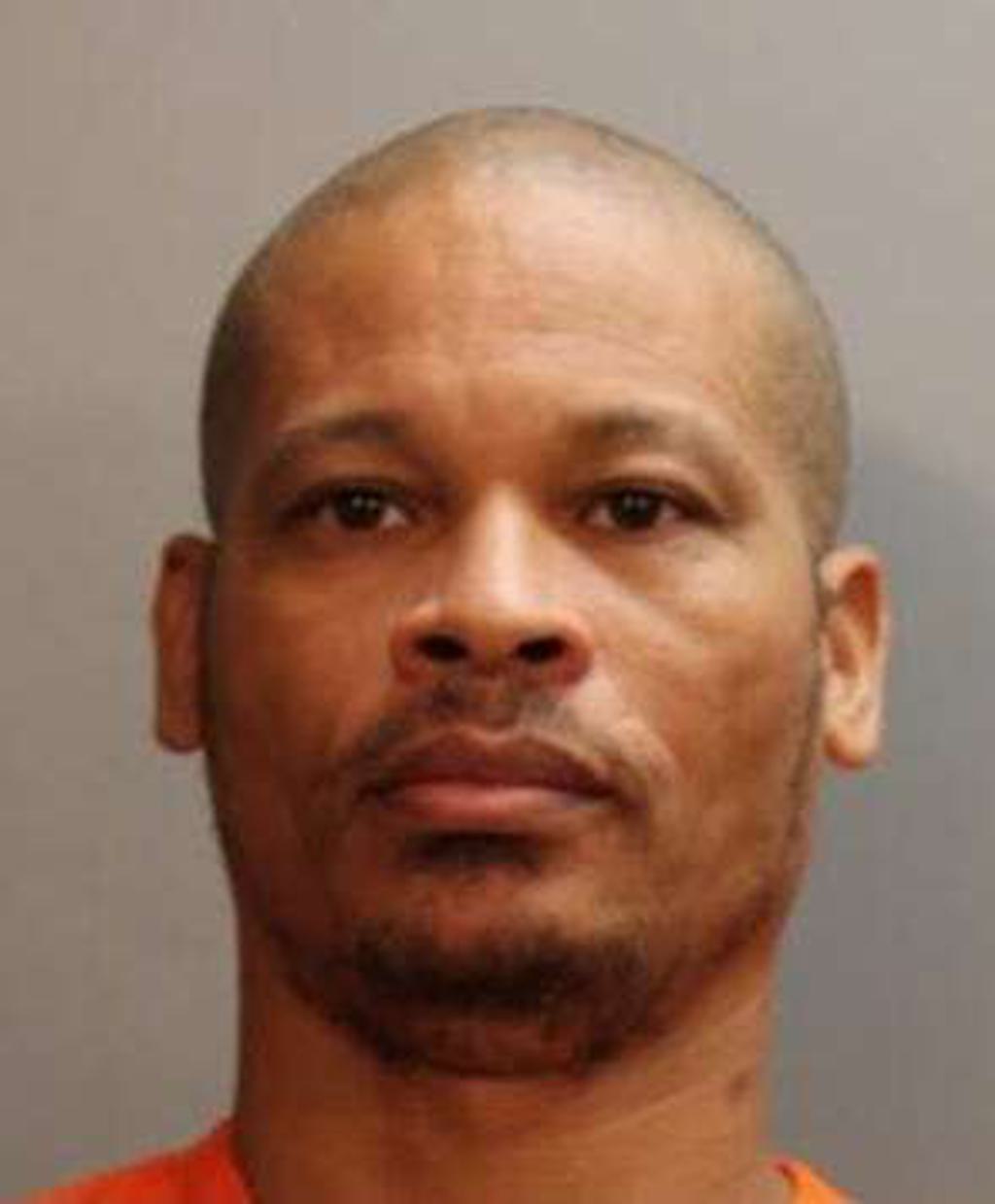 Florida death-row prisoner Paul Durousseau was re-sentenced to life in prison without possibility of parole December 10, 2021, when a second capital sentencing jury reached a non-unanimous sentencing verdict.
Durousseau was convicted and sentenced to death in 2007 on charges that he had raped and murdered a 24-year-old woman in Jacksonville in 1999. The trial court imposed the death penalty in that case after the jury split 10-2 in favor of death. At the time, Florida was one of three states that permitted judges to impose death sentences based upon non-unanimous jury recommendations for death.
The Florida Supreme Court overturned Durousseau's death sentence in January 2017 following a U.S. Supreme Court ruling that the state's sentencing procedures, which reserved for the trial judge the final finding of facts necessary to impose a death sentence, violated capital defendants' rights to a jury trial. Citing the non-unanimous jury sentencing recommendation in that trial — also a 10-2 vote — the Florida court ruled that the constitutional violation in Durousseau's case could not be considered harmless error.
In 2016, the Florida Supreme Court ruled that death sentences based on non-unanimous jury recommendations for death violated the state and federal constitutions. The Florida legislature then amended Florida's death-sentencing law to require a unanimous jury recommendation for death before the trial court could impose the death penalty.
Also in 2016, the Delaware Supreme Court ruled that its capital-sentencing statute was unconstitutional because it permitted judges to impose the death penalty based upon non-unanimous sentencing recommendations by the jury. Only Alabama still permits judges to impose the death penalty based upon a non-unanimous jury recommendation for death.
Durousseau was charged with the murders of five other Jacksonville women, but never brought to trial in those cases.
Innocence
May 05, 2023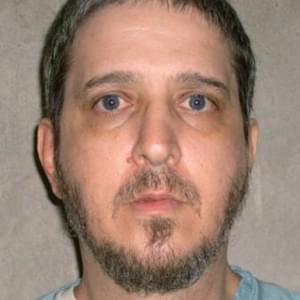 CASE

UPDATE

: U.S. Supreme Court Stays Glossip Execution
Innocence
Apr 26, 2023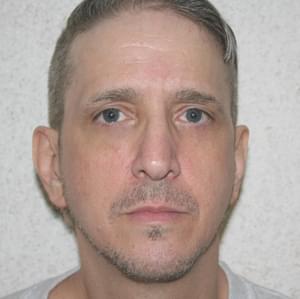 Case Update: Oklahoma Board Denies Clemency for Richard Glossip
Innocence
Apr 21, 2023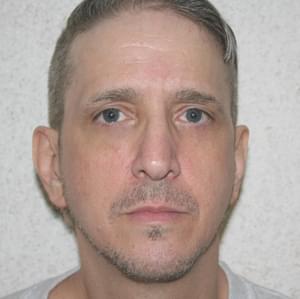 Case Update: Oklahoma Court Upholds Richard Glossip's Conviction