State & Federal
New Mexico
News & Developments
---
---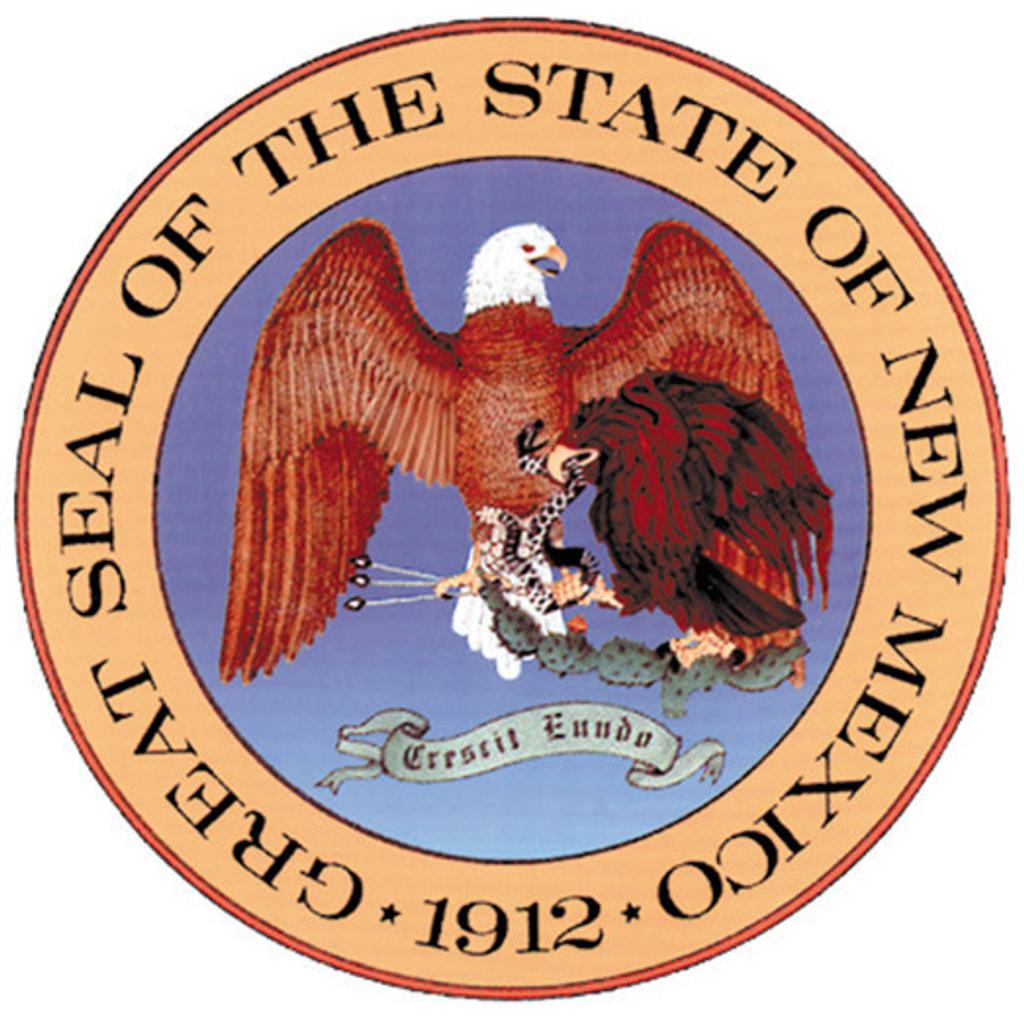 Famous Cases
Santa Rosa prison riots: Ralph Garcia, a correctional officer, was killed during a prison riot in 1999. Thirteen men were charged in the murder, but eleven of those cases were resolved through plea deals. Robert Young and Reis Lopez were charged with capital murder, but the New Mexico Supreme Court suspended proceedings because the state has not provided sufficient funds for their defense. The cases continued when prosecutors stopped seeking the death penalty. Lopez pleaded guilty to second-degree murder and was sentenced to 29 years in prison. Young was convicted of felony murder and sentenced to life in prison.
Notable Exonerations
The Vagos Bikers case: Four men were arrested and charged in 1974 for the kidnapping, murder and rape of a University of New Mexico student, William Velten. They were released in 1975 after the real murderer confessed.
Milestones in Abolition/Reinstatement
In 1986, Governor Toney Anaya commuted the death sentences of all five men on New Mexico's death row.
In 2009, New Mexico became the 15th state to abolish the death penalty. The bill applied only prospectively, leaving two men on death row. On June 28, 2019, the New Mexico Supreme Court vacated their death sentences and ordered that they be resentenced to life in prison.
New Mexico "Firsts"
New Mexico has excluded juveniles from execution since 1975, making it one of the first states to do so.
Other Interesting Facts
New Mexico was the last state to adopt a sentence of life without parole, in 2009.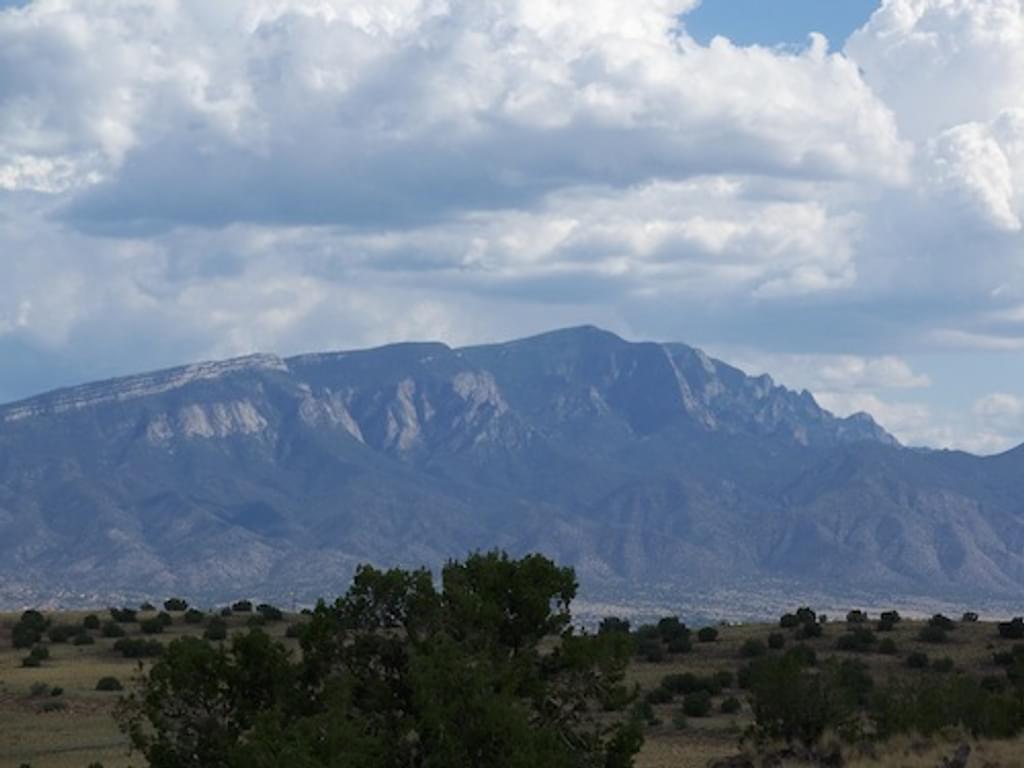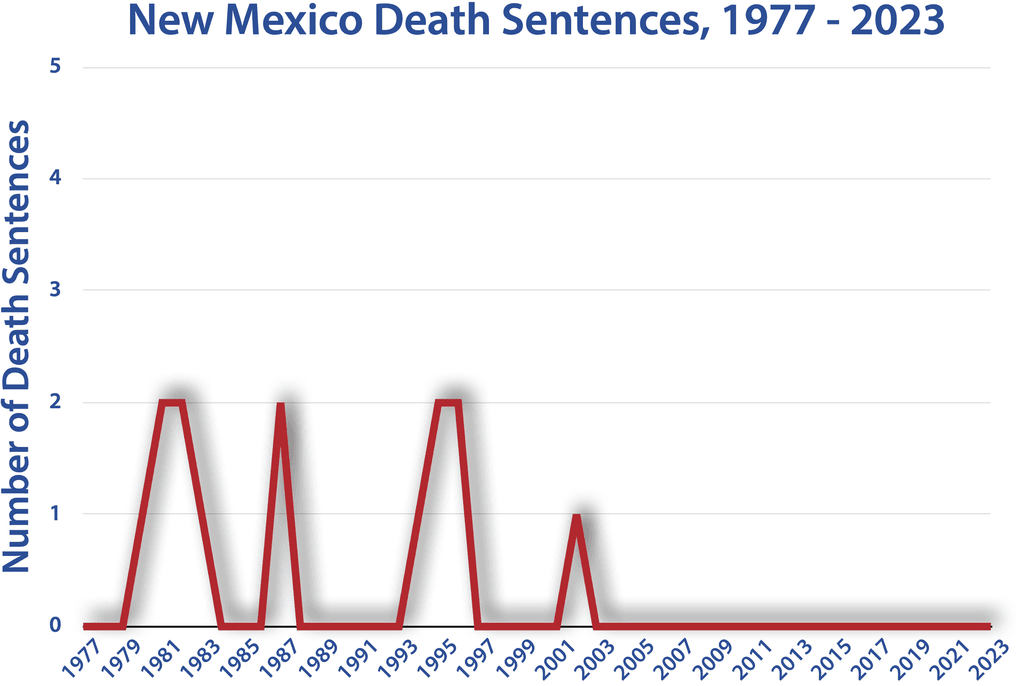 New Mexico Execution Totals Since 1976