News & Developments
---
---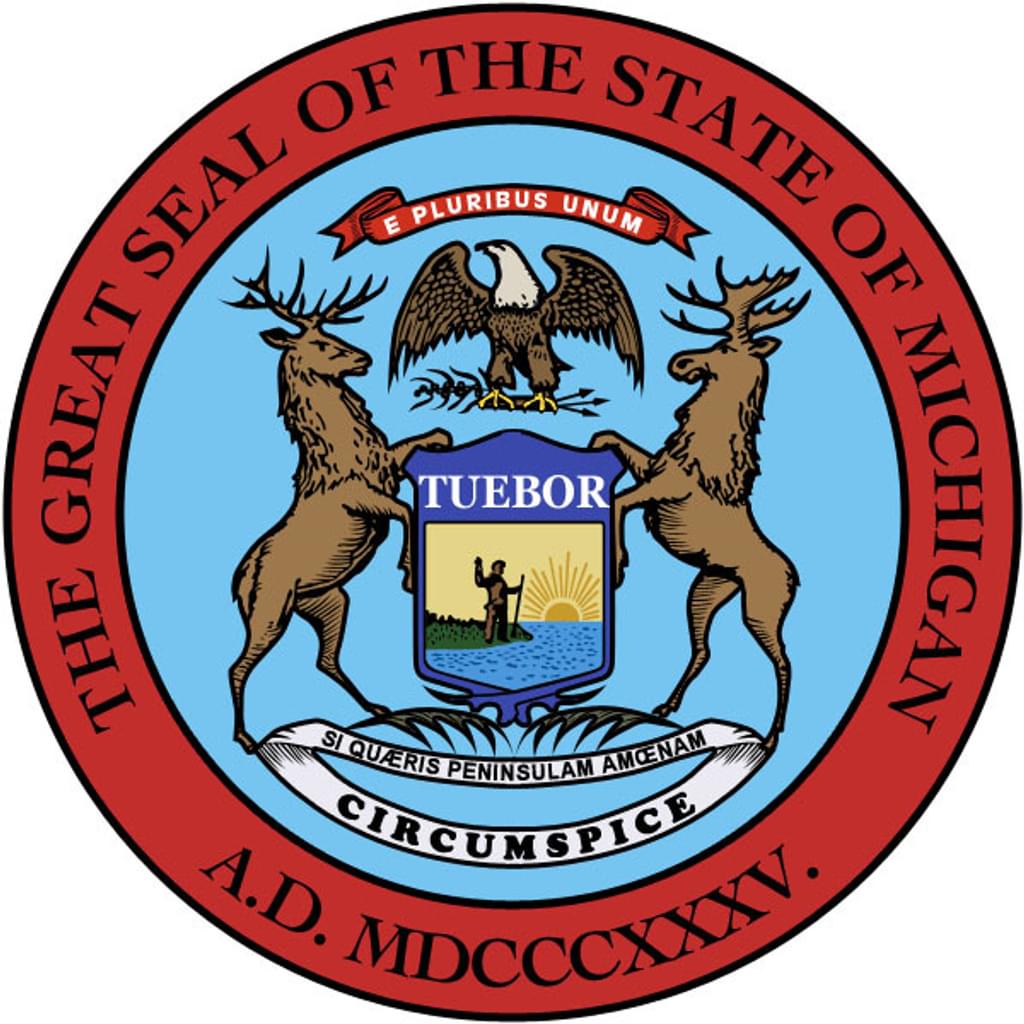 History of Death Penalty
Only 13 executions were carried out in Michigan's history, just 6 of which occurred after Michigan officially became a territory in 1805. The only execution carried out in Michigan after it gained statehood was the federal execution (outside state jurisdiction) of Anthony Chebatoris in 1938. The death penalty has been constitutionally banned in Michigan since 1963.
Famous Cases
In 1828, Patrick Fitzpatrick was hanged after being declared guilty for the rape and murder of an innkeeper's daughter. In 1835, Fitzpatrick's former roommate confessed to the murder on his deathbed, proving that Fitzpatrick had been executed for a murder in which he was innocent.
Other Interesting Facts
Michigan became the first English-speaking territory in the world to abolish capital punishment in 1847. Treason remained a crime punishable by the death penalty in Michigan despite the 1847 abolition, but no one was ever executed under that law. In 1962 a constitutional convention passed a proposal to abolish the death penalty for all crimes in Michigan by a 108 to 3 vote.